You know that old saying, "I am sick and tired of being sick and tired" — that is how I feel about the term social equity (SE) as it is used in the cannabis space. I am sick of social equity not being social equity.
According to the National Association of Cannabis Businesses, "The goal of social equity laws is to ensure that people from communities disproportionately harmed by marijuana prohibition and discriminatory law enforcement are included in the new legal marijuana industry."
When social equity first started back in 2016 in Oakland, it was truly intended to make the upcoming California adult-use cannabis licenses accessible to the population most affected by the War on Drugs. This included those currently incarcerated (to be swiftly expunged upon legalization in each state), the formerly incarcerated, and the communities (mostly Black and LatinX) that were over-policed (terrorized) during that same time period. It was a beautiful dream that turned into a nightmare for many of the people it was intended to assist with the creation of jobs, ownership, and generational wealth.
Who does social equity work for?
Honestly, with a few exceptions, no one. Social equity has been an abject failure across all states where cannabis is currently regulated.
Who is profiting from social equity initiatives?
As far as I can tell, the lawyers and consulting firms that are writing the applications. Lobbyists, activists, advocates, and policy wonks who charge fees to governments and private companies to "consult" on their social equity initiatives, often with very little or no connection to the needs and wants of the SE operators they are supposed to be championing in the cannabis industry.
Who is not profiting from any state social equity initiatives or legislation?
The SE operators and prospective operators. For the most part, they bear the financial burden of the initiatives and legislation influenced and in some cases written by lobbyists, activists, advocates, and policy wonks. I want to believe that this is just about not knowing better but regardless of intent, harm is being done. For example:
Instead of advocating for access to capital, they advocated for business loans and high taxes.
Instead of advocating for entrepreneurship classes, they advocated for job training classes.
Instead of advocating for transition programs to assist legacy operators, they advocated for fee waivers.
None of these are inherently bad, but they are not helpful in creating an equitable cannabis industry. We can see their failures right now, in real-time. Too little too late, without meaningful impact.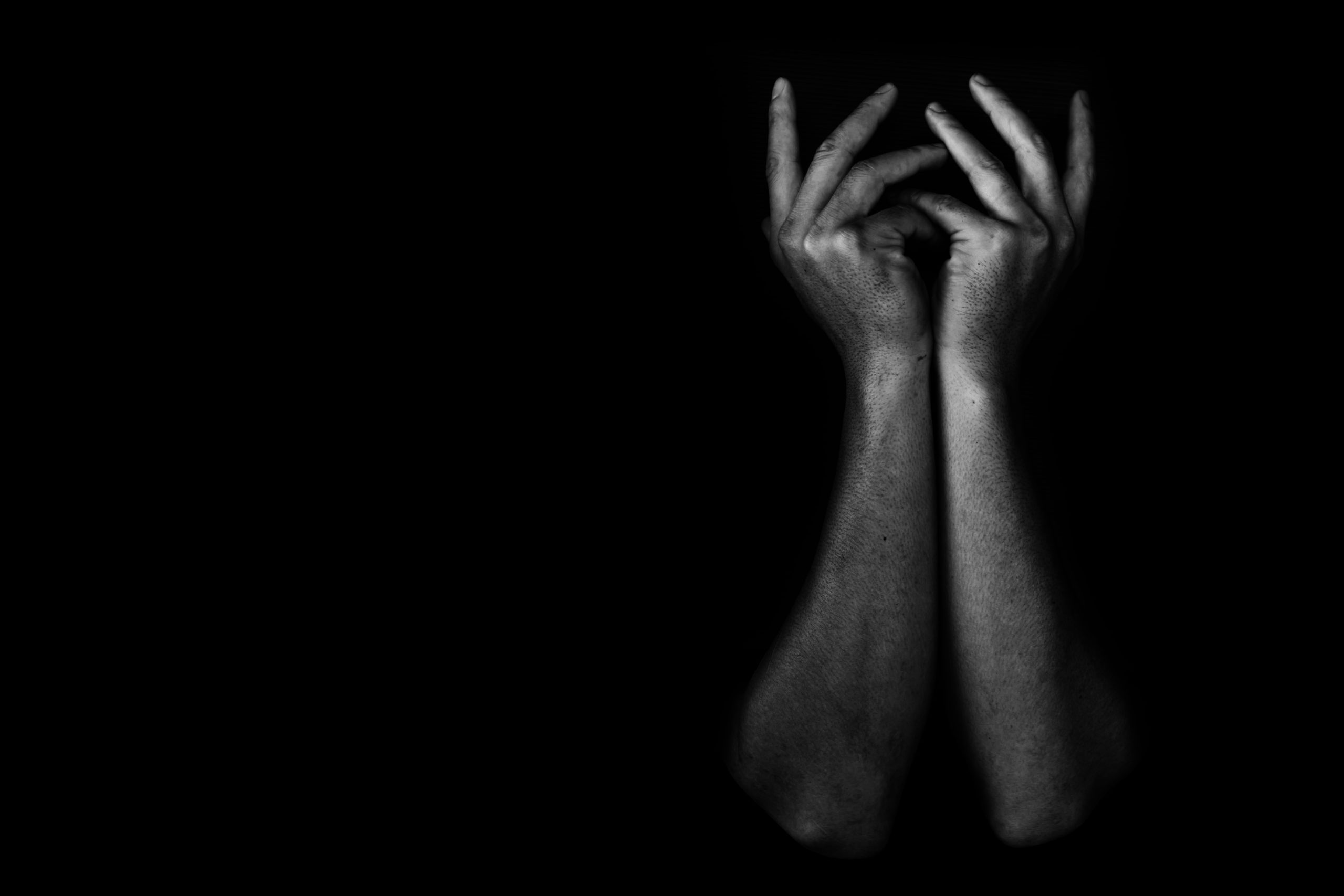 Social equity failures
Saying you have a social equity program is not the same as actually having social equity.
California
Fresno gave out four SE dispensary licenses and none of those licenses went to BIPOC operators.
Oakland gave out loans, not grants, to SE operators who were never able to realize the full potential of their license due to not having access to capital, and in late 2021 sent those operators to collections.
San Francisco gave out grants but initially required the SE operators to come out of pocket for their startup expenses and then submit receipts to the city for reimbursement.
Los Angeles did a lottery in 2019 that was tied up in litigation for two years and has had very few of the 300 SE dispensary licenses actualized.
Illinois
Did not learn from LA's failure and did a lottery.
Two years later and after multiple lawsuits, there are zero social equity dispensaries open in spite of the fact that they were the first state to include social equity language in their legalization legislation.
Illinois had a $1.2+ billion-dollar industry as of November 2021; none of that revenue was generated by a BIPOC or formerly incarcerated SE operator — that's because as of this Op-Ed, no SE operators exist.
Colorado
In 2021 Colorado reserved the delivery licenses to be awarded to SE operators exclusively for three years. The catch? They can't own inventory; they have to work with an existing dispensary. Dispensaries can wait and let the SE operators be the canaries in the coal mine, see if it works, and wait to potentially pick up distressed SE delivery licenses after 3 years.
December 2021 license demographic data shows 83.4% of owner licenses are held by Caucasians, compared to 2.8% by Black and 7.9% by Hispanic/Latino.
The list of social equity's many failures to materialize at scale goes on and on.
Will New York be the new Illinois?
Now all eyes are on New York, the state and the city. So what are the potholes in their road ahead? And will they end up like Illinois who started with the best of intentions but is for all intents and purposes a failed cannabis state?
Microbusiness licenses appear to be the most cost-effective option for BIPOC (Black, Indigenous People of Color) and formerly incarcerated communities to participate in the industry, except there are limits on how much these license-holders can cultivate and what they can sell. Why are there limits on the very people who were harmed the most? Seriously, sit with that. Policymakers seem to be saying, "We harmed you and your communities, and now we will allow you to participate in the billion- and soon to be trillion-dollar industry, but only a little bit."
But microbusinesses can only sell the product they make. Under New York's current legislation, microbusinesses are not allowed to sell anyone else's products. This means smaller operators can't support each other and larger operators are not incentivized to work with microbusinesses.
Investors can't invest in more than three companies in New York. Raise your hand if you think there is going to be a stampede to invest in BIPOC, legacy, and companies run by formerly incarcerated founders. I can tell you from experience there will not be.
New York has threatened heavy fines for those operating in the legacy market. What do you think will happen to those who can't afford to cover those fines? Which racial/ethnic groups do you think will be most impacted? This is a repurposing of harm: a new, buttoned-up drug war.
New York, like many states before them, is set to enter into a Hunger Games-like competition and may the odds be ever in your favor.
How we fix it
First, we stop calling it social equity because the process, initiatives, and legislation have not been equitable for any of us. Social equity has been co-opted as a catchphrase, and we deserve more than that.
Second, we need to solve the problems facing SE operators. We are four years into the use of the term social equity — what we didn't know then, we absolutely know now. It is not working to undo the harm, it is not adding SE operators to the industry, we have no wins, at scale, to celebrate. Not only do qualified SE operators need access to capital, but they also need to learn how to access capital. Access to capital includes how to build a data room, understanding what a capital stack is, knowing when to use debt financing, equity financing, or a combination of both.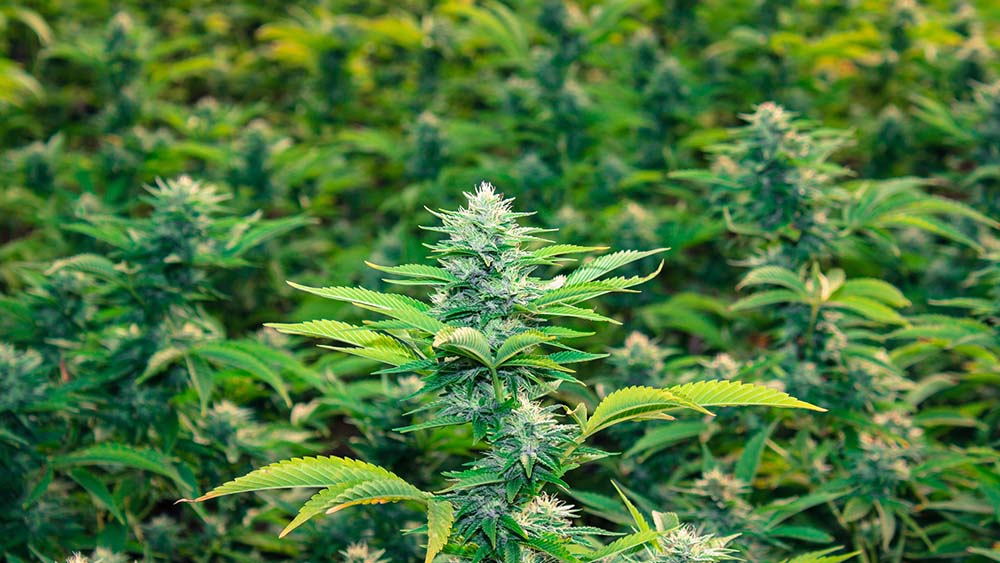 We must advocate for amnesty for community members still in the legacy market so they can transition to the legal market without fear of repercussions. We need our federal, state, and municipal governments, who invested TRILLIONS into the War on Drugs, to reroute those funds to provide startup capital for founders who were harmed by the ongoing war. Policymakers must stop using taxes as an incentive to regulate. This might be my most controversial statement but hear me out: for decades, we paid taxes that were spent on the War on Drugs that harmed our communities. Now, we are told that we need to pay high taxes on our cannabis products to repair the harm done to our communities. We paid for the harm, and now we are expected to pay for the repair? That is absurd, and it doesn't work, but that's another op-ed.
Social equity isn't working. We must acknowledge this and stop what we are doing, make it right, assess, fix, and do it again, marking our success with metrics that prove it is working as represented by the numbers and success of people who have paved the way for the entire industry. We need to be creative. We need to be brave. We must create a new system that is equitable with the operators' needs in mind. The one-size-fits-all model does not work. We, as an industry, have the opportunity to create a truly equitable cannabis market if we learn from the mistakes of our past and aim for equity until we have reached it. Then we celebrate.
Get daily cannabis business news updates. Subscribe