Latest Past Events
Motorcity Casino Hotel
2901 Grand River Ave., Detroit
MJ Unpacked is a distinctive event for nationwide license holders and accredited investors to connect, collaborate, and prepare for expansion. Attendance is exclusive to cannabis retail and brand executives, with the title manager and above and investors actively investing in the space.
Boxboro Regency Hotel & Conference Center
242 Adams Pl, Boxborough
2nd Annual HighLifeStyle Show Boxboro Regency Hotel & Conference Center Boxborough MA Sept. 22-24, 2023 A Gathering of HIGHLY FUNCTIONAL PEOPLE Dispensaries, Brands, Growers, Genetics, CBD, Hemp, Accessories, Artists, Innovators, Influencers, Consumers of the HighLifeStyleMusic, Arts, and Popular Culture A Cannabis Fan Convention A Hybrid Trade-show for Cannabis Brands, Growers, and Consumers Plus TattooNOW presents… Read More
Top 4 reasons to attend cannabis events:
Conferences and expos are an essential aspect of most traditional industries, and cannabis is no different. Cannabis industry events can be a great investment for brands, whether B2B or B2C. Whether you want to be a sponsor, an exhibitor, or simply an attendee, there is much value to be earned by participating. Here are four of the key benefits that come with attending conferences and expos:
Research. For cannabis professionals, attending an industry event is an excellent way to stay informed about the current landscape and get familiar with the players. It provides an opportunity to see the latest products and services, as well as learn about the trends and regulations that are shaping the industry. By attending these events, you can gain a competitive edge by staying up to date with the latest developments.
Networking. Another key benefit of attending a B2B cannabis industry event is the opportunity to network with potential clients and investors face to face. This is particularly important in an industry where relationships are critical. By meeting people in person, you can build trust and establish connections that can lead to future business opportunities.
Exposure. In addition to networking opportunities, attending a B2B cannabis industry event can also provide media opportunities. With the rise of cannabis-related podcasts, blogs, and magazines, attending an event can be an excellent way to get exposure for your brand or business. By participating in interviews, panel discussions, or other media opportunities, you can increase your visibility and showcase your expertise in the industry.
Recognition. Finally, attending a B2B cannabis industry event can help you be seen as an active participant in the industry. By exhibiting at a trade show or conference, you can demonstrate that you are committed to advancing the industry and contributing to its growth. This can help you establish your brand as a thought leader in the space and create new opportunities for growth and expansion.
News about cannabis events: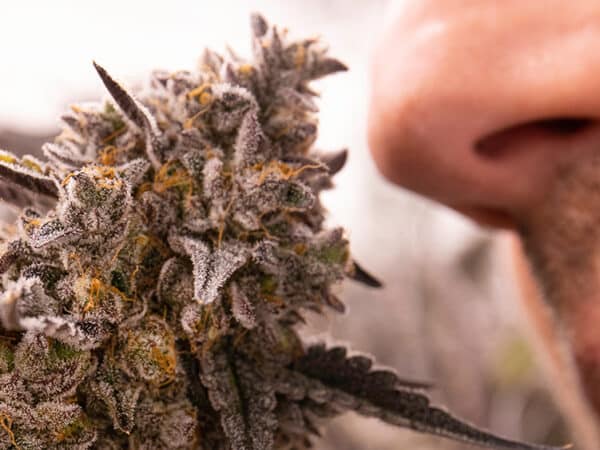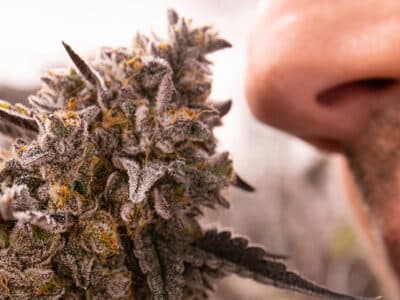 Cannabis competitions are an excellent way for cannabrands to network, gain notoriety, and show off their top-shelf products. With so much incredible flower vying for attention from the judges, it's essential to consider every aspect of your submission. My years of experience in the cannabis industry have taught me that aroma is one of the… Read More