Established in 2014, Ganjapreneur is the leading digital trade journal for cannabis professionals. Partner with us to connect with our audience of industry decision-makers in a dynamic, digital-first environment.
---
Our reporting has been featured in:

---
Advertising formats:
As a digital-first publication that was built and is managed by experienced cannabis marketers, we cater to the needs of modern marketing departments and offer a wide range of capabilities and advertising formats. Looking for something custom? Try us.
Robust display ads
Solutions for every strategy, from site-wide or homepage takeover ads, to precision placements based on geographic targets and contextual keywords.
Email marketing
Your message, distributed to our loyal audience of cannabis industry readers. We have by far the highest open rates of any B2B cannabis publisher, averaging over 50% opens in some segments.
Content collaborations
Publish your announcements in our website and newsletter, or work with us to produce educational content that adds value.
Lead generation
Generate inbound leads for your sales funnel with a profile in our Business Index, or team up with our in-house agency to generate leads with gated content.
Social media partnerships
From individual sponsored posts to high-impact brand experiences, we offer a variety of ways to engage with our social media followings.
Exclusive sponsorships
Become the exclusive sponsor of one of our content offerings, get an ad takeover and custom placement on a specific category, or integrate your app with our website for a fully-custom partnership.
---
Our audience:
With over 233K social media followers, 40K email subscribers, and 175K monthly pageviews on our website, our followers are influential decision-makers who are actively doing business in the world of cannabis. We have the most engaged audience of cannabis professionals anywhere on the web, 100% organically-grown since 2014. We do not purchase lists or add people to our email newsletter without consent: this ensures that our advertisers are reaching a receptive audience through a platform that has earned their trust.
Details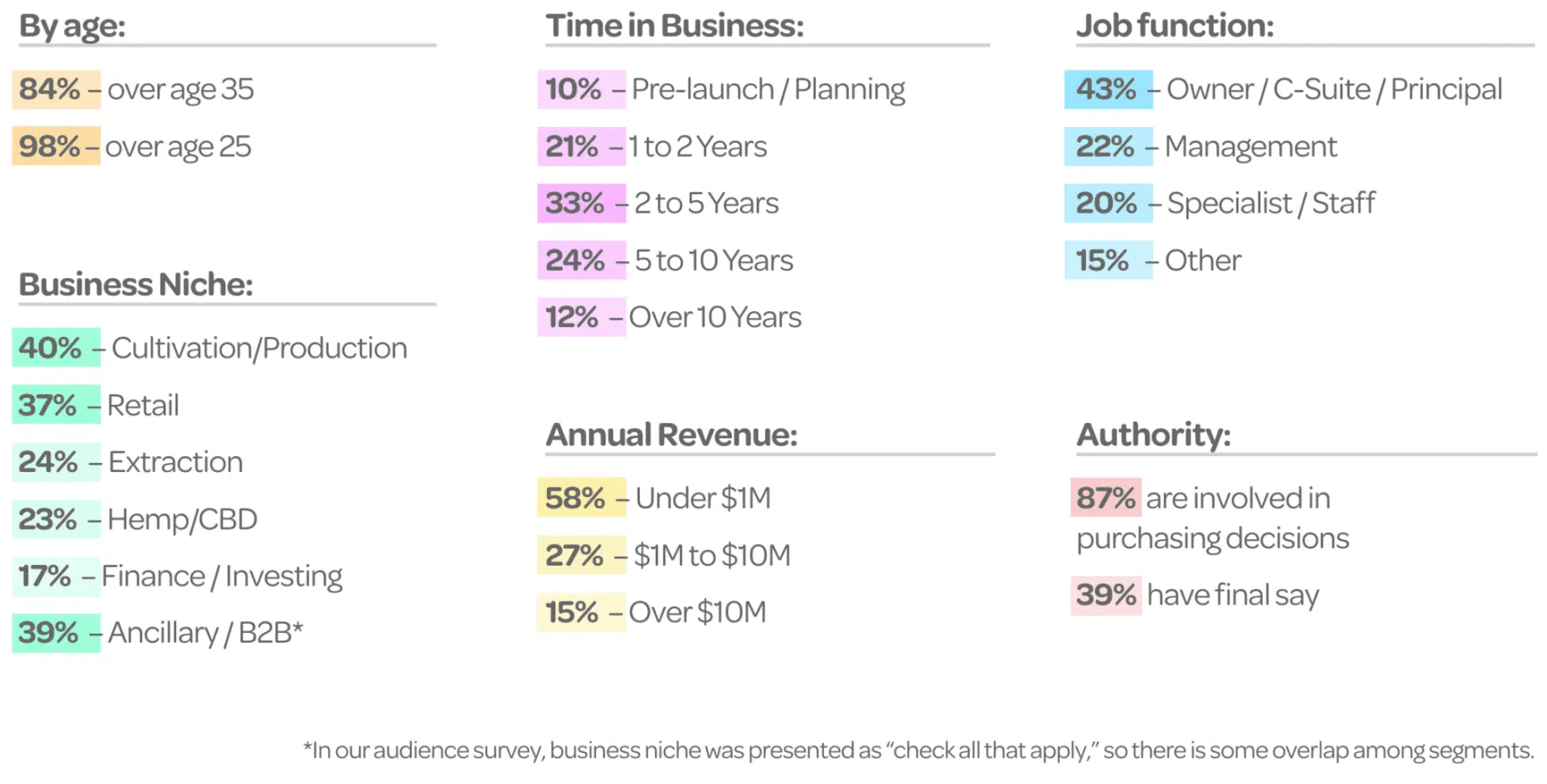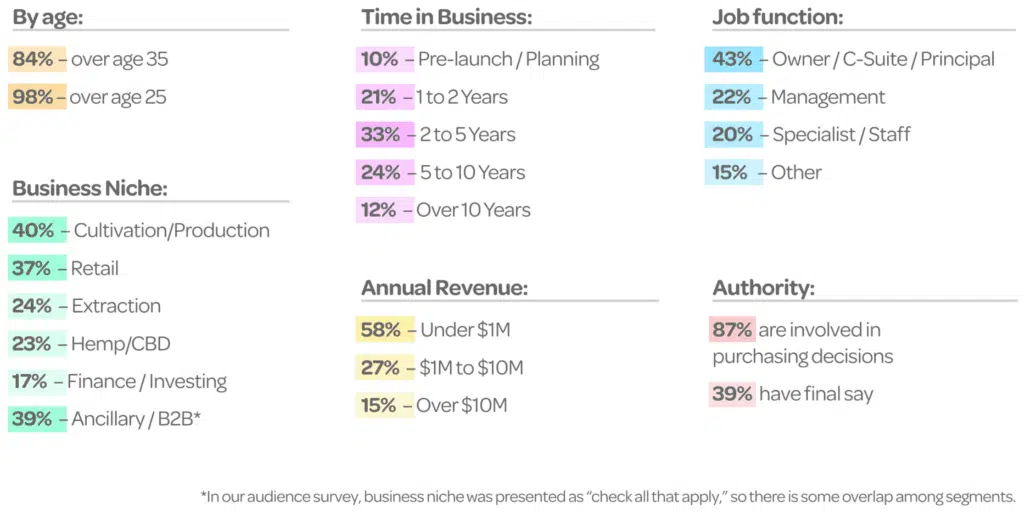 ---
Discuss a partnership:
To learn more about Ganjapreneur's current partnership offerings and advertising rates, please fill out the brief questionnaire below or email us at grow@ganjapreneur.com.