Latest Cannabis Industry News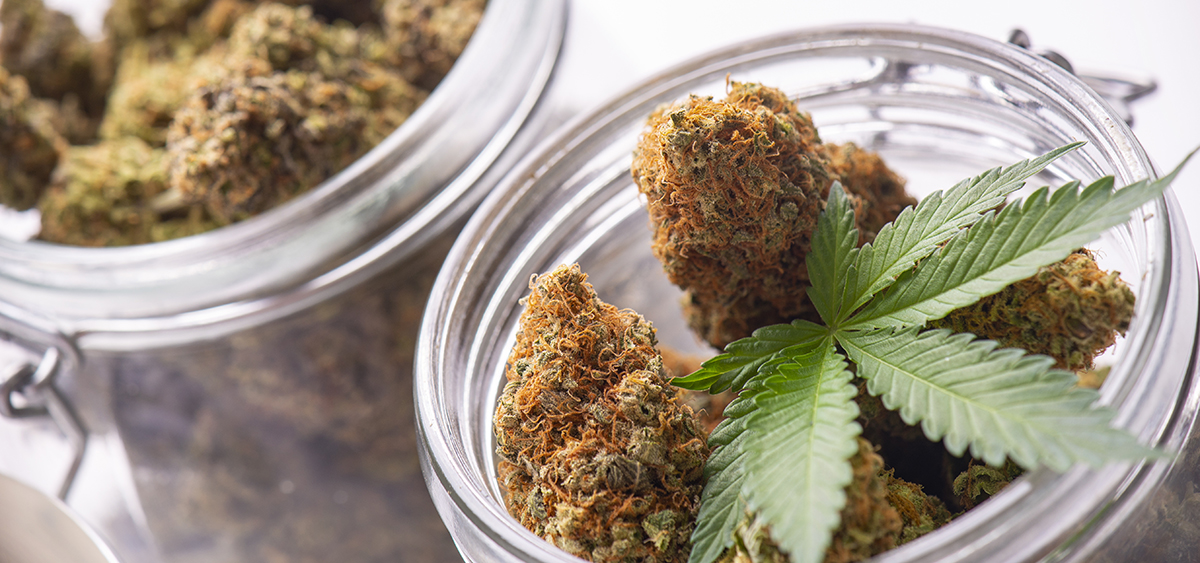 Cannabis sales on the day before Thanksgiving surpassed sales on Black Friday, accounting for 21% of the weekly gross market value over the holiday week, according to order… Read More
Business Announcements
Need help with your cannabis business?
Get the daily briefing
Brief news coverage of the top stories affecting cannabis business owners and entrepreneurs, as well as in-depth analysis and advice for running your company. Join our community of more than 40,000 cannabis professionals and get daily insights designed to help you grow your business.
Business Advice From Our Partners
---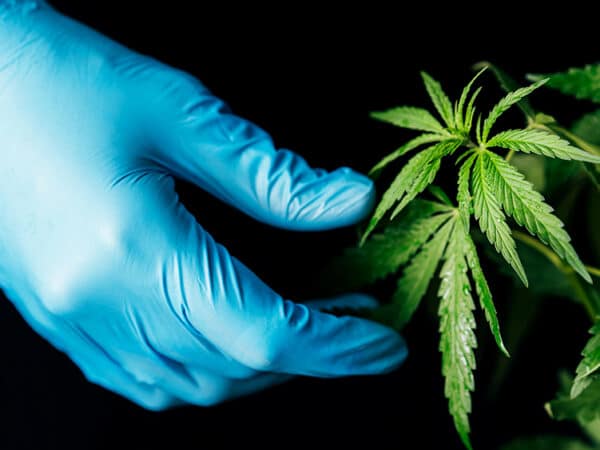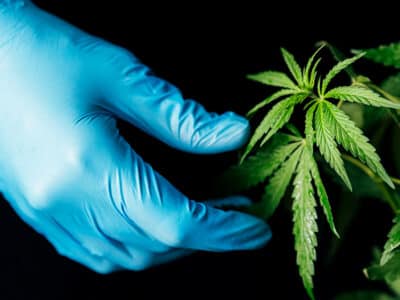 Wash your hands? Duh. Clean hands don't spread germs. Wash your gloves? Should you? Do you have to? Cliff notes to this blog; no, you should not have to wash your gloves. But truth be… Read More
Cannabis Vocabulary
View all cannabis slang terms >>
Featured Business Profiles
Featured cannabis industry quote:
"Whether bear market or otherwise, I expect that as cannabis matures as an industry, it will increasingly leverage debt as a way to fuel growth and operate business."
Adam Stettner, CEO – FundCanna