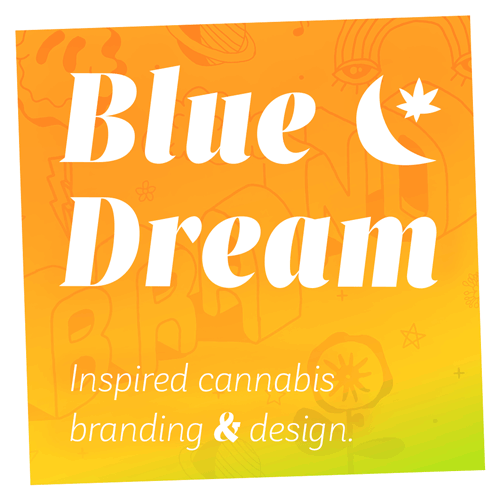 Inspired cannabis branding & design. With over 20 years combined cannabis marketing experience, Blue Dream is a creative agency operated by the people who brought you Ganjapreneur.
Services
Web Development
Bespoke website development for brands of all sizes. From complex progressive web apps to high-impact landing pages, we make sure that your digital abode exceeds expectations.
Brand Identity
In the free market of ideas, authenticity wins. We create brands that get heard above the noise by amplifying what makes our clients unique.
Lead Generation
From developing a whitepaper to deploying your campaign to an audience of cannabis decision-makers, we can help fill your pipeline with inbound leads.
Packaging & Print
We are deeply familiar with your favorite plant, and we also have over a decade in print and packaging design experience.