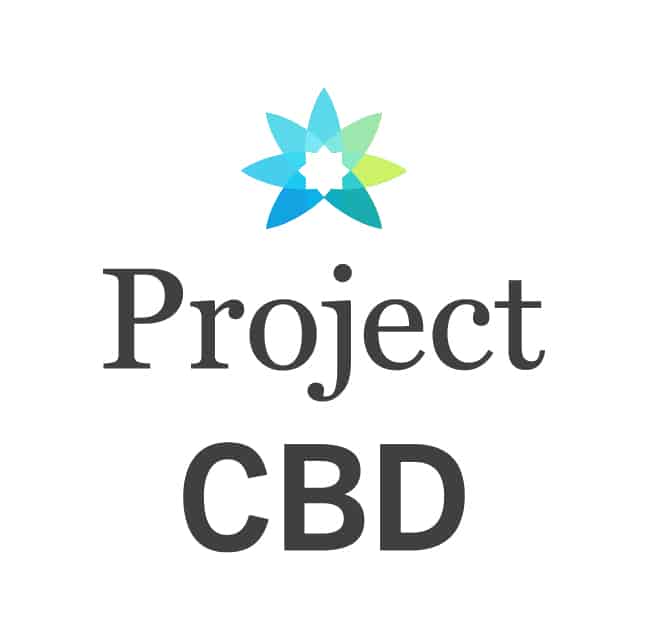 Project CBD is a California-based nonprofit dedicated to promoting and publicizing research into the medical uses of cannabidiol (CBD) and other components of the cannabis plant. Project CBD was established in 2010 by journalists who had been covering the medical marijuana story—the science, the movement and the industry. We felt that the reintroduction of CBD-rich cannabis into the grassroots supply merited special attention. The serendipitous reappearance of whole plant CBD in Northern California in 2009 has given doctors and patients a unique opportunity to evaluate the effects of cannabidiol (CBD). Today we provide educational services for physicians, patients, industry professionals, and the general public.
Offerings
Educational Content
Project CBD hires qualified researchers and experts to write in-depth articles about the various medicinal applications of cannabis and CBD, topics relevant to the cannabis and CBD industry, and other subjects related to plant medicine.
CBD Locator
To help consumers find CBD near them, we built a geographic database of retail establishments throughout the U.S. where CBD products are sold. Retailers may sign up for a profile to be listed.
CBD Brands
Project CBD highlights the CBD product brands who have agreed to support our work. Browse CBD brands on our website to discover companies that contribute to make our platform possible.
Medical Conditions
To assist patients and medical professionals alike, we have assembled an archive of content and research for every medical condition that can be treated with some form of cannabis, CBD, or plant medicine therapy.