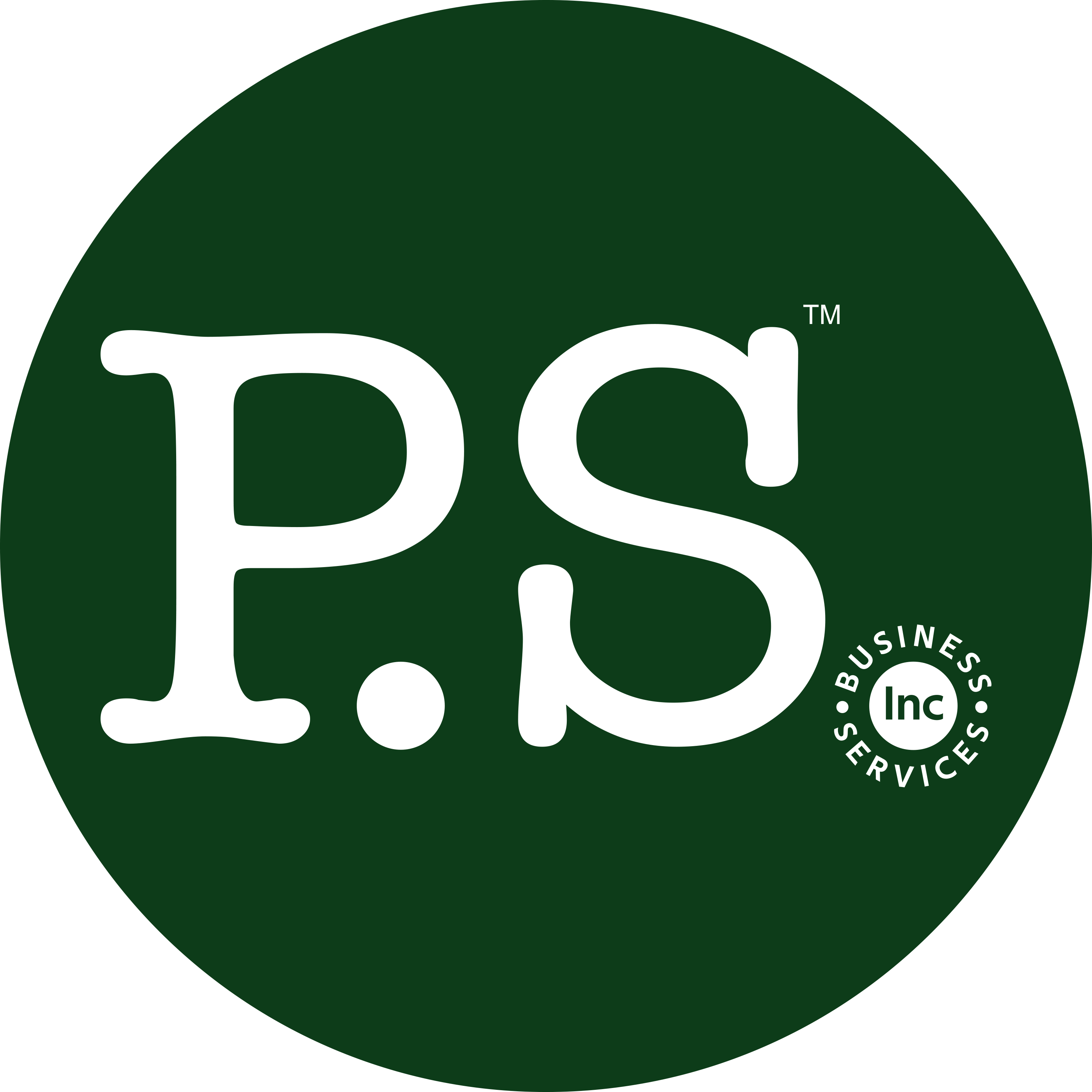 P.S. Business Services Inc.
P.S. provides personalized, professional, and affordable bookkeeping services to businesses across America. Using our efficient processes, integrative software, and remote capabilities, we seek to empower our clients to confidently and financially grow their businesses, to withstand the test of time.
Services
Transactions
Classify & Match Expenses & Deposits, Reclassifications, Custom Chart of Accounts
Reconciliations
Reconciling Checking, Savings, & Credit Card Accounts, Loans, & Other Accounts
Financial Statements
Profit & Loss and Balance Sheets, Cashflow Reports, & Other Custom Reporting
Accounts Payable
Inputting and Paying Bills, Creating A/P Approval Workflows
Sales & Use, Tobacco, or Liquor by the Drink Tax
File and Pay Sales Tax Return
Custom
Per Client Request
Founders
Peggy Johnson
Launched by entrepreneur Peggy Johnson, P.S. is Peggy's vision for filling a void in outsourced virtual bookkeeping. After serving over 35 years in the corporate accounting industry, she took a risk and made her vision into a reality. She saw the need for a company that could provide hands-on, personalized services that would not only ensure the accurate and timely delivery of bookkeeping and payroll but also provide clients with stress-free management of their bookkeeping processes.