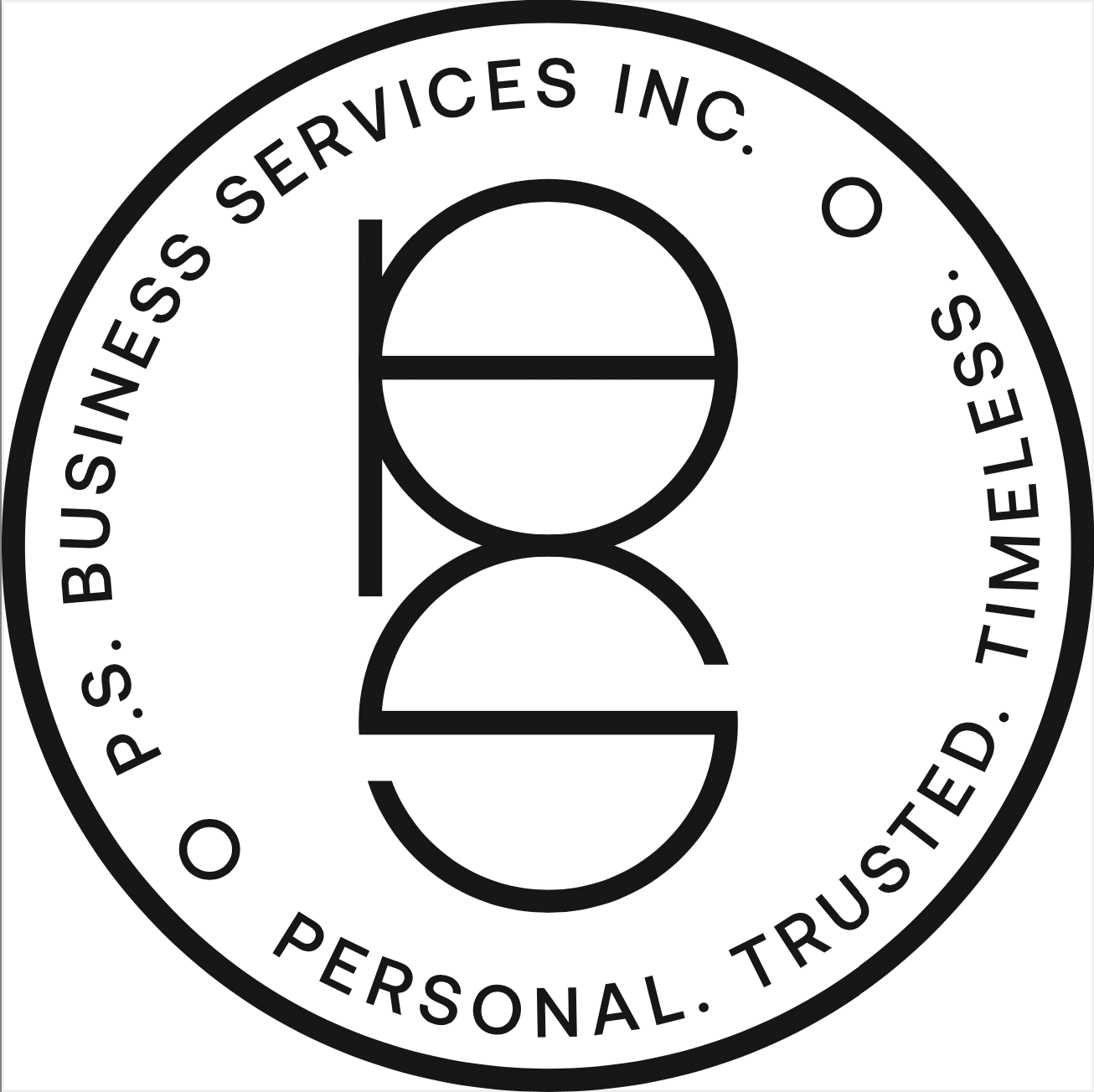 P.S. Business Services Inc.
Personal. Trusted. Timeless. With this core foundation, PS provides hands-on customized bookkeeping services to businesses across America. Following GAAP guidelines allows us to learn your business, accurately code transactions, and ensure the timely delivery of trusted financials. Not only is it PS's entire mission to treat your business as our own, but we also foster each partnership with the humble understanding there is no PS without you. This allows you to confidently manage your business, year after year.
Services
Transactions
Classify & Match Expenses & Deposits, Reclassifications, Custom Chart of Accounts
Reconciliations
Reconciling Checking, Savings, & Credit Card Accounts, Loans, & Other Accounts
Financial Statements
Profit & Loss and Balance Sheets, Cashflow Reports, & Other Custom Reporting
Accounts Payable
Inputting and Paying Bills, Creating A/P Approval Workflows
Sales & Use, Tobacco, or Liquor by the Drink Tax
File and Pay Sales Tax Return
Custom
Per Client Request
Founders
Peggy Johnson
In 2014, after 35 years in the corporate accounting industry, I founded P.S. Business Services Inc with a mission to provide trusted bookkeeping services to businesses across America. When you partner with P.S. this expertise not only becomes a part of your business, but is accessible when needed.