CRATIV Packaging is a Colorado-based packaging firm that has — since the 2015 launch of their first product, the Original — cemented itself as an ancillary resource for the budding cannabis industry. Earlier this year, the company unveiled a new product, the Mini, which is designed to carry smaller products such as cannabis concentrates, edible candies/confections, pre-rolls, or even vape cartridges.
All CRATIV packaging products are certified child-resistant and the company ensures their products are compliant with state laws in every market where they are distributed. Together, the company's founders share a combined 60 years of experience as packaging engineers; today, CRATIV distributes packaging products from its Denver warehouses to cannabis markets throughout the United States.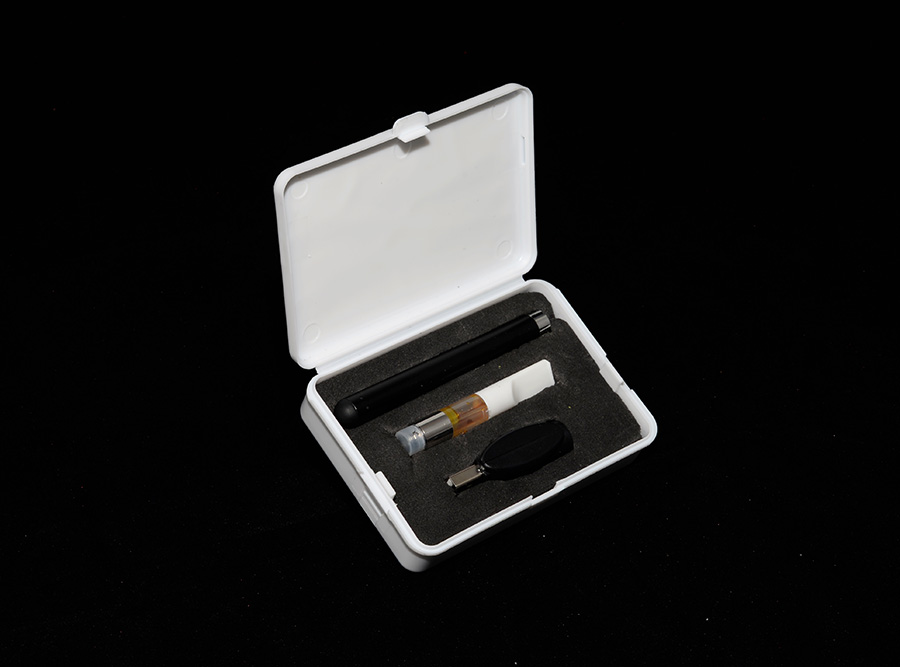 The Mini is the company's latest packaging solution for the cannabis industry and is essentially a smaller version of the Original, which has proved explosively popular since its launch two years ago.
"We have created a very utilitarian product that meets a diverse set of needs," said Amy Wessman, CRATIV's vice president and marketing/sales director. "All our products are recyclable or upcyclable, meaning you could use them for something else, including day-to-day storage for items such as headphones, jewelry, or pocket change."
CRATIV also offers resources for cannabis entrepreneurs to learn more about the industry's packaging requirements on a state-by-state basis and — for startups who haven't quite filled out their branding and marketing materials — Wessman said the company has also secured partnerships with labeling companies and graphic designers who can help a client nail down the final look and feel for their brand. "At the end of the day, there's so much potential in the cannabis industry that we've created a strong foundation here," she said.
Finally, knowing that many of the nation's cannabis entrepreneurs are still running relatively young companies, CRATIV maintains low minimum order requirements for their packaging products to keep things start-up friendly. "We don't ask clients to buy truckloads," Wessman said. "We're a business to business company. We started out small too, and we had a lot of partnerships with companies who were very gracious in order volumes. So in turn, to give back to the industry, we are very gracious to startups as well."
CRATIV sales reps strive to create a friendly B2B experience that is personalized to each specific client, their end goals, and the state regulations under which they operate. To learn more about CRATIV's latest cannabis packaging solutions or to get in touch with a sales rep today, visit CRATIVPackaging.com.