Mr. Fulvic is a soluble additive for gardeners that contains fulvic acid and other minerals shown to increase plant growth. This product is OMRI listed and made with organic materials. The simple to use additive is natural, safe, and compatible with all nutrient product lines. Gardens and farms are using it in all growing systems from soil to hydroponic to aeroponic. Let's explore what this additive is made of and learn more about how it works.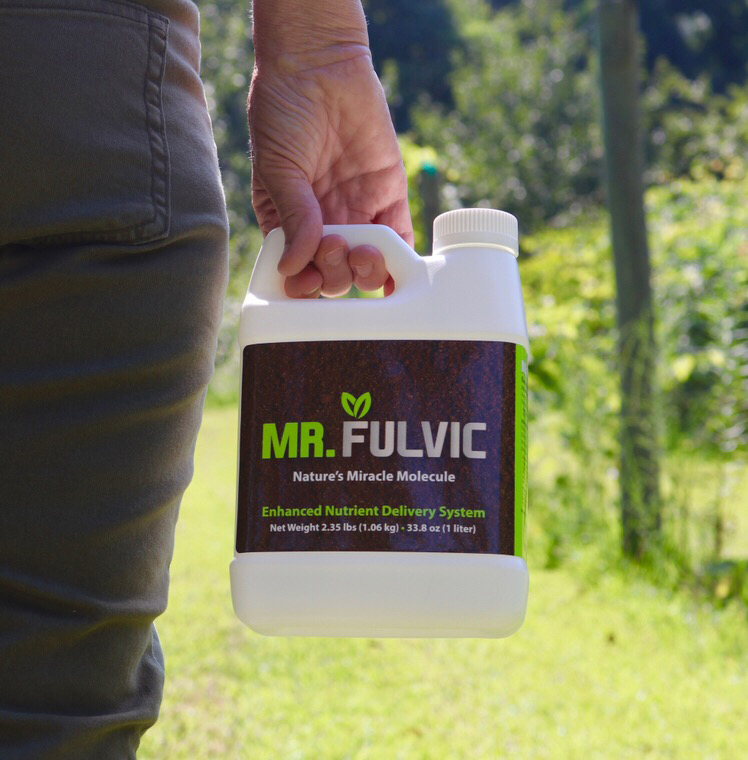 What is Mr. Fulvic?
The Mr. Fulvic company was started by plant enthusiasts who wanted an organic solution for plants and soil. The development of the fulvic acid based nutrient was to find a way to improve plant quality and yield while maintaining a positive impact on the environment. That journey led founders to a unique 30-million-year-old deposit of humic shale, a natural organic material formed out of plant matter that has decomposed into the original plant's basic organic ingredients.
Since Mr. Fulvic is mined from a deposit of unique humic shale, it isn't made with hydroxides or a fermentation process. All components in this product are extracted with purified water ending in rich trace minerals, beneficial organic acids, and remarkably high levels of fulvic acid. Fulvic acid improves the uptake of materials, improves a plant's natural resistance to environmental stresses, and stimulates plant growth.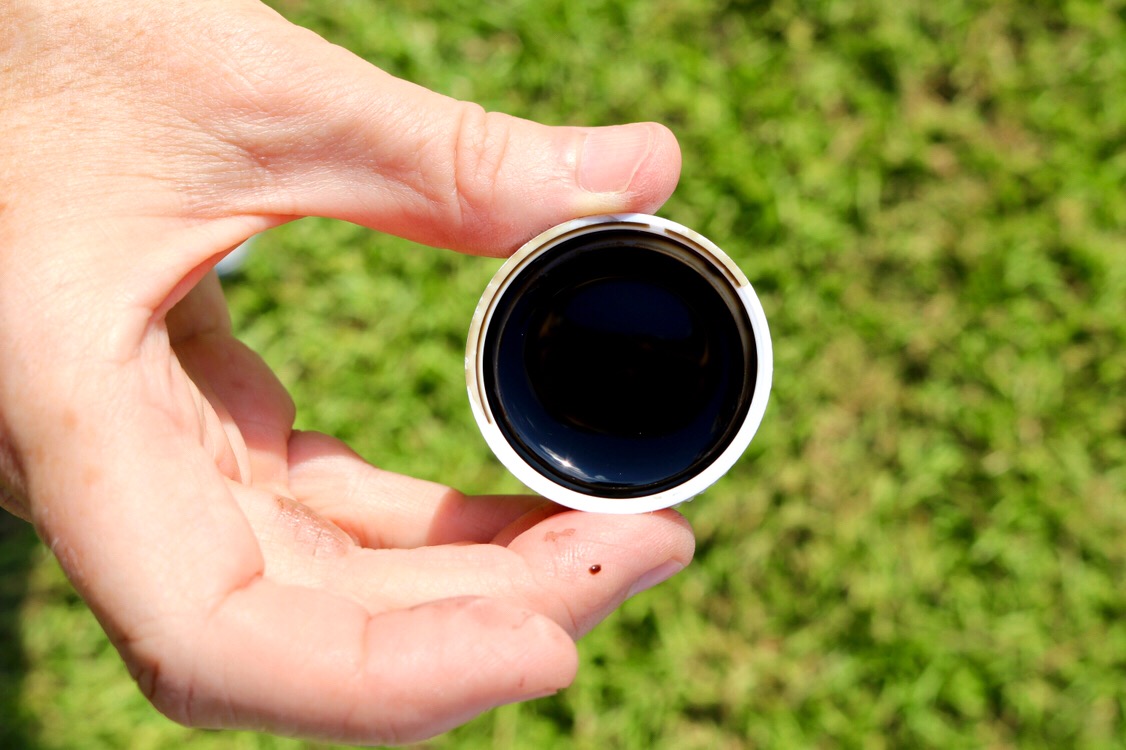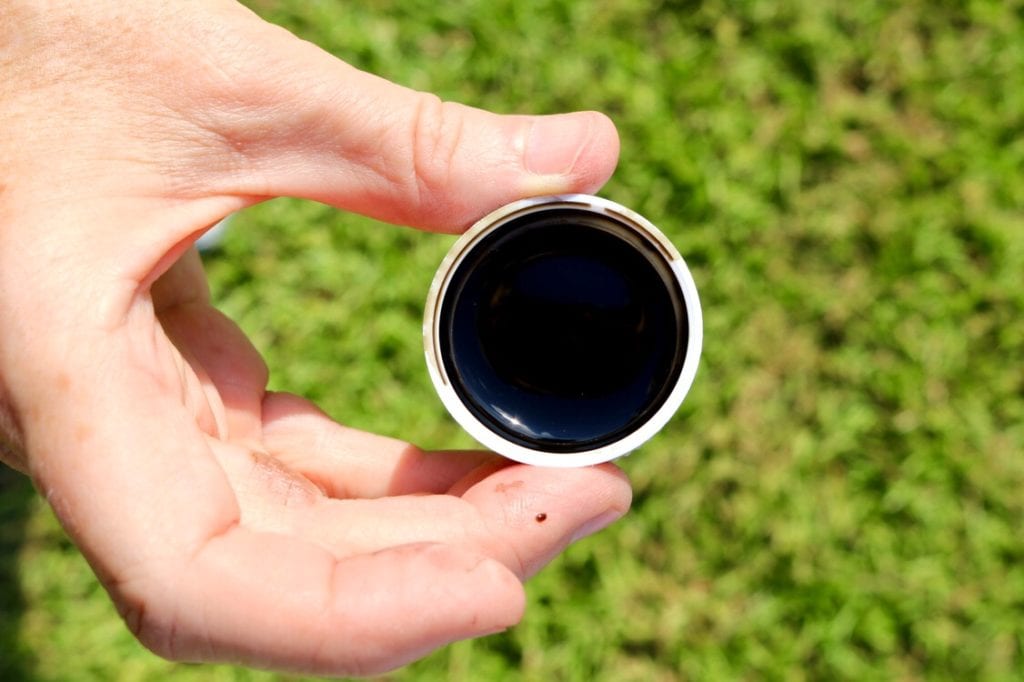 The Data Doesn't Lie
To truly understand the effect Mr. Fulvic could have on cannabis plants the team conducted two controlled studies. One of these studies compared a crop of cannabis plants that were watered with their regular nutrient regimen and one that was watered with Mr. Fulvic. In this study, by the third week in vegetative growth, the plants showed distinct advantages in growth rate, height, size, number of leaves, leaf size, and water consumption. By the ninth week, the cannabis crop being fed Mr. Fulvic was 20% taller than the control group with a substantially higher number of flowering sites. These plants also showed more robust flower growth in the lower canopies and significantly better roots. By week twelve each crop showed nearly equal THC content but the plants watered with Mr. Fulvic tested with 11.8% more terpenes along with 20.9% higher yield.
Another study tested Mr. Fulvic against a product composed solely of fulvic acid. The differences between the two crops were minute but worth mentioning. When factoring in the margin of error, THC, minor cannabinoids, and terpene content was generally the same between the two controls. The only difference in each group of plants was that the Mr. Fulvic group consumed 5 gallons more feed water during the first 4 weeks in veg. During this time the plants grew considerably faster than those only given fulvic acid. These studies support the idea that adding Mr. Fulvic to a nutrient regimen can create larger plants, more robust terpene content, higher yields, and stronger roots.
Research on the benefits fulvic acid can have on various crops from soybeans to cannabis is plentiful and the studies from Mr. Fulvic support these assessments. According to the data, Mr. Fulvic can be a beneficial growth enhancer leading to higher cannabis yields and more terpene-rich flowers.
To learn more about Mr. Fulvic, or to buy some to use for your own harvest, visit their website. The product can also be found on Amazon.
Get daily cannabis business news updates. Subscribe