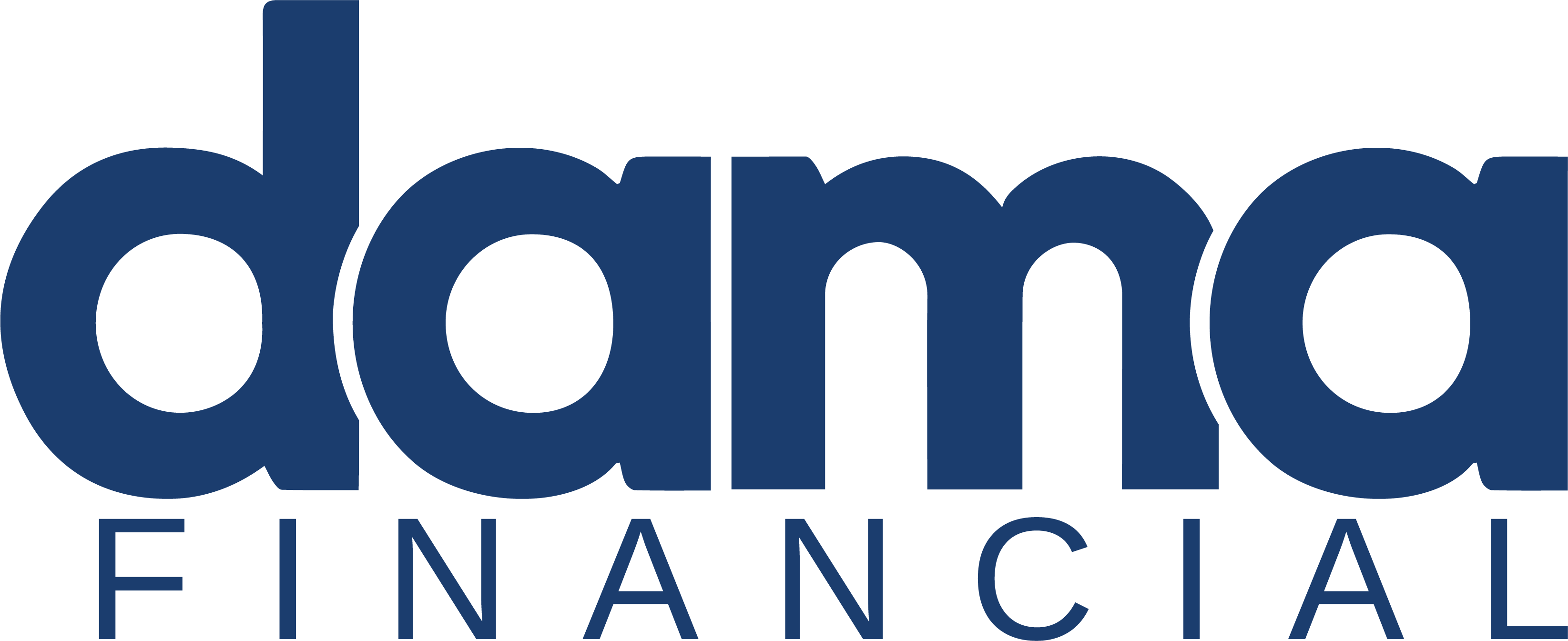 Dama Financial, through its bank partners, provides cannabis-related businesses (CRBs) with access to transparent, sustainable FDIC-insured banking and payment solutions. Using innovative technology, data and artificial intelligence, Dama exceeds the compliance and regulatory requirements for servicing CRBs, bringing legitimacy to the rapidly growing cannabis industry. Dama's comprehensive and compliant financial framework offers CRBs the option to maintain cashless operations, reducing their exposure to security risks while improving their business efficiencies and operational focus.
Services
Dama Premier Business Account
Schedule recurring or ad-hoc appointments for secure cash pick-ups and delivery via armored courier. Monitor activity in real time via desktop or mobile or be notified of transaction alerts via email or text. Send payments via electronic ACH, wire-transfer or check to approved payees. Receive electronic funds from approved partners. Transfer money quickly between Dama-managed accounts
CashToTaxSM
Schedule secure cash pick-ups and delivery via armored courier. Send electronic tax payments to approved tax authorities. Monitor account activity 24/7 with online and mobile access. No minimum balance or account fees.
Paytender
Accept electronic retail payments using the secure Paytender mobile application. Customers can fund the app using a linked bank account or debit card at checkout with any Paytender merchant. Funds settle to the merchant's Paytender Merchant account. Integrates seamlessly with any point-of-sale system