When it comes to marketing your cannabis brand, you need to cast the widest net you possibly can — but what does that mean? How do you navigate an ocean of marketing choices without drowning in the clutter?
As a cannabis business, there are so many ways to get discovered, collaborate, advertise, and associate yourself, but it can quickly become overwhelming. Many options are expensive and not feasible for a small business owner. They say it takes seven times for a product to be seen before it's noticed by a consumer, so how do you get there without breaking the bank? These are the things you need to know to keep your boat afloat.
Be open to possibility
We are a progressive industry, and the creative possibilities are endless. Many business owners are quick to advertise with traditional media options, but those can be costly and not the right option for you. So where do you go? Look at every connection you make and find the opportunity. Our industry is abundant with pioneers committed to helping other business owners succeed. 
Do you need photography for a product? Reach out to photographers who are talented and looking to break into the cannabis industry. Look at the local college creative departments. There are thousands of people who are looking for an opportunity in the cannabis space. Help them find one. This dynamic creates a symbiotic relationship that can ultimately benefit you both.
Need packaging recommendations? Work with local firms who are interested in gaining cannabis clients. Many firms will offer a lower rate to a company who is equally committed to promoting them in the cannabis industry. Find the creative opportunity to partner with people who are also navigating the cannabis landscape.
Add some variety
I'm a huge fan of non-traditional advertising and it happens to be great for our industry. Since traditional advertising dollars add up quickly and can carry multiple legal restrictions, I suggest you try some non-traditional approaches to get noticed. Look closely at your surroundings and find the hidden gems right under your nose.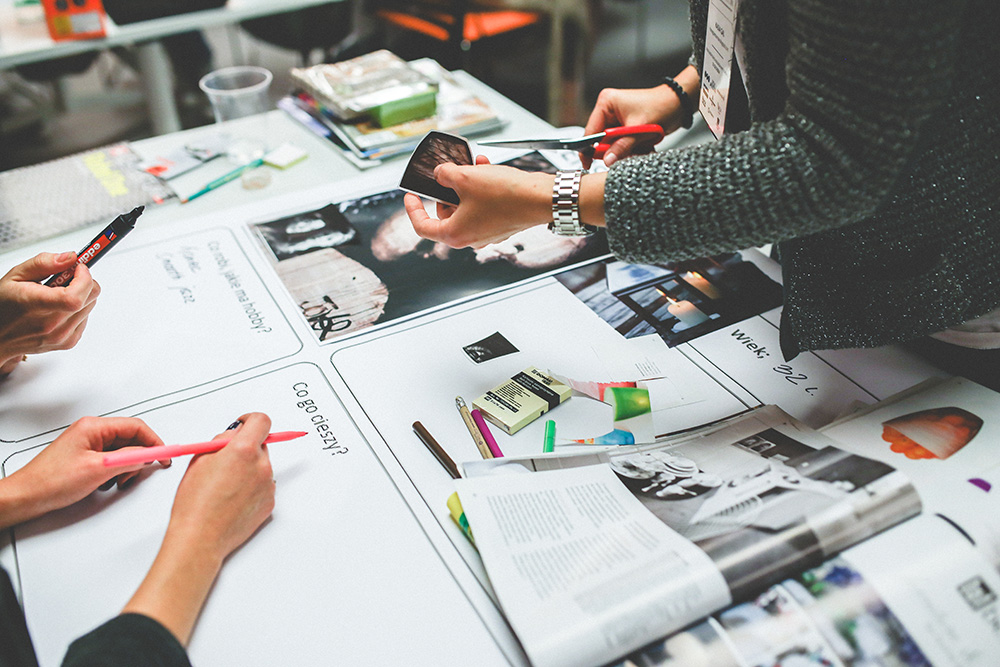 For example, consider Comic-Con: I've had the opportunity to work this iconic event for a few entertainment companies in the past, and advertising costs there can be outrageous so we chose a more creative path. We decorated a few coffee shops near the venue rather than pay the huge venue advertising fees. We brought flash dancers in costume to perform to the thousands of people waiting in line to get in, and we brought in 20 Harley's with bearded riders wearing our branded merchandise to drive up and down the streets promoting our client's new project. Just the sound alone will make you turn your head to look! We knocked out several touch points before consumers even walked into Comic-Con at a fraction of the cost.
Widen your target market
I have worked hard to get noticed in the cannabis industry. Like many of you, I have attended cannabis trade shows either as a vendor or an attendee or as part of a collaboration. These shows are great and amazing opportunities surround them — but if you ask yourself what you might you be missing, and look beyond your obvious customer, you may find yourself pleasantly surprised.
Here's another great example: last summer, I attended our local Pride festival as a vendor. I went in with few expectations and high hopes for some positive feedback on my new line of vases. We were a huge hit! I think the LGBTQ community deals with stigmas so often that they relate to our industry completely. Realizing this potential target market has benefitted our company beyond the event and now the LGBTQ community is one of our top target markets. I'm planning a Pride vending tour this summer and so many fabulous new followers are having a blast with my product.
What other industries connect to your product or service? Cast that net beyond just cannabis! Reel in the canna-curious customers!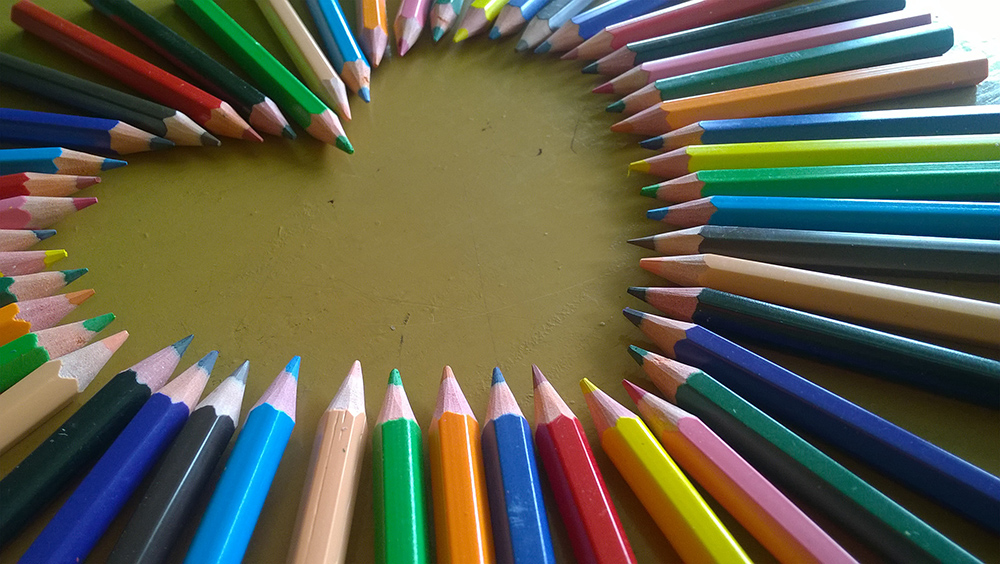 Don't be afraid to try something different
We are creatures of habit and often limit ourselves as a result — it surprises me how many people talk about their one or two channels of marketing. Our industry has many restrictions, and they're all the more reason to try something innovative and fresh.
One of the fears many have about trying new opportunities is the fear of failure. We become so consumed with fear that we find ourselves not doing anything. So let me be clear… there are going to be moments when you fail. When this happens, remember this:
EVERYTHING IS AN OPPORTUNITY, NOT AN OBSTACLE.
What did you learn from your experience? How can you create an opportunity out of it? Who can you collaborate with at the event you attended? There will always be unexpected connections who wind up in your net.  Your job is to figure out how to find the opportunity for your business when reviewing them.
It is our role as leaders in the cannabis industry to help others explore opportunities while moving our own agendas forward. Some of your choices aren't going to be successful at first glance, and that is where you must take a breath and search for the opportunity you aren't seeing. Think about who you want to connect with; what do THEY need? How can you present your product or service as a way to solve their problem? What's "floating their boat"?
When casting a wide net in the cannabis industry, you don't always know what you'll "catch" each day, but you'll never catch anything if you stop fishing. Approach each challenge as an opportunity to grow and find a creative solution.
And remember — go as far as you can see, and when you get there, you'll see further.
Get daily cannabis business news updates. Subscribe