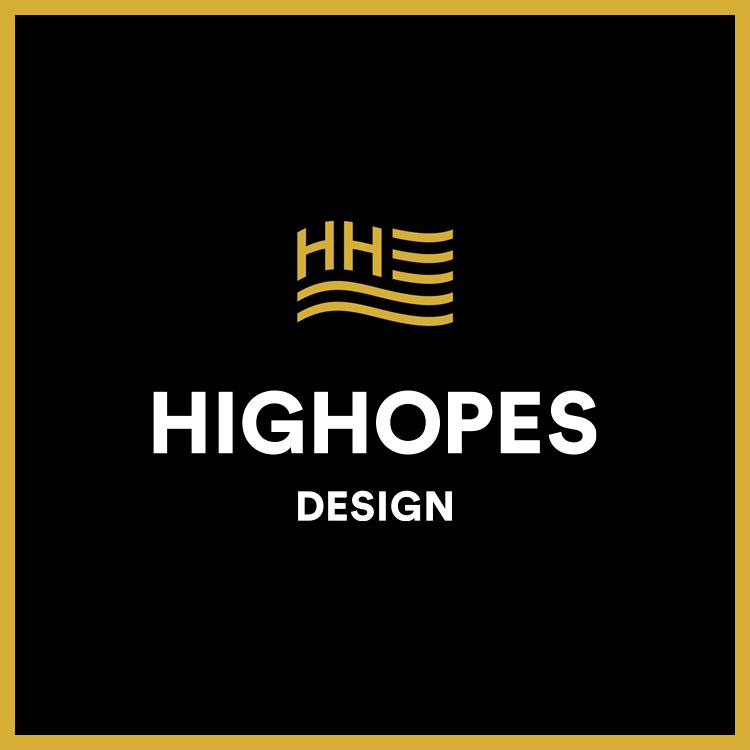 HIGHOPES is a creative agency that specializes in providing branding and marketing services to the cannabis industry. With over 10+ years of combined cannabis experience, we have the skills and insights to help start-up and growth businesses succeed. We proudly customize all our solutions for our clients in order to best move the needle for their business.
Services
Branding
We can provide a single logo, an identity system or the entire look and feel of your cannabis brand from A to Z. We use visuals to communicate your brand's core values. We strive to build brands that not only promote a product, but a lifestyle as well.
Packaging
Your product packaging is the main point of contact with the consumer so it's importance cannot be overlooked. We use packaging as an extension of your cannabis brand to connect and communicate with your target audience.
Web Design
We live in the digital age which makes having a web presence a crucial factor to success. Customers utilize the digital space more than ever to access information about the brands they purchase and consume on a regular basis.
Brand Strategy
We start by listening and learning about you and your cannabis brand. We discuss the story of your brand, your brand's mission statement and your target audience. It's all about finding your lane!
Packaging Production
We have a network of trusted vendors we work with to make any packaging design come to life. We can concept, source, design and produce your cannabis packaging so you have more time for other parts of you business.
Brand Marketing
A good cannabis brand can go to waste if it's not being marketed correctly. We can handle all your print and digital marketing needs to increase your awareness in the market.