Most business owners in the cannabis industry are missing out on a huge opportunity to scale growth, decrease advertising costs, and reach more customers. What's that opportunity, you ask? Social media.
It's time that we get real, many cannabis dispensaries are failing in their social media endeavors. But the good news is — you don't have to.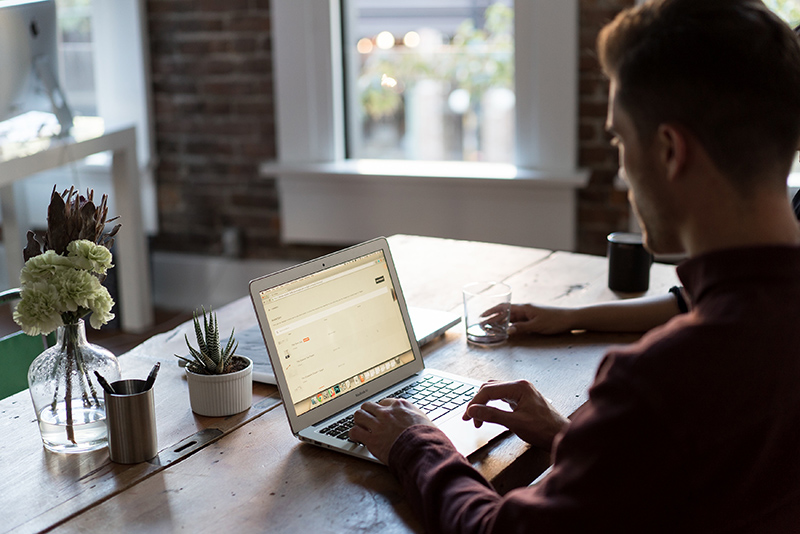 The benefits of rocking social media
Dispensaries and cannabis businesses that optimize their social media presence can easily reap the benefits that social media has to offer.
These perks include the ability to reach more customers on their time. With almost half of the world's population using social media, it's safe to say that your dispensary's customers are somewhere on social media.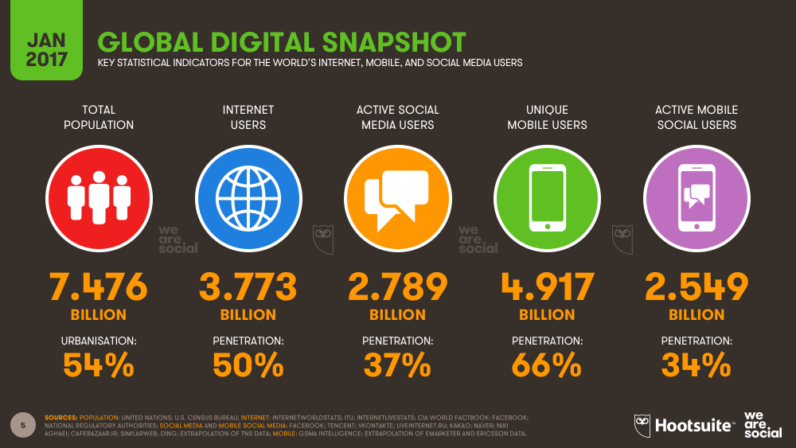 …and social media users are growing in numbers. Rapidly.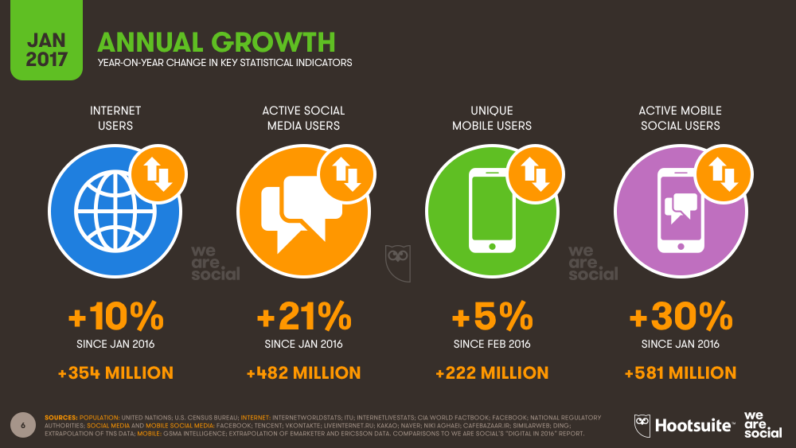 Meet your customers where they hang out. Be in front of them when it matters. Build relationships that will blossom into brand advocates.
Another perk of social media is lower advertising costs for better targeting, which comes from engaged and interested followers, and social media managers that understand your brand's ideal customer. Social media, both paid and free, give valuable customer insights that can't quite be matched by anything else.
But one of the most obvious perks is the opportunity to build better brand awareness. Educate consumers on who you are and what you represent. Build a brand that lasts with a social media presence that serves you.
All that being said, the point still stands: many dispensary owners aren't reaping these benefits.
7 key cannabis social media mistakes
There are 7 key mistakes business owners in the cannabis industry are guilty of on social media, and it's costing them time, energy, and future customers and revenue. Let's change that.
Mistake #1: Not being on social media at all
Well, this first mistake is a little obvious, but the most common. It's the 21st century and millennials are taking over the marketplace. Any business owner, inside the cannabis industry or not, needs to realize the importance of a social media presence. Not being on social media at all is the biggest and most common mistake dispensary owners make.
What to do about it: At the very least, set up a Facebook business page for your dispensary or business. With 1.15 billion daily active users, Facebook is a great place to start. Link your new Facebook page to your website and start building a following.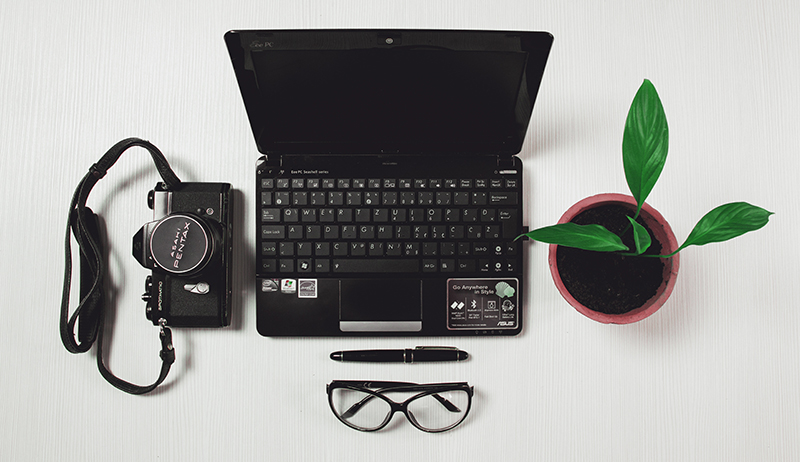 Mistake #2: Not posting enough
The next most common mistake: The dreaded under-poster.
Imagine you have a customer that wants to know your store hours, and goes to check out your Facebook page. Sure, they may find your store hours. But imagine if they saw that the last time you posted to the page was 14 months ago. Don't you think they might wonder if you're even in business anymore? Maintaining an active presence on social media is just as important as having the accounts open and active. Don't let your social media profiles work against you.
What to do about it: First, take a good look at dispensaries doing social media right, like The Goddess Delivers. Get those creative juices flowing, and plan what kind of content you want to share.
Use a social media scheduling tool, such as Buffer, to plan, schedule, and post content. This reduces the hands-on time that many dispensary owners lack. If you plan to make your social media presence a priority, plan 30-60 days of social media content in advance and add it into your scheduling tool. This takes just a couple hours, but you're set for more than a month. Then, throughout the month, share content from other pages and promote discounts to compound on your scheduled content.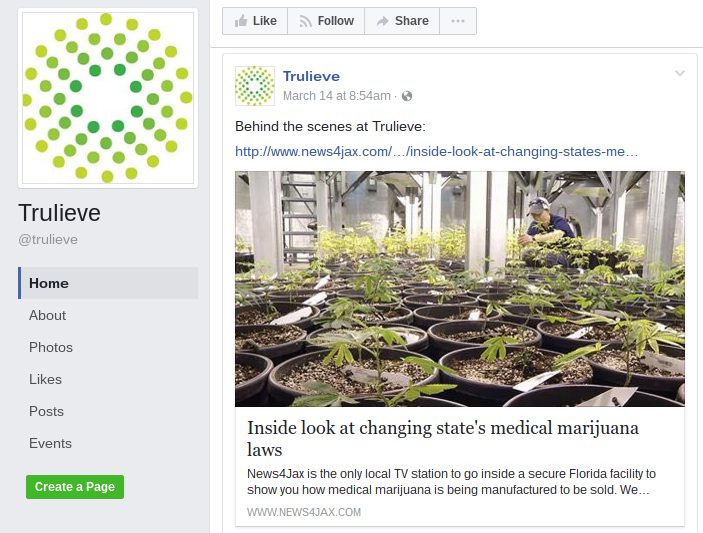 Mistake #3: Only posting promotional content
You've got your Facebook page set up, you're posting content regularly, and you're gaining some social momentum. The next most common mistake cannabis dispensaries make on social media is not varying content, and only posting sales material. If all of your posts are to the tune of, "Hey we're open, come buy XYZ!", you're not going to see positive results. Sales content is very much encouraged, as long as you are also mixing in value-based content that your followers will really enjoy. Here are just a few examples of ideas for posting content for your cannabis dispensary:
New sale, discount, or promotion (use sparingly)

Tips for preserving your stash or cleaning your equipment

Pictures of new inventory

Pictures of staff or growers

Interviews with industry experts

Funny memes or comics

Featured strain or edible

The possibilities are endless!
What to do about it: Mix in valuable content, such as the above examples. A great solution many dispensaries use is a blog on their website (a great example is Native Roots), but sourcing content from industry-relevant websites is a great option, too. Peak Dispensary and Denver Dispensary both incorporate humor very well into their social media posting, which is adored by their followers!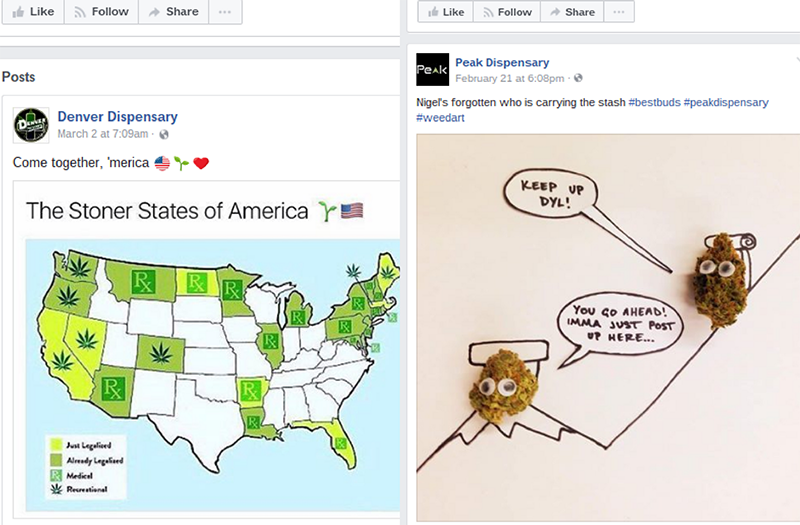 Mistake #4: Inconsistent branding
To some cannabis business owners, this one might not be so obvious, but it is just as tragic. Your future customers should know they're in the right place when they visit your Facebook page, or your website, or your Twitter profile, or your Instagram. That confidence comes from consistency. Your name, your logo, your branding, your imagery, all of this should have a consistent look and feel across all your online assets.
For example, when you look at Native Roots' social media profiles, you instantly know who they are from the consistent black and white branding.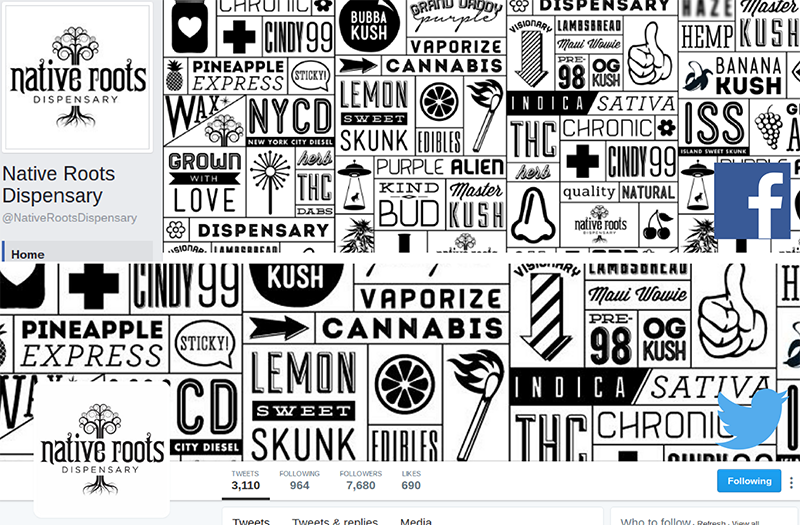 What to do about it: First of all, your dispensary's logo should be the profile image on all your social media profiles, and should be easily seen on your website. That is essential.
The next thing you want is matching social media and website banners. Submit your loose ideas to a designer on Upwork with your logo. Order a Facebook cover image, Twitter cover image, and web banner, which will create a consistent brand experience across all online hubs. Depending on the skill level of the designer, this can be accomplished for less than $100.
Mistake #5: Ignoring your customers (and future customers)
If your customer walked up to your service counter and asked a question, would you walk away and ignore them? No! So why are you doing the same thing on social media?
Once you have a Facebook page, and possibly other social media assets for your dispensary, do not ignore them. Customers (and future customers) often look to social media for customer service, such as Facebook messenger and comments. Be present and active on social media. Never ignore the opportunity to provide exceptional service to your customers.
What to do about it: Regularly check comments and messages on all social media platforms. Answer professionally, with detail, and with friendliness. It's harder to convey a smile over the Internet, so go above and beyond with your response! If you see a pattern in questions that are asked, consider creating a piece of content or social post that might help.
Mistake #6: Not getting visual
A huge opportunity is missed when dispensary owners don't capitalize on visual content. Marijuana is a visual industry, there's no doubt about it. Whether it's your merchandise, a new strain, a new model of vaporizer, or edibles, marijuana consumers are stimulated most by seeing it. If you're not posting visual content, like videos and pictures, you're missing out on a huge opportunity to showcase what your dispensary offers.
What to do about it: Incorporate videos and images into your social media posting, such as "behind the scenes" pictures, "sneak peek" pictures of upcoming offerings, and short videos like unboxings, strain spotlights, and more. If you believe visual content can really showcase your dispensary, it's highly recommended that you get your business on Instagram. Instagram is a highly visual social media site that will allow your images and video to thrive.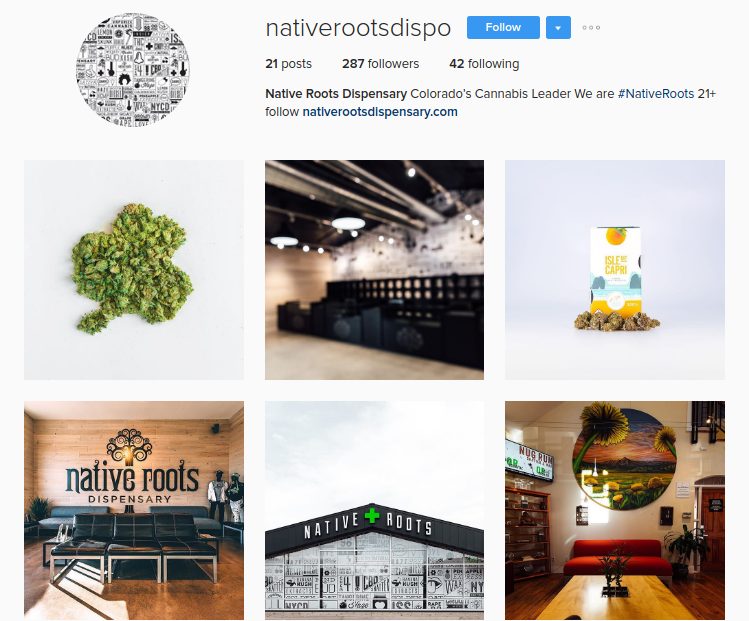 Mistake #7: Not being true to your brand
This final mistake is not the least important; it's probably the most important! Staying true to your brand, your culture, and your mission on social media is critical to your success. Social media is the perfect platform to educate existing and future customers why you do what you do.
What to do about it: First, make sure you have accurate information displayed on social media in the description of your dispensary, hours of operation, website link, contact information, and so on. Keep this consistent and accurate across all channels.
Does your brand speak from a humorous or silly voice? Informative? An activist voice? In all your social media posts, convey your culture to potential customers, and speak from the heart of your mission.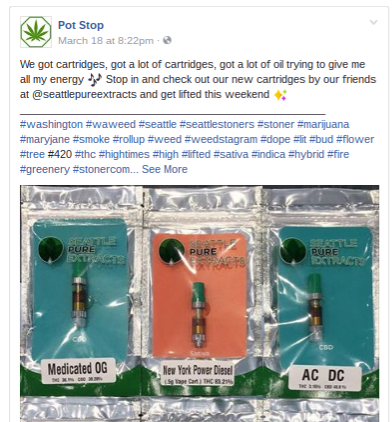 All over the Internet, dispensaries and other cannabis businesses are failing at social media.
Since social media is a social channel embedded deeply into the roots of our culture, it is more important than ever to add this as a tool to your cannabis business toolbox. Social media offers a way to connect and support existing customers, bring in new customers, increase traffic to your website and brick and mortar store, teach your culture, and share a ton of value.
As a dispensary owner, you are now more ready than ever to rock social media for your business. The only question now is: what's stopping you?
Get daily cannabis business news updates. Subscribe