People tend to have a lot of mixed feelings when it comes to advertising. They think of Mad Men – a bunch of bourbon-drunk suits staggering around some forty stories in the air, ogling secretaries and trying to put a friendly face on cigarettes or napalm. Normally, concepts like "ethics" and "morality" aren't the first things that leap to mind.
But as the new cannabis industry grows and its market matures, there is an opportunity – nay, a moral imperative – in how we choose to advertise it. The face we give cannabis products and the industry as a whole has implications that extend far beyond the bottom line.
It actually might change the world.
The benefits of legal green
The Drug Policy Alliance reports that roughly 10,000 "green" jobs have been added to the Colorado workforce since they went legal. Retail clerks, edibles cooks, farmers, trimmers, reviewers, web developers, regulators, consultants, tourism agencies, and a slew of other support services have all sprung up to maintain the new industry. And states with medicinal or recreational legalization are raking in millions in taxes.
What's more, millions of state and local dollars have been redirected from enforcing pointless marijuana policies to better uses.
According to Seattle Police Spokesman Sergeant Sean Whitcomb, legalization has allowed the SPD to shift a substantial amount of resources toward tackling the heroin epidemic, which is their "number one issue" when it comes to drugs. Low-level pot offenses have dropped by 98% among of-age smokers, and by 63% among all age groups. At the same time, youth usage hasn't gone up, and neither have traffic fatalities.
"When we're talking about recreational pot in Washington state, how has it changed our organization? It really hasn't," said Sergeant Whitcomb. "I think that's a testament to the fact that the law has changed. The negative things that some people predicted haven't come true. Society hasn't fallen apart."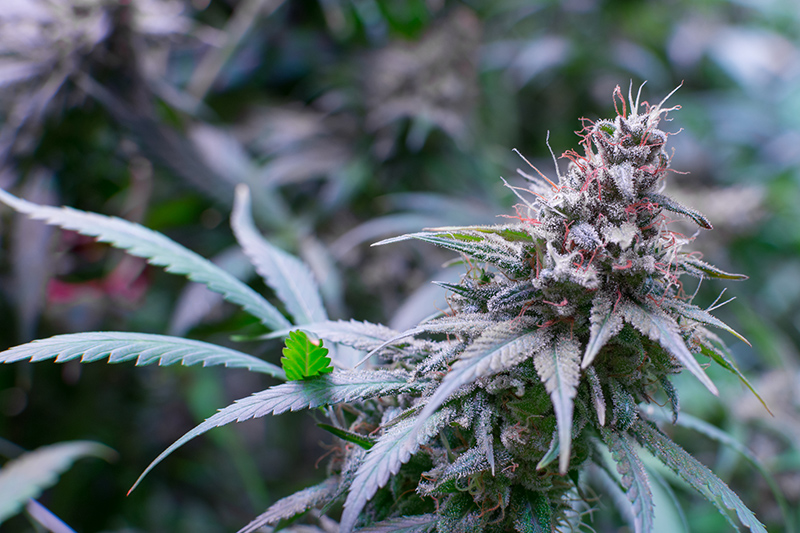 How advertising can affect hearts and minds — and laws
So, where does advertising enter into all of this?
Advertising is the business of influencing perception. It's about transforming the negativity or indifference that consumers feel toward a particular product into something better, something that makes them excited about it, or at least accepting of it.
If we can do that with cannabis, we can change the world, because awareness and acceptance is followed by legislation. We saw that in the Civil Rights Movement of the sixties, then more recently with the LGBTQ movement for equal rights.
When something becomes normal and everyday – when we realize that it is already a part of our community and that it is something that impacts the people we love – we embrace change. 
The good news is that the people are largely already on our side; the majority of Americans are either pro-legalization or are neutral on the issue. Quality advertising and branding will bring around even more.
To that end, I have three suggestions for cannabis marketers who want to broaden the appeal of their products.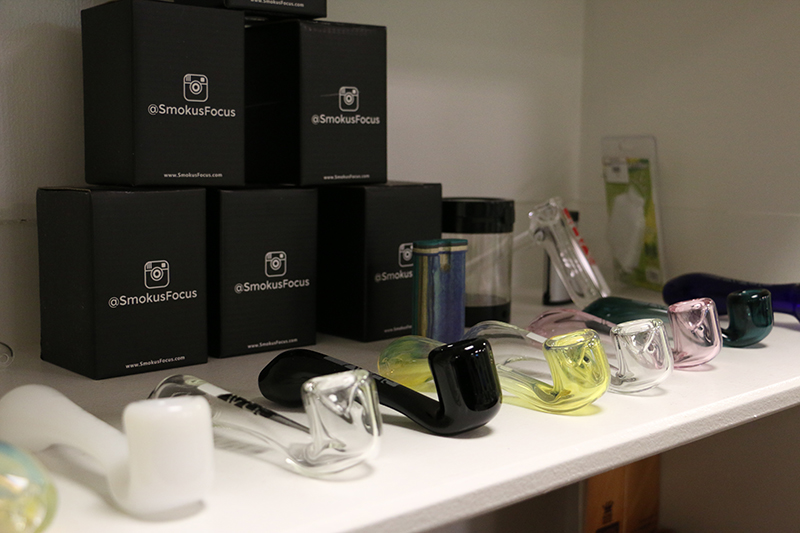 1. Think stylish and sophisticated, not stoner
Brand your cannabis products as sophisticated lifestyle additions rather than silly drug accessories.
Think of what craft breweries have accomplished over the past twenty years, for example. They propped up a whole new industry because they didn't just brand themselves as beer—they portrayed themselves as classy alcoholic beverages with unique identities worthy of collecting. Today microbreweries have distinction on par with wineries.
Part of this involves elevating the language. When people talk about craft beer, they don't talk about getting wasted. They discuss IBUs and ABVs and bottle-conditioning. Do the same with marijuana. "Pot" becomes "cannabis". "Buds" are now "flowers". "Hits" translate into "doses".
The stoner days of cannabis are quickly moving behind us, and the sooner they're gone the better.
2. Emphasize the health consideration
These days people are more concerned with their health than ever. Organics foods, fitness and yoga, trading cigarettes for vaping or giving them up altogether – cannabis fits right into this paradigm.
The more we learn about marijuana, the more we realize its manifold health benefits. Work these into your brand and teach consumers that cannabis has a lot more to offer than a mere buzz.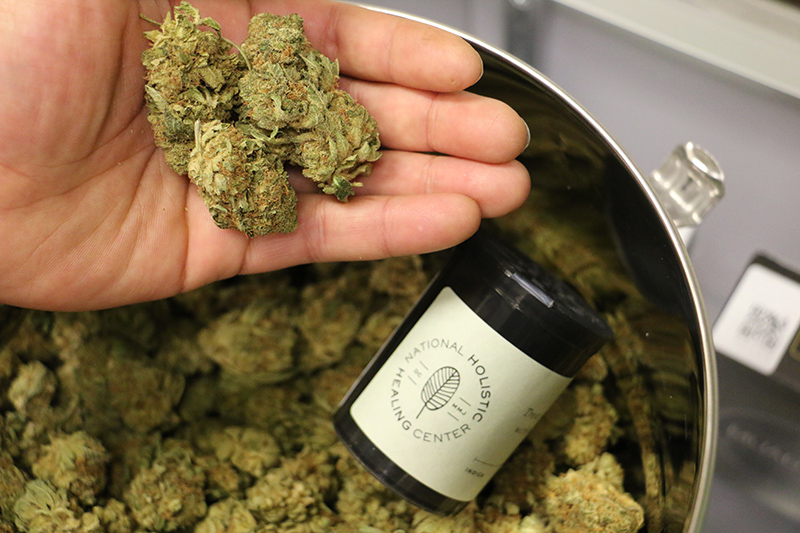 3. Tell a story
All advertisers and marketers are familiar with the fact that storytelling is more important than ever when it comes to connecting to the modern consumer. But cannabis is particularly well suited for narrative building.
There's so much history behind it all. Cultivation techniques and strains passed through the ages. Family farms. Youthful experimentation and transgression. The life lessons it has facilitated. The adventures it has fueled. The music.
We've had to force elements like these into campaigns for a million other products, but cannabis lends itself to them naturally. The story of cannabis is long and has implications both social and personal. Leverage it to your advantage.
Part of that story is the approaching nationwide legalization, but it won't happen without our help. Branding and advertising cannabis in a way that makes it non-threatening, exciting, luxurious, and alluring will change public perception, and with that change so too will the laws evolve.
As we discussed above, the stakes are high. Perhaps never before has advertising had the opportunity to have such a profoundly positive and far-reaching impact on society. Who knows? It might just change the way people think about advertising too.
Get daily cannabis business news updates. Subscribe