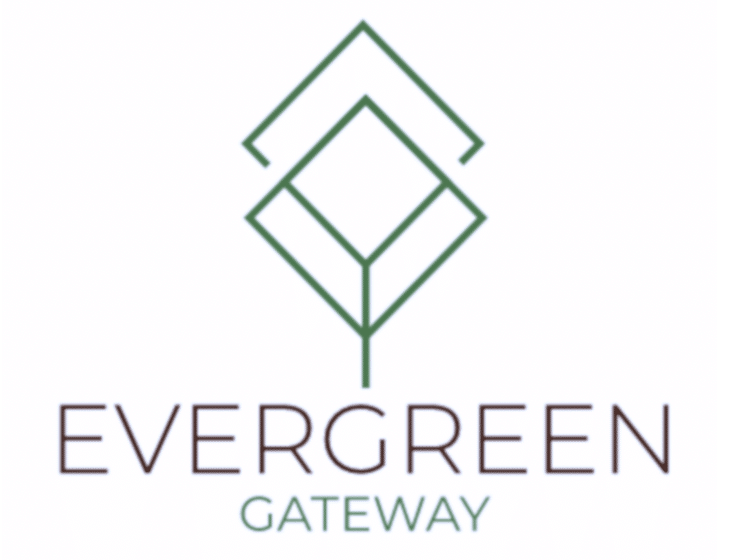 We Are Leaders
In The Merchant Services Industry
Since 2008 Evergreen Gateway has been a leader in providing all high-risk business types with merchant services and other vital ecommerce and retail solutions. We think differently than conventional credit card processing companies due to our history in the merchant account industry.
Services
CREDIT
We believe that no matter the industry, you should have the ability to accept credit cards as a form of payment just as you accept cash. We have a platform that meets all compliance and regulations to accept credit as desired. Studies have shown that people will spend 27-32% more when they use a credit card, and as a business you can benefit from those sales.
PIN DEBIT
Providing options to credit is vital in any business. Therefore, we offer true PIN Debit solutions to meet your business needs. We can provide terminals or simply integrate as needed.
ACH
Our platforms support ACH payments via the web, in-store and via APP.
GIFT CARD EXCHANGE
Gift cards are used as currency everywhere. They also are left in drawers and wallets never used or partially used. We provide an exchange program that offers a value for gift cards that can be converted to cash and applied to an account. This process creates easy increased spend with gift funds that aren't even from your business.
IN-STORE
We offer plug and play platforms and processing to any POS or we can provide you an entire POS system. Our platform can offer text to pay, swipe /tap, text receipts and account data in any format.
DELIVERY MODELS
Delivery companies need quick and accessible payments for door-to-door services. We offer that very thing through our Delivery Phone App, POS devices and tablets. No more fumbling around for payments, simply create sub accounts and track spend and use by driver or entity.
PEER TO PEER
The future of payments is peer to peer transactions between parties or persons. We fully embrace such transactions and offer a dedicated platform that can be white-labeled or simply utilized for any ecosystem. The peer network can be marketed and utilized for both consumer to consumer, business to business and consumer to business.
Message from our President
Our vision and passion for future payment solutions has inspired our initiatives. We are part of the constant changes in technology in the industry and drive that change. We always find compliant ways to integrate the best payment solutions to keep our clients on the cutting edge As the founder and president of Evergreen Gateway, I am responsible for the ongoing strategic and technology growth of the company to support our clients best! Jennifer Whalen