On the heels of legalization measures passing from the East Coast to the West, it was a perfect environment for Tommy Chong to debut his brand of cannabis in Colorado. The name of his company, Chong's Choice, is exactly that — the most natural, organic, locally sourced bud the professional stoner could find in the Mile High State. With Chong's Choice, Chong is riding the trend of celebrity cannabis lifestyle brands like Snoop Dogg, Willie Nelson, and Whoopi Goldberg.
"It's a slam dunk because everyone wants pot, and everyone wants good pot," said the actor, comedian, and longtime cannabis advocate. "Who better to give it to them than me — I'm the most experienced; I've had the longest association with pot, even longer than Willie Nelson!"
"He's the classic stoner with passion for the plant," said Levon Terry, of Chong's Choice in Colorado. Now available for medical and recreational consumers in Colorado, Terry said Chong's company is looking for that passion in their Colorado partners.
After touring about 70 grow houses, Verde Natural rose to the challenge. CEO Rudy Ellenbogen touts their consistent, high quality, organically and naturally produced product. "Our process is planned and organized, we harvest every week and hand trim." The small-batch, organic process is overseen by master grower Cassandra Maffey who got her cannabis roots in Humboldt County, California.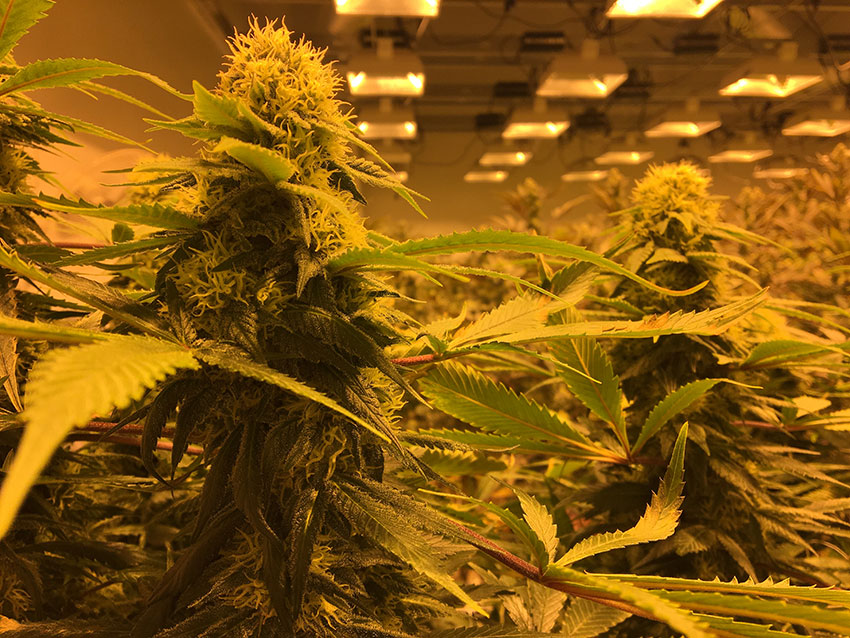 Verde Natural prides itself on their foundation of doing things right. "We treat it like our home grow," Maffey said, "if not, we wouldn't have the level of quality cannabis we have here." The mutual love of working alongside people with similar values while caring for high quality, organic cannabis makes for a perfect partnership between the cultivators and the company.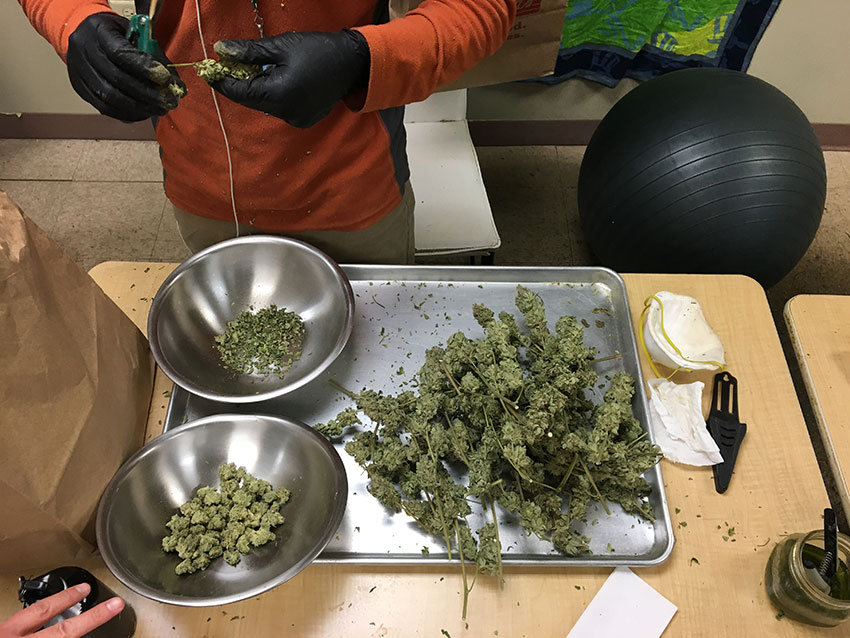 "They are the most hands on and unique at this scale," said Terry.
The company has gone through some growing pains. they first launched in California and learned that pairing with dispensaries isn't the way they wanted to go. For example, Leafs by Snoop is only available at Livewell locations. Now that Chong and Verde Natural have an exclusive partnership, they can have their flower, extracts, pre-rolls, THC strips and edibles in any participating dispensary showcase in Colorado.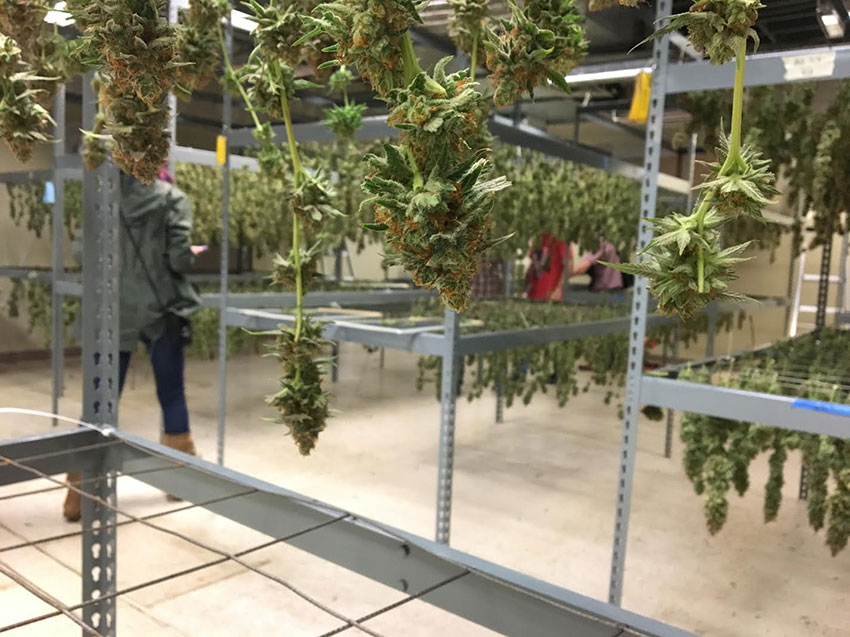 Thursday evening, the launch party brought together all the trusted partners of Chong's Choice. Verde Natural and The Growing Kitchen, makers of the Chill Pill and other edible treats, were featured. They are currently deciding whether to go forward with a Chong cookie, or hard candy, or both perhaps. In either event, expect Chong's Choice edibles to be available in Colorado within a few months.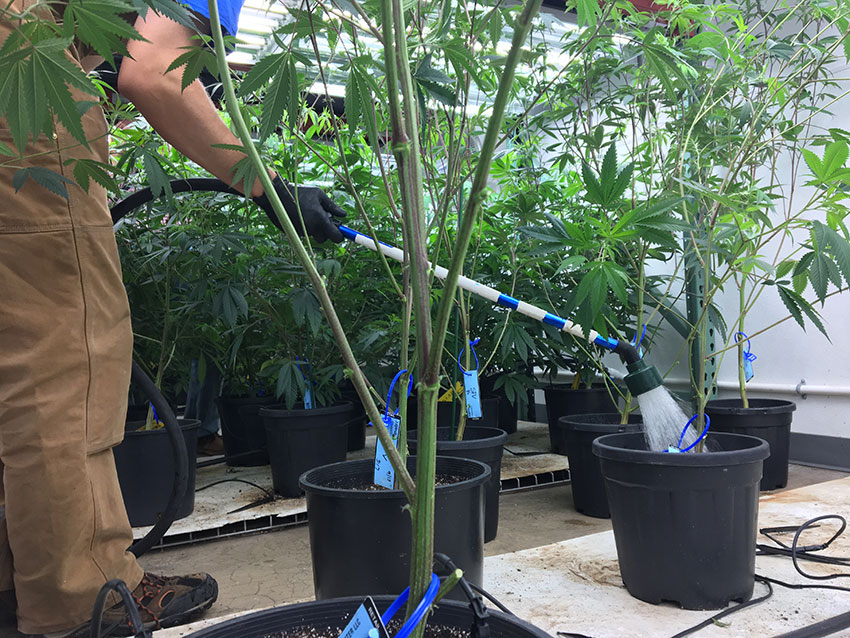 Meanwhile, you can enjoy smoking with the counterculture icon every time you light up one of his pre-rolls, as an image of his face is printed on each joint.
Get daily cannabis business news updates. Subscribe