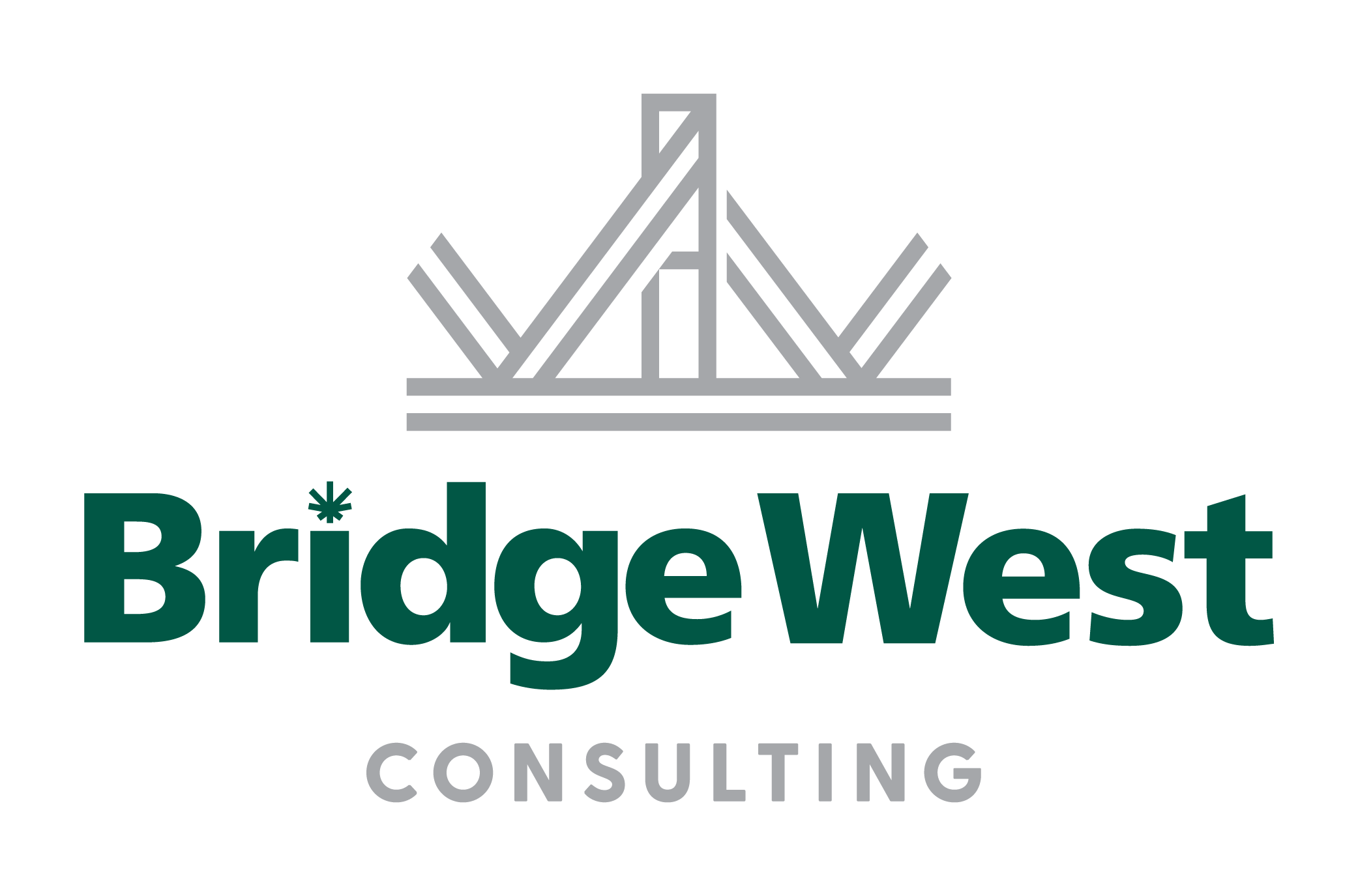 Bridge West Consulting is a cannabis consulting firm headquartered in NYC. Our goal is to improve the chances of success for applicants and established businesses so that our industry continues to grow and prosper. Comprised of experts from different cannabis sector segments, we engender information sharing and increase diversity in the cannabis industry. Our advisors support new and established cannabis companies through the license application process. We help dispensaries and brands maneuver the regulatory hurdles they face to remain compliant.
Services
Start-Up Business Planning
Bridge West Consulting's cannabis startup consulting supports entrepreneurs and corporations as they strive to bring their vision to life. We provide the support and resources needed to create a sustainable business plan for the cannabis industry.
Licensing Services
Our experts have extensive experience with the cannabis licensing application process. Whether you're a first-time applicant or hold multiple licenses, our cannabis licensing consultancy services bring clarity to a complicated process to help you forge ahead successfully.
Advisory Services
Since 2009, Bridge West Consulting has provided a full range of cannabis advisory services and worked with a wide variety of business owners, including cultivators, processors, transporters, and dispensaries.
Cultivation
Bridge West Consulting helps growers create a cannabis cultivation business plan, secure a cannabis cultivation license, purchase real estate that meets regulatory standards, and establish their growing operations with the right equipment and logistical framework to support scalability.
Processing
Bridge West Consulting can support you as you create your business plan or apply for a cannabis processing license by providing due diligence, industry insights, and more.
Retail
When seeking a cannabis retail license, you'll need to create a robust business plan and showcase why your dispensary should be approved. Bridge West Consulting can assist you throughout the planning, application, and execution stages to not only increase your chances of licensing success but to help you position yourself for logistical and operational excellence.
Founders
Ari Hoffnung
Ari Hoffnung serves as Chief Executive Officer (CEO) of Bridge West Consulting and has been a cannabis industry leader since 2014. Ari served as Chief Operating Officer & Director of Vireo Health where he helped transform the organization from a private cannabis company operating in a single state into a publicly listed multi-state operator. While at Vireo, he helped generate more than $30 million in annual revenues, raise $100 million through equity offerings, debt, and sale-leaseback transactions, and manage a team of 400 employees throughout the cannabis supply chain. Ari was also the Founder & CEO of Fiorello Pharmaceuticals which sold for $59.6 million to Green Thumb Industries. Before entering the cannabis industry, Ari oversaw New York City's $70 billion budget as NYC Deputy Comptroller. He led a research team composed of economists and policy experts who published two-dozen white papers, including two ground-breaking and widely cited reports on the public health and economic impacts of reforming cannabis policies: 100,000 Reasons: Medical Marijuana In The Big Apple and Regulating and Taxing Marijuana: The Fiscal Impact on NYC. Prior to that, Ari served as a Managing Director at Bear Stearns. Ari holds a Master of Business Administration in Finance degree from New York University's Stern School of Business and a bachelor's degree from Queens College.
Peter Prevot
Peter Prevot, CPA, CIA, is the Chief Operating Officer (COO) with Bridge West Consulting. Peter dedicated his career to the cannabis industry in 2014 after learning about the unique tax and banking regulations surrounding legal marijuana in the U.S. Peter formed a consulting firm to serve the industry, and in 2018, he merged his practice with Bridge West CPAs and Advisors. As the COO of Bridge West Consulting, Peter ensures that clients have the necessary resources and information to make sound business decisions. He helps clients increase profitability, retain more of the bottom line for business growth, and comply with laws and regulations as operations expand. Peter's core professional competencies include regulatory analysis, license procurement, management consulting, corporate governance, strategy, accounting information systems, banking regulations, governmental relations, and internal controls. Peter previously held board positions with the Louisiana Cannabis Association and the Pointe Coupee Enrichment Fund. He currently serves on the Board of Directors for the Upbeat Academy Foundation and the Veterans Alliance for Holistic Alternatives. In addition, Peter is the Founder and Executive Director of the Louisiana Association for Therapeutic Alternatives. Peter has five years of experience working in federal and state-level grant and contract procurement for the Tulane University Medical School Department of Psychiatry and Behavioral Science. His background also includes an accounting position with TD Ameritrade and staff level positions with Ernst & Young and Turner Industries. Peter is a licensed Certified Public Accountant and a Certified Internal Auditor.
Cory Parnell
Cory Parnell is the Chief Financial Officer (CFO) of Bridge West Consulting. Cory has over 25 years of experience working with business owners and senior management in developing strategic business plans, dealing with complex tax, and accounting issues, assisting in the implementation of "best practices," and increasing shareholder value. Cory also serves as the COO of Bridge West LLC and CEO of Boeckermann Grafstrom & Mayer, LLC, a CPA firm that serves clients throughout the United States. Cory has been involved in the cannabis industry since 2014, and as one of the leaders of Bridge West, he assists in managing the Firm's Cannabis Team to provide exceptional client service to their clients. Cory advises cannabis clients through challenging business and regulatory environments. His technical and advisory services to cannabis clients range from minimizing the effects of IRS 280E, inventory management, inventory costing, cash management, and preparing financial statements. Together with the Bridge West cannabis team, Cory assists organizations in addressing the industry's most unique and ever-evolving issues. He helps cannabis clients make the right decisions at the right time, which can be critical. For cannabis businesses, the legalized marijuana market is constantly evolving, and the importance of time is increased tenfold. Cory is heavily engaged in cannabis legislation, which is continually changing, and these changes can impact a client's operations. Cory has been actively involved in lobbying states to change their tax statured to allow for 280E deduction.