The nation's most anticipated cannabis event takes place this weekend and cannabis family are making their way to California from all over the world to participate.
The 2018 Emerald Cup — the event's 15th annual occurrence — is coming to the Sonoma County Fairgrounds on December 15-16 and will be California's first event where all adults can smoke and purchase cannabis, instead of just state-authorized medical patients.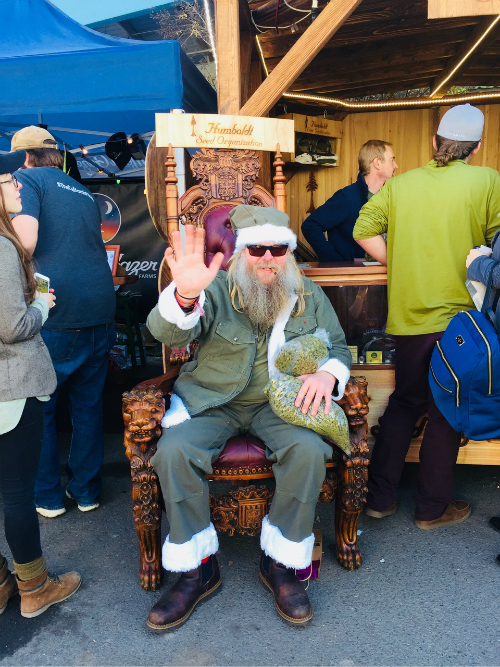 The Emerald Cup is the most respected organic, sun-grown cannabis competition in the world and that reputation brings serious cannabis enthusiasts to Northern California, year after year. People come for the friendship, culture, and community — and to see and taste some amazing cannabis flowers, extracts, and other products.
This year's music lineup looks excellent, with artists Gogol Bordello, Big Gigantic, Antibalas, CHALI 2NA, Lyrics Born, STS9, Mike Love, Margo Price, Nattali Rize, Cut Chemist, Dirty Dozen Brass Band, Funky Meters, Ardalan, Xiuhtezcatl, and many more taking to the stage.
However, while the music venue is always filled with smiles and great jams, we are looking forward even more to the speakers because when so many elite cannabis growers, researchers, and extractors are all at the same place, it makes for incredible discussion. The Emerald Cup's teaching panels always bring a mix of talent that you will find nowhere else.
Last year's panels, which were packed with enthusiastic attendees and people taking notes, were a huge success. Speakers this year include: Jeff Lowenfels, Dr. Ethan Russo, Martin Lee, Dr. Sue Sisley, Dominic Corva, Seth Crawford, Reggie Gaudino, Gred Gerdeman, Kevin Jodrey, Rick Doblin, Nick and Elizabeth Mahmood, Casey O'Neil, Beth Schecter, Mean Gene from Mendocino, and many, many more.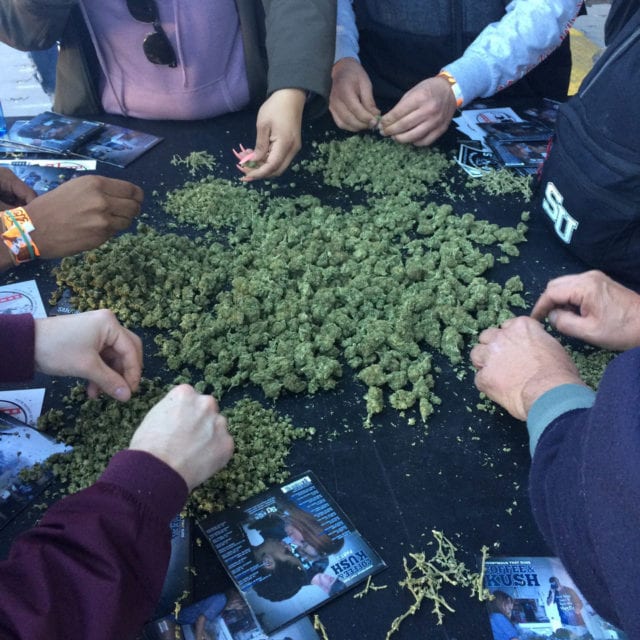 The selection of vendors is outstanding, as well. You will find cutting-edge cannabis products, be able to speak to their inventors, and perhaps even find ideas and inspiration for starting your own business!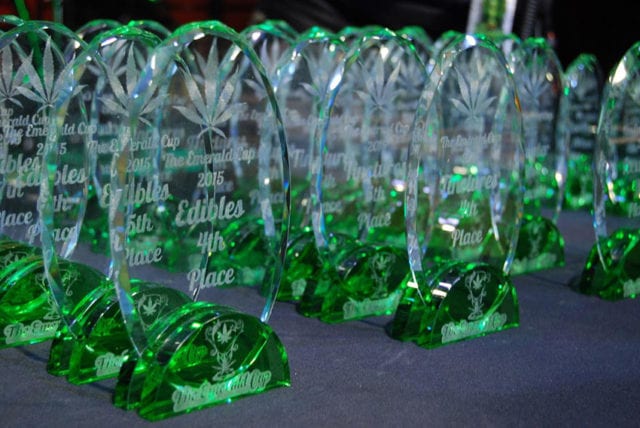 Like last year, Ganjapreneur will be there to bring you great stories, incredible interviews, and select video coverage of the event. Get your tickets now at TheEmeraldCup.com.
Get daily cannabis business news updates. Subscribe