The cannabis industry has been on the rise for over a decade, exceeding many growth projections. The Covid-19 pandemic highlighted just how far the industry had come when many government officials opted to declare dispensaries "essential businesses."
Not only did the pandemic impact industry growth from a revenue standpoint, but it also pushed cannabis businesses to explore new acquisition and retention channels, specifically those related to digital marketing.
Cannabis Becomes Essential
Legal cannabis sales in the United States passed $17.5 billion in 2020, a 46 percent increase over sales in 2019. For many Americans, stocking up on marijuana was as essential as stocking up on toilet paper.
Where legally permitted, cannabis delivery businesses saw an increase in patrons. In some areas, cars lined up for curbside, social-distanced order pick-up. Customers stood outside dispensaries, six feet apart as they waited for their chance to enter. People wanted their weed and dispensaries figured out ways to get it.
After the rush to secure lockdown cannabis supplies subsided, owners and marketers were tasked with determining the best strategies for maintaining momentum in a new environment.
Digital Marketing for Dispensaries
With lockdowns in place, many consumers found themselves spending more time at home and online. Within a matter of weeks, digital marketing quickly went from "nice to have" to a necessity, focusing on five major areas:
Ease of purchase
Increased visibility
Consumer education
Customer engagement
Brand identity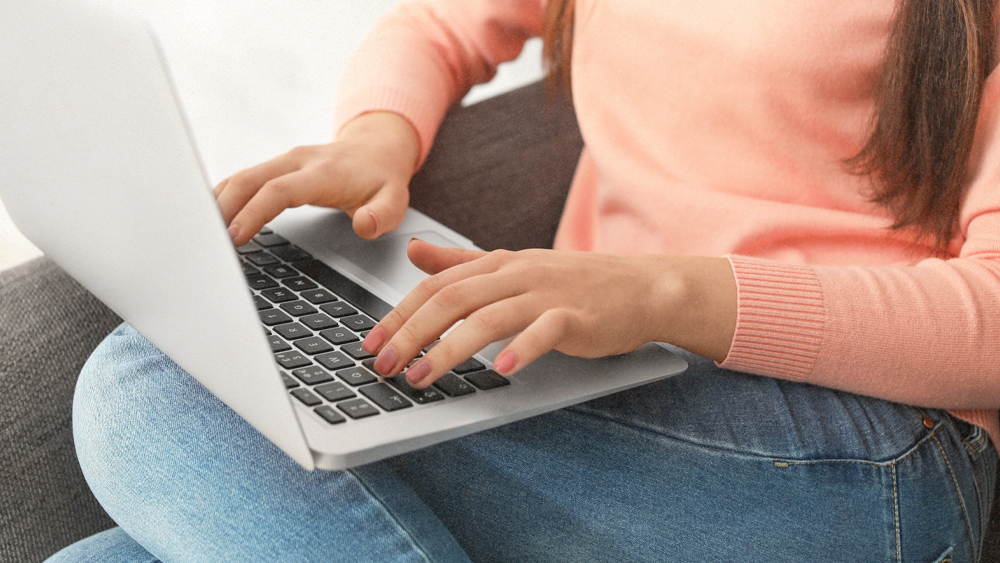 Ease of Purchase: Online Orders
In a lockdown situation, consumers need to be able to get their products in the most efficient way possible. Standing in line for hours without knowing what would be available inside, is the opposite of efficiency.
Many dispensaries transitioned from a basic list of products on their website to a full menu of in-stock products and online order capabilities. Though marijuana cannot be purchased and shipped online, it can be ordered and ready to pick up at the local dispensary or delivered, cutting down on wait times, and, with timely inventory updates, ensuring product availability.
This convenient purchase method has become commonplace for many consumers who just want to purchase their product without having to wait to speak to a budtender.
Increased Visibility: Local Search
Dispensaries are brick-and-mortar businesses, which means that they cater to a specific area. With consumers required to limit travel, dispensary location became increasingly important during the pandemic.
Online directory listings are a powerful way to help customers find businesses near them. They are also an effective way to build a website's domain authority, increasing search engine optimization (SEO).
These directories can essentially include anywhere that lists your business location such as your website, google business, social media, yelp, and cannabis-specific directories. They may also include customer reviews and photos, which help provide potential customers with a level of familiarity with the business prior to visiting.
More consumers use Google to evaluate local businesses than ever before. In 2021, 81% of consumers used this platform, compared to 63% in the previous year.
Consumer Education: Quality Content
Research from a 2022 digital overview report reveals that the "typical" global internet user now spends almost 7 hours per day – 6 hours and 58 minutes to be precise – using the internet across all devices. Much of this time is spent absorbing content about things they are interested in or find entertaining. Cannabis content can be both.
During the height of the pandemic, the internet played a crucial role in providing important information to people worldwide through various channels. Some channels are more trusted than others. Similarly, providing quality cannabis content that educates potential customers helps cultivate trust in your brand.
Educational content can take on many forms including product description pages, blogs, videos, graphs, social media posts, and more. With more time on their hands, consumers are able to more carefully research the products they intend to purchase. This research-first purchasing behavior has created a more value-conscious consumer even in the post-restriction Covid era.
Customer Engagement: Building Relationships
The pandemic removed many traditional options for face-to-unmasked face interactions, forcing dispensaries to find other options to build relationships with customers. According to Salesforce's CMO Survey, 84% of customers say the experience a company provides is as important as its products and services.
Website live chats, social media interactions with customers, and a consistent email cadence, have made it possible for dispensaries to get and remain digitally engaged. Emails also provide cost-effective continual touchpoints with customers which can include the distribution of educational content, discounts, events, product launches, or feedback requests.
Integrating on-site customer reviews and loyalty programs have also become commonplace for customer retention.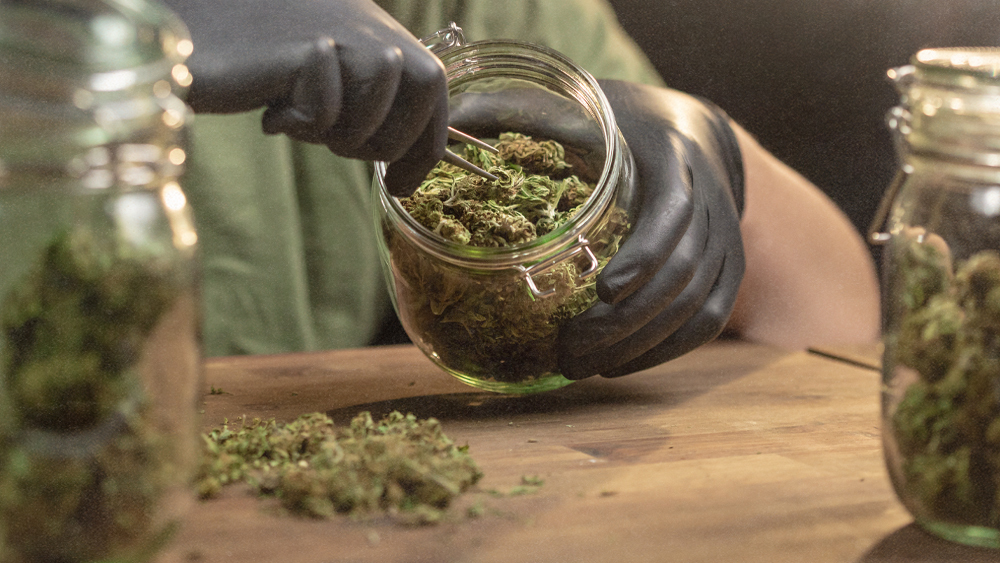 Brand Identity: Dispensary Differentiation
During the pandemic, consumers became accustomed to empathy from brands. Whether that messaging involved putting people over profits, appreciation for essential workers, or sympathy for those struggling through illness, brand voice and authenticity became more relevant to attentive consumers.
A company's values are digitally communicable through visual style, and voice as an overall indicator of brand culture. Digital marketing for dispensaries during the pandemic steered many brands to define their messaging and audience to emphasize their core values.
Dispensaries that are able to cultivate a distinctive brand identity have a higher probability of building sustainable brand loyalty.
Covid's Impact on Digital Marketing for Dispensaries
As a relatively new industry, many dispensaries had minimal online presence pre-Covid, but digital marketing played a key role for dispensaries during the pandemic by providing channels to attract and capture new customers as well as engage with existing customers. Dispensaries that utilized search engine optimization, directories, blogs, social media, display advertising, and other marketing tactics had the edge over competitors and drove traffic to their stores.
Ultimately, the pandemic has made digital marketing a priority for dispensaries. In 2022 and beyond, new and established businesses must step up their digital marketing to provide increasingly better and more competitive customer experiences.
Get daily cannabis industry news and insights. Subscribe