Taking the COVID-19 outbreak seriously is of the utmost importance, but many people are facing weeks without a paycheck if their primarily brick and mortar businesses are forced to shut their doors. Cannabis dispensaries have seen a surge in sales as people buy in bulk to prepare for social isolation; however, these purchases may taper off as citizens settle in for a quarantine. Similarly, cannabis is medicine for many people, and to be left without the ability to pick up more could be detrimental to their health. With dispensaries and patients in mind, we've put together this list of ideas on how dispensaries may be able to safely continue dispensing legal cannabis products amidst coronavirus concerns.
Obviously, Be Clean
First and foremost, it is essential to disinfect common spaces and products. This means the obvious places like doorknobs, countertops, registers, and high-touch areas. But budtenders should not forget to disinfect the jars and other packaging that product is shipped in. To ensure that every product has been disinfected before going into the hands of a customer, or worse, an immunocompromised patient, a budtender should disinfect every order individually. Staff should also be consistently checking in on their own health, watching especially for signs of fever, sore throat, dry cough, and other commonly listed symptoms of the coronavirus.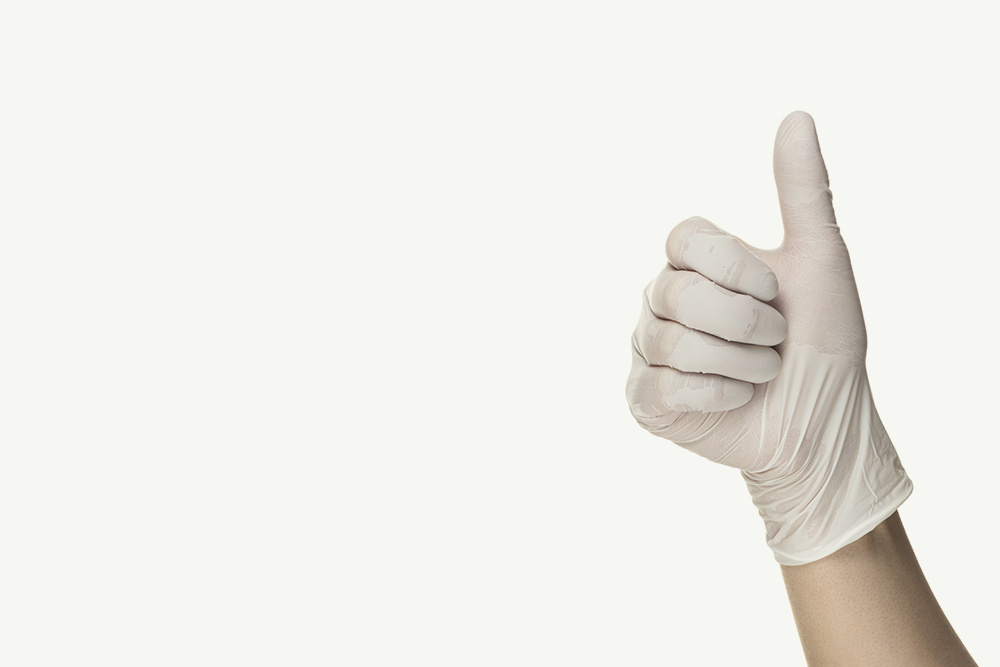 Online Ordering
Any dispensary that has set up an online menu should start using their online ordering feature. This will allow customers to place an order that can be packaged and disinfected, and then picked up with very little to no interaction or shared space. Enabling an online ordering system can be a great way to deal with a huge flux of customers during this weird time of panic shopping, and it can help us keep from spreading the virus. Before enabling this feature, however, check with local laws and regulations to ensure it is compliant.
Curbside Pickup
For those who can offer it, curbside pickup is an ideal way to serve patients without putting people at risk of contracting or spreading COVID-19. This can be accomplished with or without an online ordering feature, although an online menu will make it much easier. Dispensaries that don't have an online ordering feature or menu could allocate an employee to budtending and taking orders over the phone. After orders are taken, they can be packaged and individually disinfected and delivered to the customer's car. It is important to note that this may not be a compliant practice in all states — customers would need to be diligently ID'ed and perfect change is recommended for budtender safety. Curbside pickup will also reduce the number of people in your dispensary at one time, allowing for safe distance between customers to avoid airborne spread.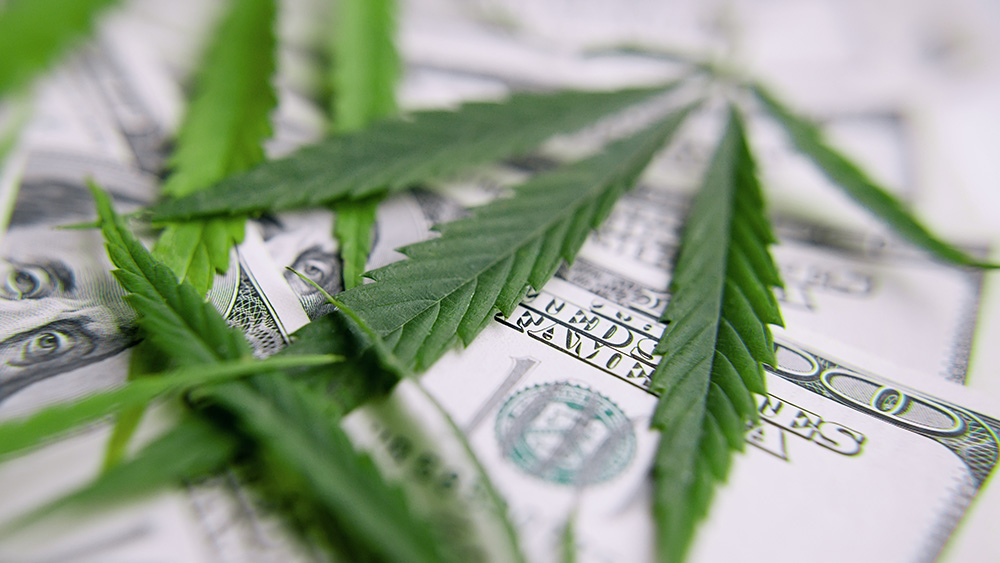 The Cash Problem
One major problem facing dispensaries is that cash is the main way customers pay for their bud — and cash is notoriously riddled with germs. Specifying one or two employees to deal with cash and requiring them to wear gloves and a face mask can help ensure their safety from the general public. It is important to note that dealing in cash could spread the virus among customers, so advising the use of hand sanitizer, or asking them to wash their hands in a provided restroom after the transaction, could be helpful to ensure your dispensary isn't spreading the virus.
Educate Your Customers
For the retail dispensaries that have shut down, now is the time to educate your customer base about how to be a safe cannabis consumer during these difficult times. Get with your marketing team and figure out ways to be helpful while also expanding your following. Share educational content about how to avoid spreading the virus, and how patients can help others in their community. Provide people with some entertaining content while they're cooped up at home for the time being. And keep in mind, if your marketing staff can work from home, let them work at home for goodness' sake!
Across the globe, people are facing social isolation, "shelter at home" orders, and complete lockdowns. Let's all do our part to keep society functional while also protecting ourselves and each other from the spread of COVID-19.
Get daily cannabis business news updates. Subscribe