A federal judge on Monday permanently blocked a cannabis vape company from using a product logo featuring interlocking "OOs" after a legal challenge by Kool cigarette brand owner ITG Brands, Law360 reports. ITG claimed, successfully, that Capna Intellectual had violated its trademark by using interlocking OOs in the branding for its Bloom brand.
ITG called the Bloom logo a "blatant ripoff of [its] valuable trademarks."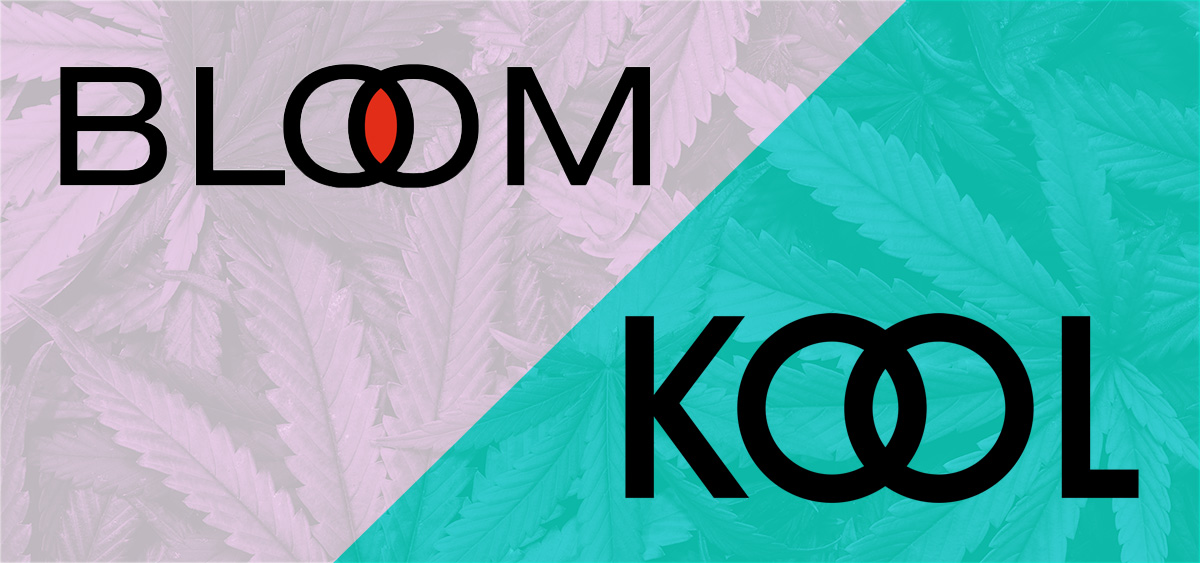 The order from U.S. District Court Judge Otis D. Wright permanently prohibits Capna from using the logo "or any other marking containing interlocking OOs and/or circles." The decision follows a preliminary injunction in June that temporarily prevented Capna from using the Bloom logo. The order also requires Capna to notify all of its retail distributors about the decision by November 15 and give them the option to return any materials with the logo in exchange for new ones.
The decision also requires Capna to destroy any products and materials with the interlocking OOs by December 31 and "use its best efforts" to remove any materials that are later found to have the logo, the report says.
Kool has utilized the interlocking OOs logo for more than 88 years. When implementing the original injunction, Judge Wright said he expected ITG Brands' claim would be successful because both products are smoking-related.
The Bloom Brands website is currently logo-less but features a banner stating: "Bloom is working on a new look! Stay tuned for a major announcement."
Get daily cannabis business news updates. Subscribe