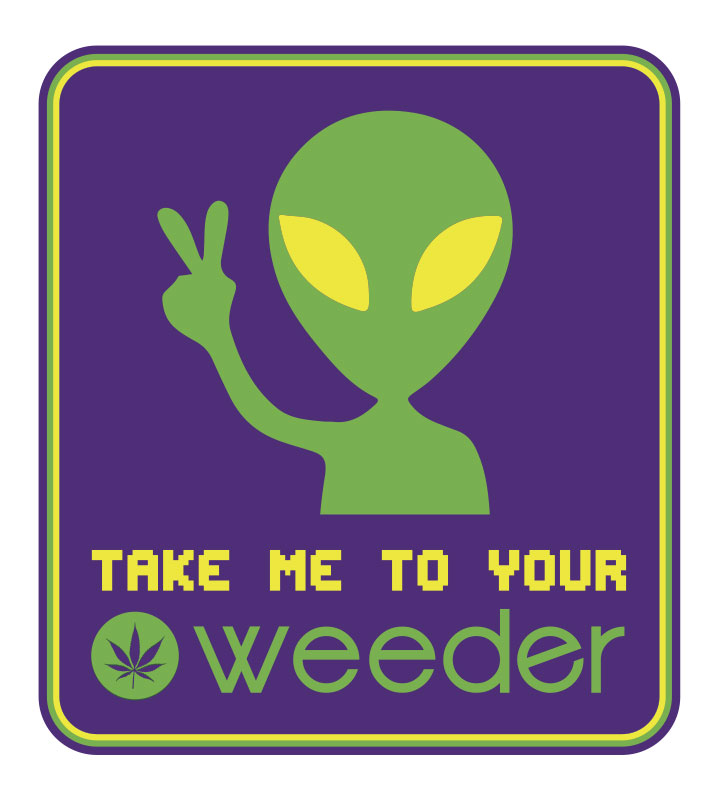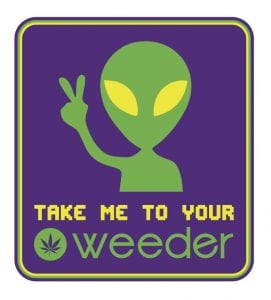 PHOENIX, AZ — MTV, along with Executive Producer Snoop Dogg, released the first episode of Mary + Jane, a marijuana-themed comedy show on Monday, September 5 at 10pm. The two women in the show start a cannabis delivery service in Los Angeles, California, and on the show they use an app called WeederLA. However, an application similar to the app used on the show already exists in the cannabis industry, and the name of the app is Weeder.
The show introduces two young millennial entrepreneurs that decide to start a cannabis delivery service in Los Angeles. The main characters — Paige, played by Jessica Rothe, and Jordan, played by Scout Durwood — turn to social media marketing and a new mobile technology to promote their efforts. The application used in the show, which helps clients find and review local cannabis businesses, is aptly called "WeederLA." The women also get rated as one of the top 15 businesses in L.A. under the Weeder15, a category found in the WeederLA App.
The actual Weeder App, found in the Google Play store, focuses on exclusive discounts, local deals and event information where users can find products and services in the legal cannabis industry. The mobile app and live website were recently unveiled to the cannabis industry and has been met with rave reviews. Being a cross between Groupon and Yelp, the easy-to-use app allows you to view deals, discounts, and current information about live events and local medical marijuana providers right from your smart device. The application allows you to choose discounts from specific categories based off of geo-targeted locations near you. These discounts and deals are searchable on the website as well the mobile app.
While the application in the show is not exactly like the real Weeder app, they do bear striking similarities.
"Our entire goal and reason for making the application was for it to be successful in helping people find the cannabis services, products and discounts they need. We believed that the cannabis industry is thriving more than ever, and the show having a similar app simply proves we are on the right track,'" said Steve Lippert, Weeder's CEO.
The pop culture reference, as well as a rapidly growing cannabis industry, shows that the Weeder team wisely predicted the economic boom of recreational and medical cannabis. The application is available in the Android Store — and the app's IOS application is built and submitted, simply waiting for the approval from Apple — and is ready to help customers find discounts and deals for all of their Cannabis needs.
Contact information:
Steve Lippert, CEO
Weeder LLC
1 East Washington Street Suite 500
Phoenix, AZ 85004
Steve@weederapp.com