During the last decade's explosive cannabis market growth, consumers have been treated to a wide array of cannabis products high in relatively common cannabinoids like THC and CBD to the almost complete exclusion of lesser-known but potentially efficacious compounds naturally produced by the plant-like THCV. For years, cannabis aficionados have been hoping to get their hands on these rarer compounds to unlock health benefits related to anxiety, pain, diabetes, weight gain, and a host of other ailments.
What is THCV?
Among the lesser-known cannabinoids, THCV (tetrahydrocannabivarin) has emerged as a strong contender for being "the next big thing" from the cannabis industry. THCV has been shown to offer a unique array of effects and medical benefits that set it apart from other lesser-known cannabinoids.
The only structural difference between this cannabinoid and THC is the presence of a three-carbon "propyl" group, rather than the typical five-carbon "pentyl" group abundantly found in the more common components of cannabis. While this may seem subtle, it causes THCV's effects on a consumer to greatly vary from those of THC. These have been shown to include a reduction in panic attacks, suppression of appetite, the ability to regulate blood sugar levels, management of motor disorder-related symptoms, and even cognitive enhancement.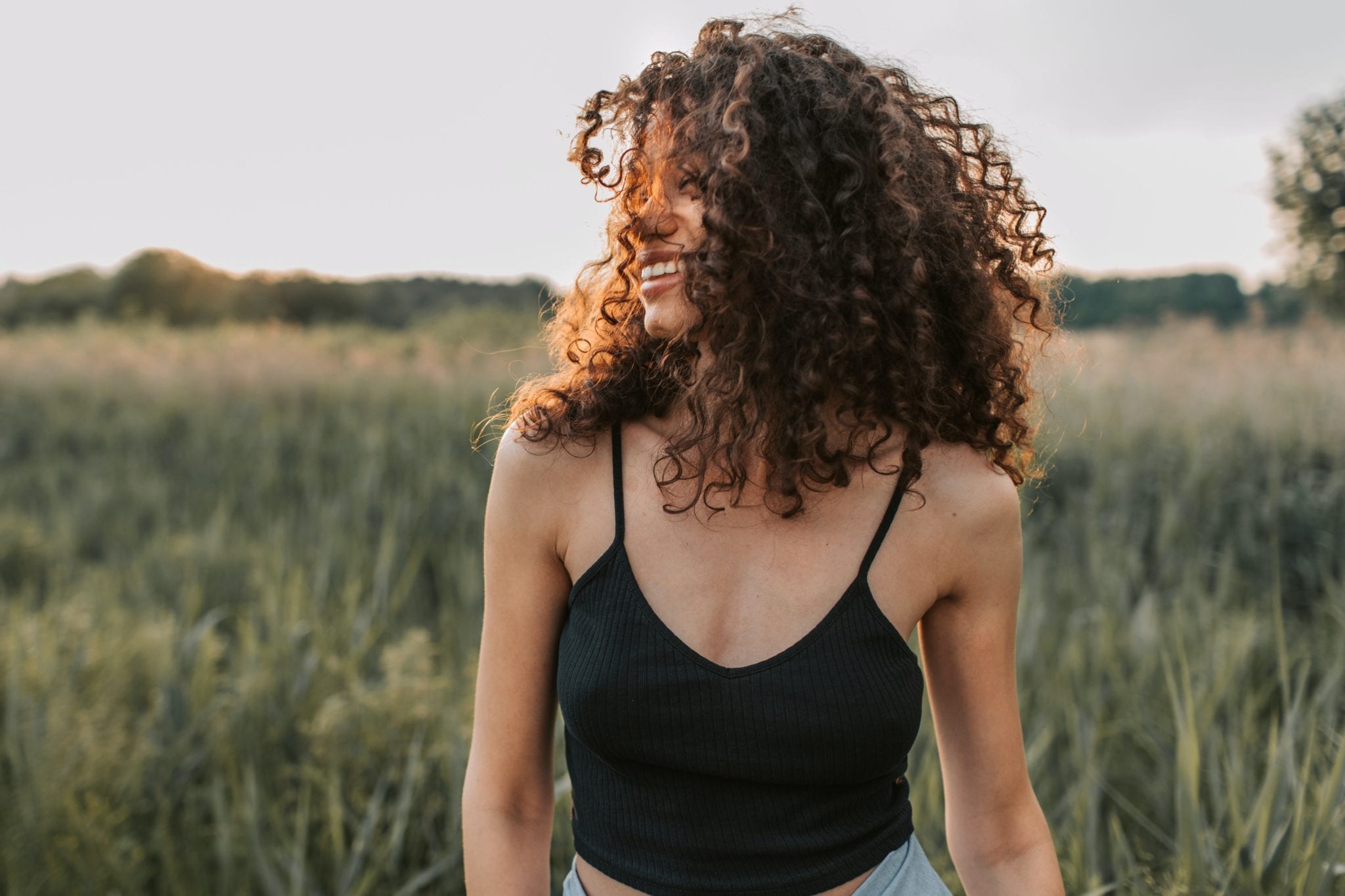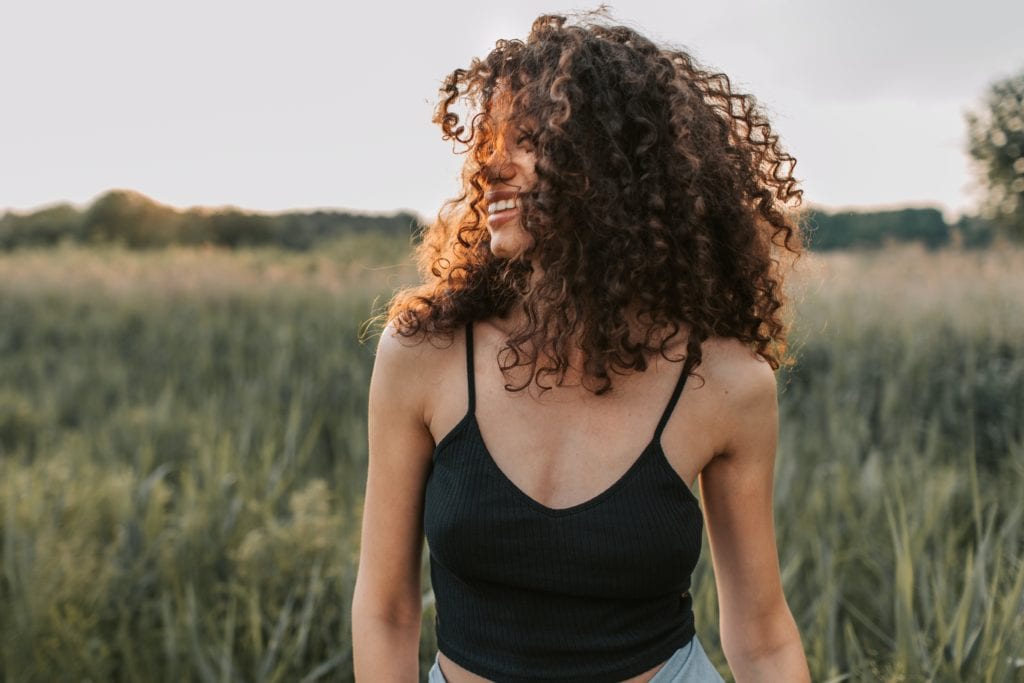 Anti-munchies and more
"THCV is widely considered to be an appetite suppressant, offering people a 'munchie free' alternative to other cannabis products," said Dr. Kymron DeCesare, chief cannabis research advisor at Steep Hill. "It is also known to reduce anxiety."
"I have been most excited about its potential to help with PTSD and have worked with a group of veterans who have had positive interaction with THCV for health concerns.  The community is also hopeful that patients with Parkinson's, MS and those with certain sleep disorders may get health benefits from THCV. More research is needed but this is all very promising. Having it widely available in the marketplace may lead to other applications as we found with CBD." — Dr. DeCesare, in an interview
Meanwhile, several case studies and medical research conducted over the past several years appear to show many potential benefits of THCV.
The British Pharmacological Society, for example, reported that "THCV has a promising pharmacological profile for delaying disease progression in Parkinson's Disease and also for ameliorating parkinsonian symptoms."
While it's still challenging to conduct human cannabinoid trials in the U.S., states like California have allowed cannabis for medical use for over twenty years, which has led to an accumulation of anecdotal data. During this time, THCV has proven to be a buzzworthy offshoot of cannabis products.
Additionally, researchers at the University of California School of Medicine have launched a clinical trial to assess the efficacy and tolerability of CBD and THC as a treatment for adults with essential tremor (ET). This is the first such research of its kind and could be an important step toward researching THCV as a potential remedy for ET and other ailments related to treating bone density, particularly osteoporosis.
"Given the wide array of human physiology, any individual person may benefit from THCV," said Dr. DeCesare. "THCV is generally absent in the vast majority of cannabis products but is known for its unique properties which can only be experienced when it is consumed in higher amounts."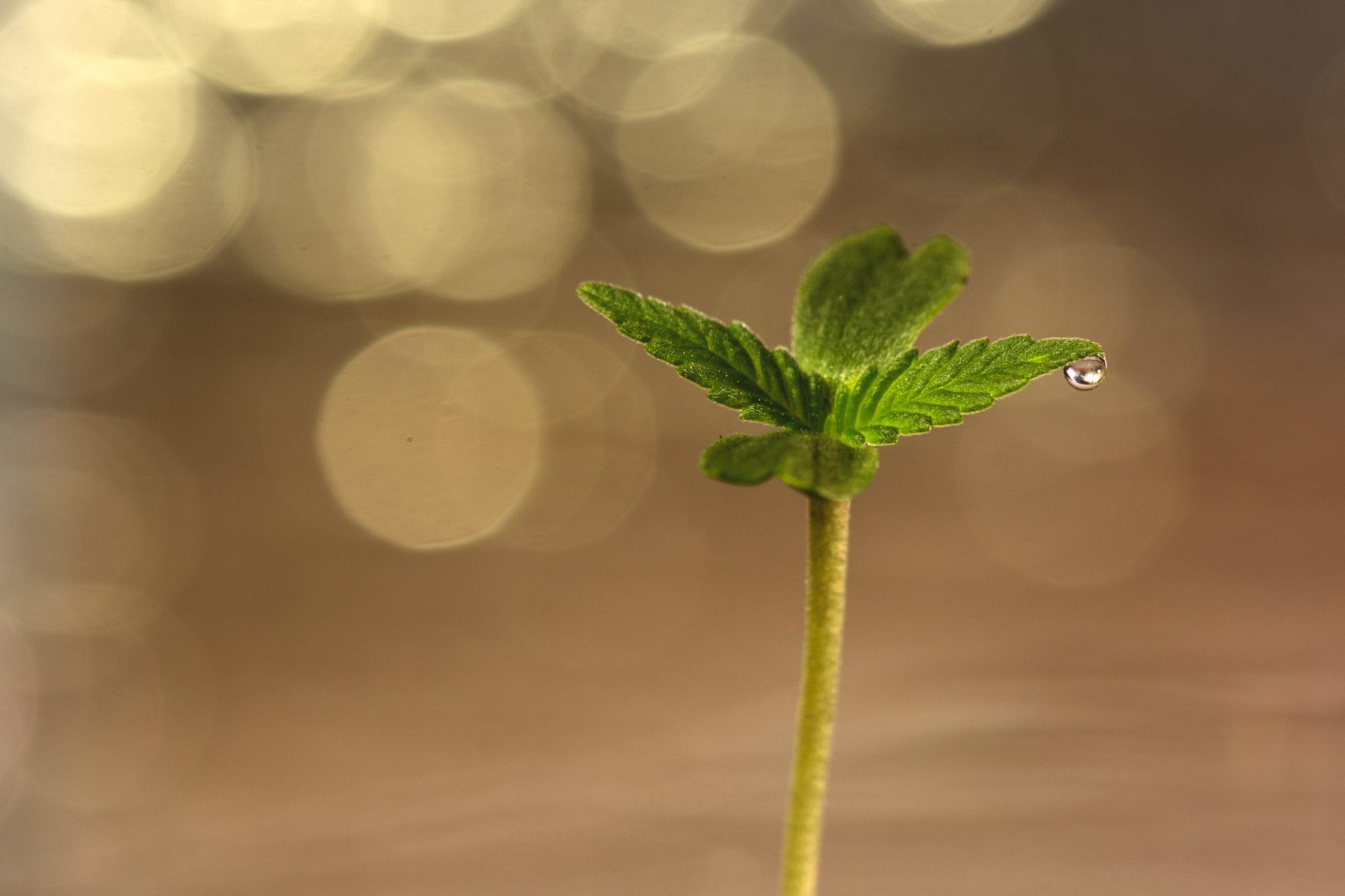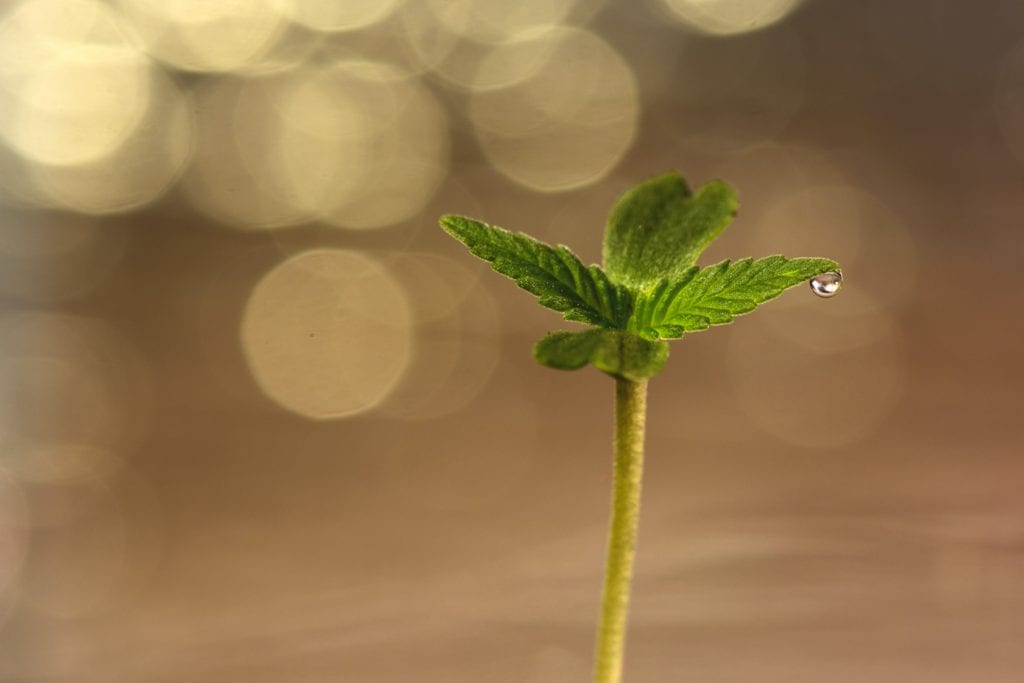 Product lines incoming
Products infused with this cannabinoid have already burst onto the scene in California's cannabis market.
According to David Lampach, CEO of California Cannabinoids, "For years, there has been high demand for THCV, but until now there have been virtually no products available. People are literally hungry for access to this rare but promising cannabinoid and we've seen a great deal of excitement."
Lampach's company recently released "Doug's Varin," a line of cannabis products including vape pens and more that emphasizes high THCV content.
Level Blends, another California company, also recently released a line of sublingual tablets offering doses of the cannabinoid in edible form.
As more consumers and cannabis product manufacturers become aware of this cannabinoid and its effects, both the supply and the demand for THCV products are likely to increase. "The market is wide open, leaving a blue-skies opportunity for THCV," Lampach said.
Get daily cannabis industry news and insights. Subscribe