The University of California, Davis has partnered with Front Range Biosciences, a Boulder, Colorado-based agricultural biotech company, on a project to create a genomic reference for cannabis – specifically industrial hemp. The project will be led by Dr. Dario Cantu, a UC Davis Department of Viticulture and Enology assistant professor and systems biologist.
"A high-quality and complete reference for hemp will allow the precise identification of genes associated with environmental adaptation, including disease resistance and drought tolerance, thereby accelerating the selection of new varieties that will require less pesticides, water and fertilizers," Cantu said in an email to Ganjapreneur. "These developments will reduce the overall impact of hemp production on the environment and potential hazards to consumers."
Dan Flynn, UC Davis dean's representative on strategic initiatives, College of Agricultural and Environmental Sciences, said the project will ensure that the university is "proactive" in meeting some of the "public safety" and environmental challenges as California prepares to begin licensing cannabis producers in January. In order to maintain compliance with federal law, the researchers will be using extracted DNA rather than plant material.
Dr. Jonathan Vaught, CEO of Front Range Biosciences, which is funding the project, said the company looked to UC Davis to decode the genome because of their reputation as one of the best higher education institutions in the world for agriculture research (US News & World Report ranked the program second in the world last year, behind The Netherlands' Wageningen University and Research Center.)
"Cantu's group has been very successful … he is doing things around genome mapping that I don't think anyone else in the world is doing," Vaught said in a phone interview. "He's using techniques and technologies and pulling things together in a way that I think is different from what a lot of other groups are doing – not to disregard what others are doing because it really will take a community to understand this plant's genome."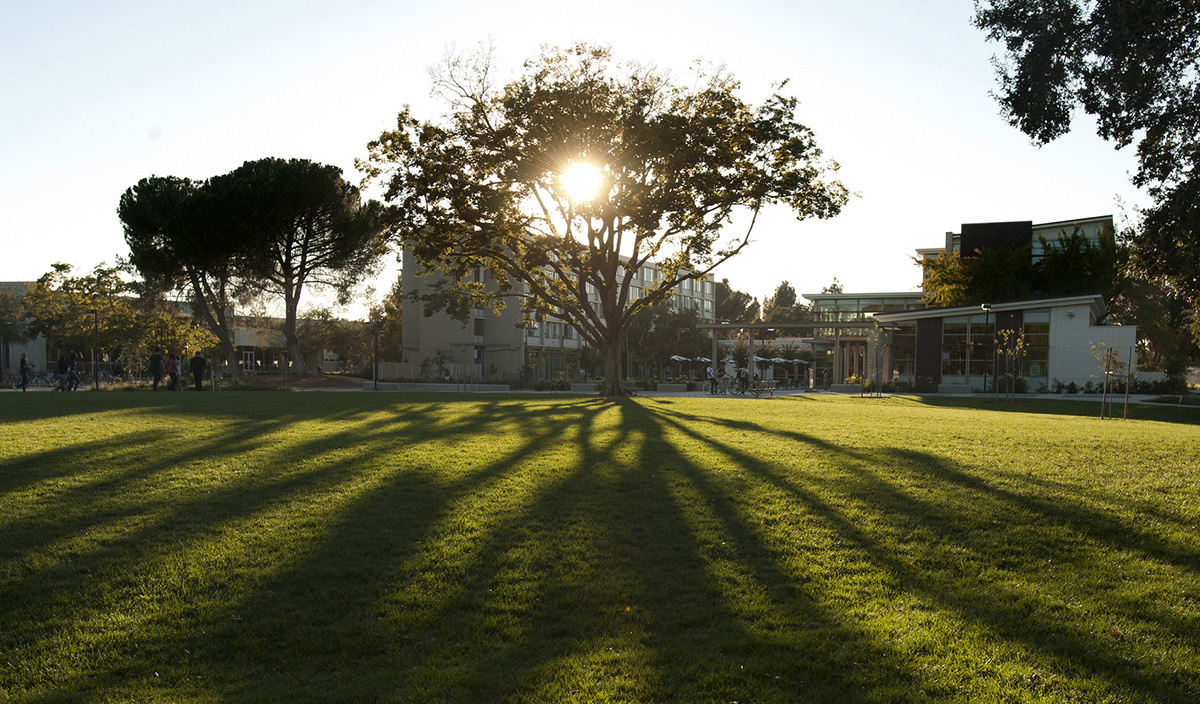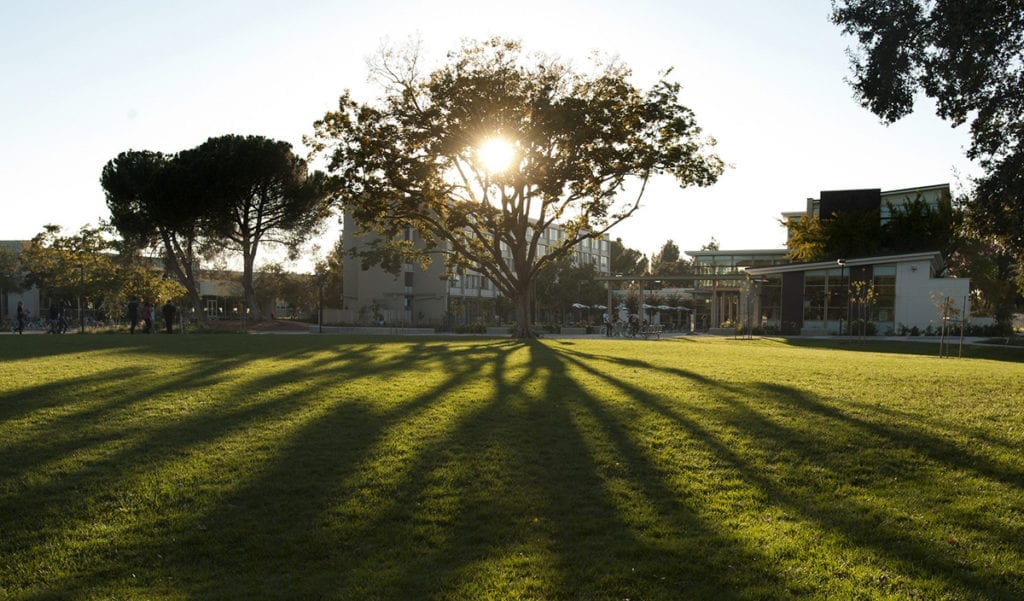 As a biotech startup using next-generation sequencing technology to genetically map cannabis, Vaught says it's important for the company to begin building these research relationships as the industry matures and more businesses come online that can benefit from the "actionable insight" gleaned from the project. While some researchers have "small pieces around the genome" – a fraction here, a fraction there – there is no comprehensive genomic reference "with any level of confidence," he said.
Vaught added that there are two reasons why the community is struggling with fitting the pieces together: it's very heterogeneous ("one big melting pot") and very expensive for teams with limited resources. He explained that it took about $30 million and 25 to 30 different laboratories to fully decode the corn genome and "pull that information in a meaningful way." The advantage that contemporary researchers have over those working on corn a decade is ago is advancements in sequencing technology, making the process more cost-effective.
According to Cantu, this complete reference will help "reduce the overall impact of hemp production" by allowing for "precise identification" of specific traits.
"I am interested in how genomes are shaped by evolution and breeding. This project provides me a chance to study a crop whose genetic and genomic history is largely unknown but is quite challenging," Cantu said. "In the past few years, I tackled similarly difficult genomes by implementing cutting-edge technology and developing new approaches. This project provides me with a new challenge to test current genomics methods."
This includes, Vaught added, why some plants produce better cannabinoids than others. "This is really just the tip of the iceberg in terms of better understanding this plant," he said.
"The goal of a good breeding program is to provide high quality, robust, stable genetics and cultivars that thrive under certain conditions," he explained, adding the UC Davis project lays the foundation for this comprehensive program. "In Kentucky, they might be trying to grow 10,000 acres for grain … whereas in other states they might want flowers for CBD extraction – that's the deliverable on a good breeding program."
For Vaught, a nucleic acid scientist, the project holds "a ton of value" for both the industry and the scientific community as legalization expands, but is a "small part" of Front Range's efforts compared to their development of a clean stock nursery program and expansion into California.
"It's one thing to do some research in an academic lab and answer some questions, but to actually get that technology into the hands of the farmers and get it to market is a whole other challenge," he said. "We're very well positioned to do some of that."
Get daily cannabis business news updates. Subscribe