There has been a relatively recent surge of interest in using medical cannabis to treat pediatric epilepsy, which has created a firestorm between U.S. lawmakers and parents and caregivers, who are demanding access for their children. But the promise of cannabis treatment for epilepsy is nothing new – in fact, using cannabis to treat pediatric epilepsy was first brought to light thousands of years ago. Reflecting on this history may help understand the situation we've ended up in today.
Medical cannabis in ancient times
Cannabis was first used for medicinal purposes in China around 2700 BCE. Following suit, people in the Middle East, India, and Egypt also began incorporating cannabis into medical remedies. However, an Arabic physician named al-Mayusi is first credited with advocating for the use of cannabis to treat epilepsy in the 11th century.
East to West
Sir William Brooke O'Shaughnessy, considered the founder of medicinal marijuana, brought cannabis to Europe in the 19th century following his studies in India. He published a case report of a 40-day-old infant who he successfully treated with a cannabis tincture.
Following O'Shaughnessy's findings, Sir William Gowers and Sir John Russel Reynolds treated epilepsy patients with cannabis as an adjunctive treatment to bromide, an anticonvulsant used at the time.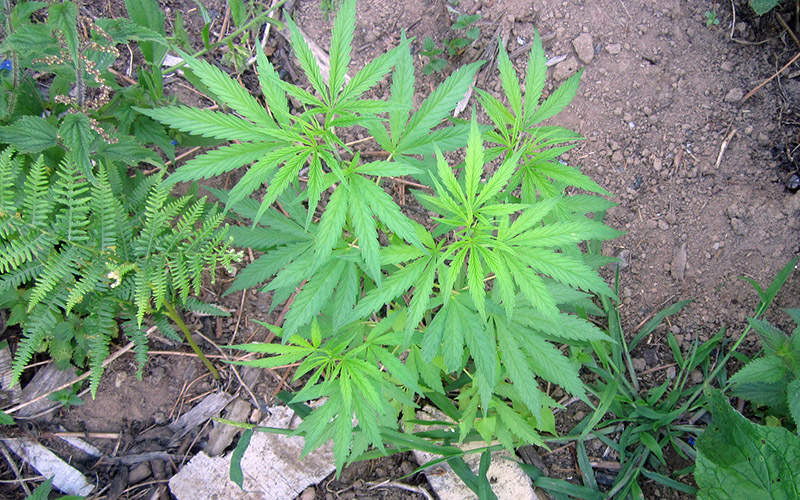 Twentieth-century pharmaceuticals
By the 20th century, cannabis had made its way to North America, and, in the 1930s and 1940s, researchers began studying cannabis compounds and isolating them for pharmaceuticals. However, in 1970, the US Controlled Substance Act prohibited cannabis use and production in response to a troubled sociocultural climate. So while science was making breakthroughs in understanding the molecular structure of cannabis compounds, those who could potentially benefit from the drug were prohibited from taking it.
However, science persisted, and a few clinical trials were conducted to test the safety and efficacy of cannabis for epilepsy. Sidney Cohen published the first study on cannabis and epilepsy in 1976.
Where we stand today
In the 1990s, researchers discovered how cannabis receptors work in the brain, a tremendous advancement in our understanding of how cannabis can be used to treat epilepsy. Additional research also showed that cannabidiol (CBD) was effective in reducing seizures in animal models as well as in human clinical trials.
But now it's 2017, nearly 30 thirty years later. As a fallout from the infamous Drug War, medical cannabis use remains prohibited in many U.S. states; even in states where medical cannabis is legal, there are different rules and regulations that may limit access to the drug.
We are closer than ever to getting a clinically proven cannabis treatment approved by the FDA — which is its own potential controversy — but at least there are now several trials underway testing the effects of cannabis on pediatric epilepsy.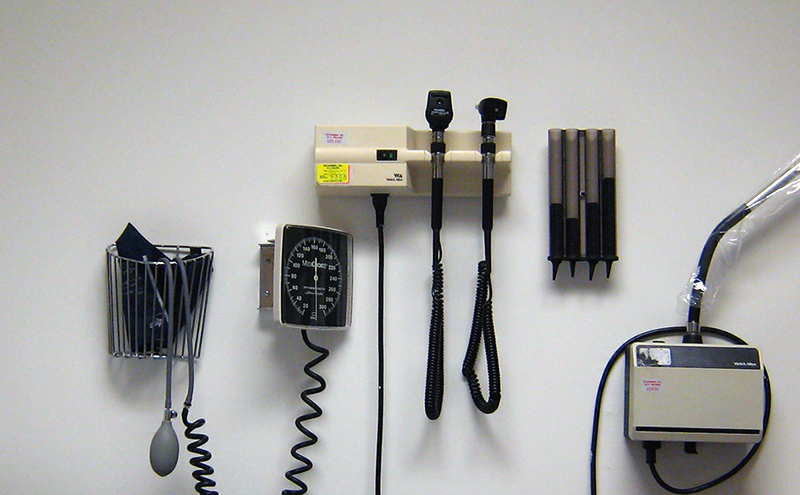 Fighting for their children
For some parents and caretakers, waiting a year or several years until drugs are FDA-approved is simply not good enough for their children who need help right now. Several anecdotal stories have emerged in the media in which parents and caretakers have traveled thousands of miles and risked legal consequences to obtain medical cannabis for their children.
A recent statement from the American Epilepsy Society (AES) offers the following for parents and caregivers: "The anecdotal reports of positive effects of the marijuana derivative CBD for some individuals with treatment-resistant epilepsy give reason for hope. However, we must remember that anecdotal reports alone are not sufficient to support treatment decisions…AES urges all people touched by epilepsy to consult with an epilepsy specialist and explore the many existing treatment options, so that they can make informed decisions with their specialist that weighs the risks and benefits of the different treatment options."
Hopefully, in a year or two, we will realize a future of cannabis and pediatric epilepsy following the approval of new, cannabinoid-based therapies.
Get daily cannabis business news updates. Subscribe