The Southern California Cannabis Conference & Expo took place last weekend, August 6-7, in the San Diego Convention Center. The event was a B2B flurry of industry networking, the latest cannabis products, and expert seminars.
Speakers at the event presented on a massive, centrally located stage. Speakers included Dr. Sue Sisley, famed medical cannabis researcher; Chris Beals, President of Weedmaps.com; Wendy Robbins and Karen Paul of The Marijuana Show; as well as the four former NFL stars Eugene Monroe, Jim McMahon, Ricky Williams, and Kyle Turle; and many more industry experts, professionals, and researchers.
Major discussion points common throughout the event ranged from CBD and CBD-infused water and sports drinks; to the health benefits of cannabis for professional sports and fitness programs, including injury recovery; to the future of California's cannabis industry; and to expert strategies for social media, branding, and marketing.
Southern California's top cannabis industry players were on the expo floor in full force. Several stand-out booths included: Kandy Pens, Modern Martini, Magical Butter and FlavRx. FlavRx was a major sponsor of the show's Waka Flocka Flame performance.
Scroll through our photo coverage below to witness the excitement yourself!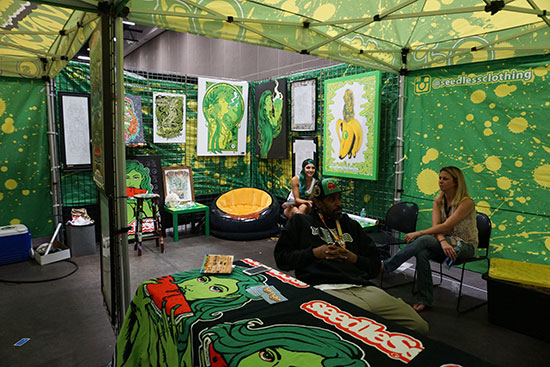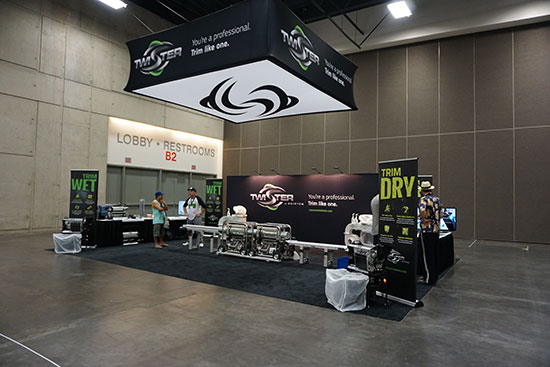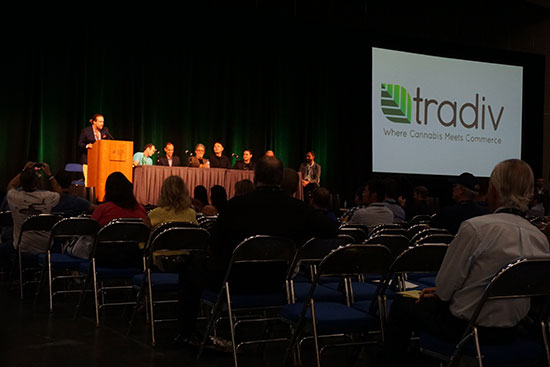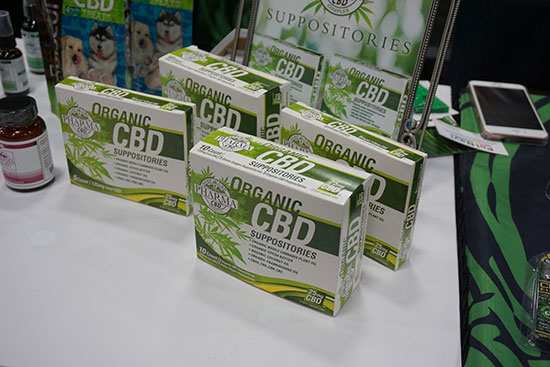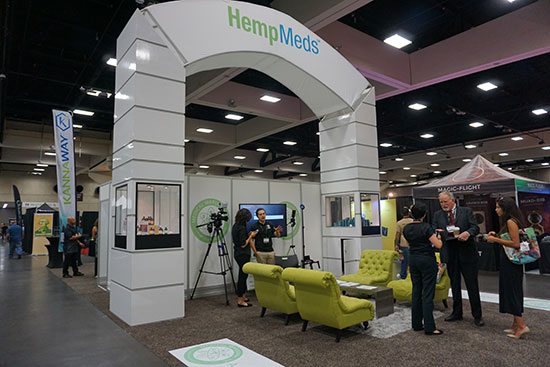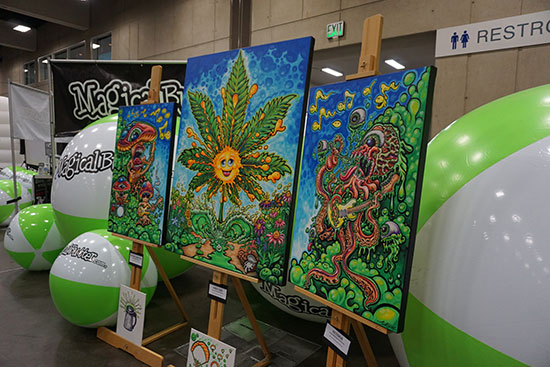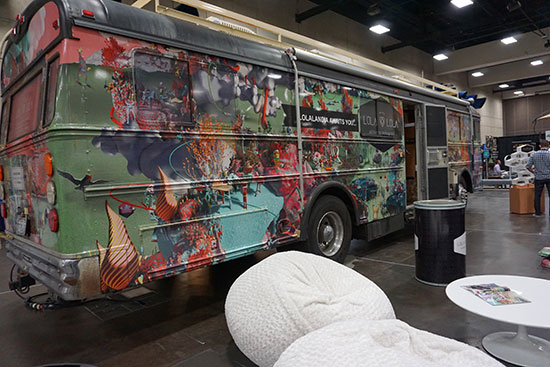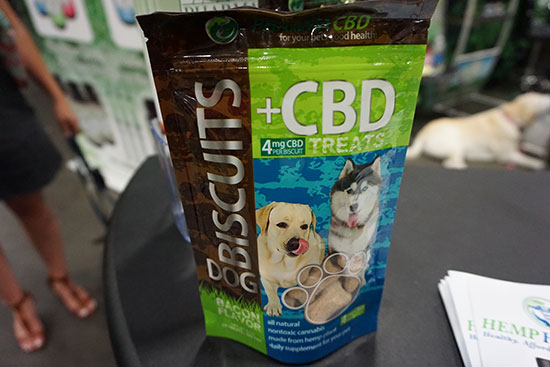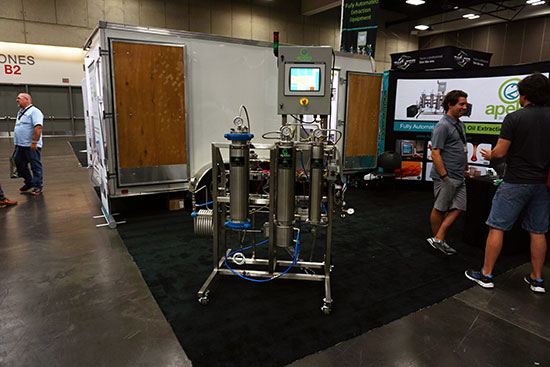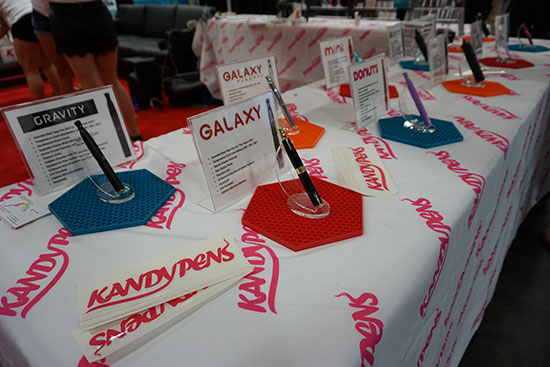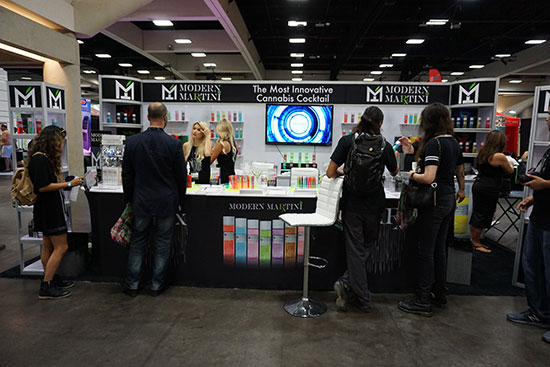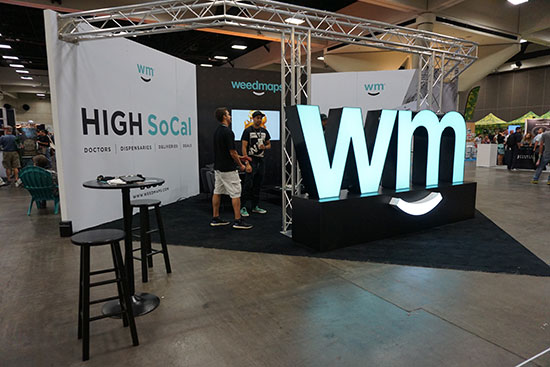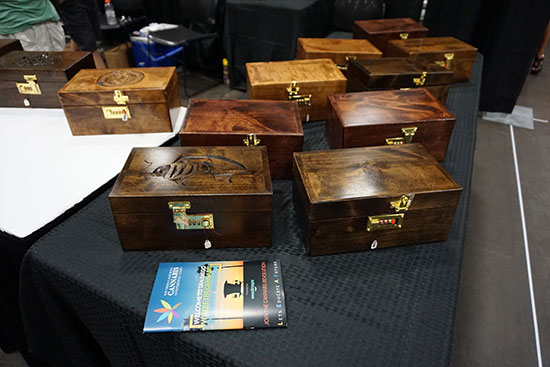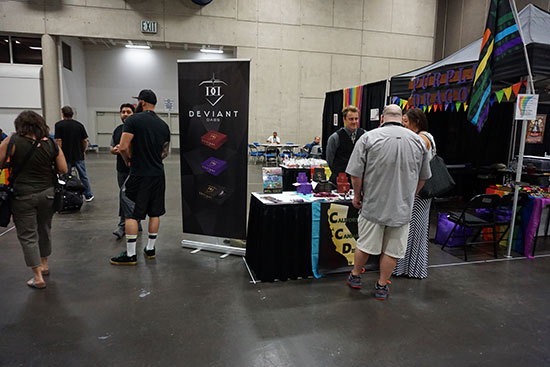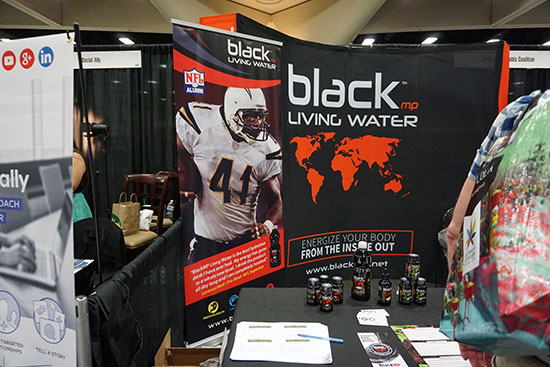 Get daily cannabis business news updates. Subscribe