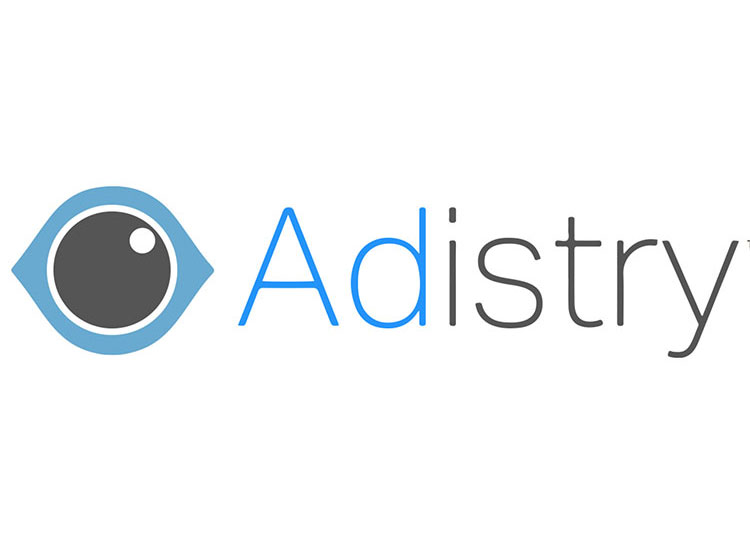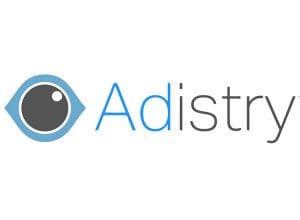 Adistry and Ganjapreneur have teamed up to present The 2016 Cannabiz Marketing Survey. This report will benchmark the tactics, challenges, opportunities and priorities of marijuana marketers across the country.
We need your help:

All eyes are on America's fastest growing industry — but how do companies guarantee that they get the right eyes on the many different cannabis brands and retail locations popping up?
This is your chance to help influence the current and future state of cannabiz marketing. Your shared knowledge and insights will help lead to the understanding of key trends and data points to help cannabis companies, and the industry as a whole, better engage canna-consumers in 2017.
Please take 5 minutes to fill out the 2016 cannabiz marketing survey. It's only 10 questions and completely anonymous.
To show how much your feedback is valued, you will be entered to win awesome prizes like the Eco Stash Bag from Stashlogix, once you complete the survey. Winners will be announced the first week of January!
Plus, survey participants will receive the report before it is released to the general public.