It's an exciting time to be a cannabis business owner. As the industry develops, so has the demand for exciting technological advances that will simplify the job of licensed retailers and simultaneously improve the cannabis customer experience.
Enter Cova, a new cannabis industry technology group who is fully poised for an official launch party coinciding with the NCIA Cannabis Business Summit & Expo 2017 — which is coming to Oakland, California on June 12-14.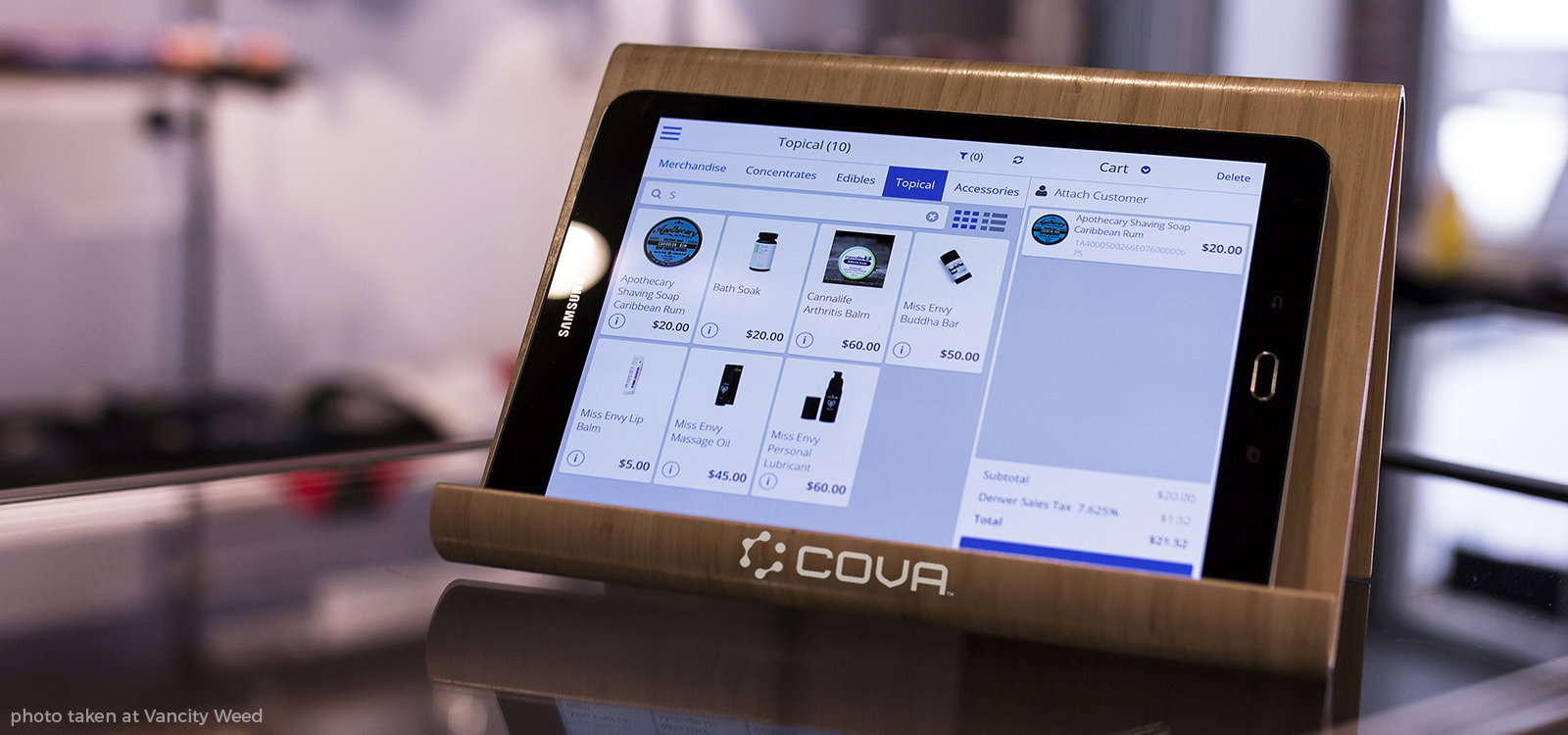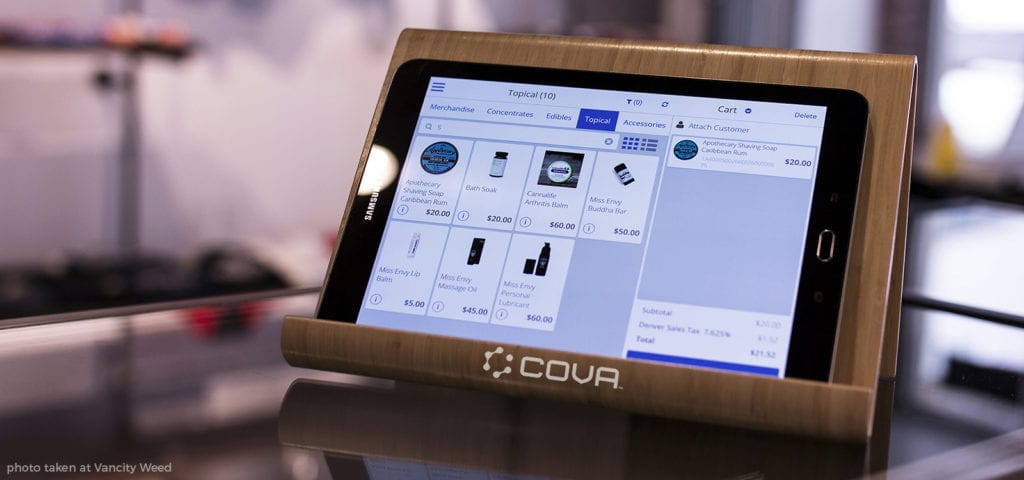 After years of research and months of collaboration with dispensary owners and other industry professionals, Cova's unique software/technology suite aims to upend cannabis customer interactions in retail settings with exciting new approaches to point of sale software, dispensary signage, and digital menu options.
Cova will be joining more than 250 cannabis industry exhibitors at this year's NCIA Business Summit. So, if you are attending the NCIA Business Summit in June, stop by and say hello at booth #1015 and — most importantly — make sure you RSVP in advance for the official Cova launch party.
If you haven't yet signed up for the Summit and are the owner of a cannabis dispensary or infused product manufacturing company, Cova can secure you a special rate of just $150 (more than 80% savings over the regular $895 ticket price) when you RSVP!
If you're definitely unable to attend this June in Oakland, consider this your friendly heads up about Cova: the new, game-changing cannabis customer experience coming to a dispensary near you.