The Bay area hosted this year's NorCal High Times Medical Marijuana Cannabis Cup. Vendors with a wide range of vaporizers, buds, edibles, topicals and cannabis-themed artwork, as well as seminars and workshops from world-renowned experts gathered at the legendary Cow Palace for two-days of exuberant celebration of ganja.
I'd never been to a Cannabis Cup, but since I've been writing for Ganjapreneur, I figured it was a good chance to see what was happening at the heart of the culture.
There was a lot. Grapefruit, crème brulee, chocolate and mint-flavored vapes. Soil and seed sellers. Vape pen designers. Board games. And lots of happy people sampling the wares.
The High Times Cannabis Cup is a tradition that has been going strong for nearly 30 years now as a venue to celebrate all aspects of cannabis culture. The first Cannabis Cup was held in Amsterdam, and in 2013 High Times held the first Cannabis Cup in Denver. Now conventions are held regularly in states where recreational and/or medical marijuana has been legalized.
For a list of the 2015 NorCal High Times Medical Cannabis Cup Winners click here.
Photos: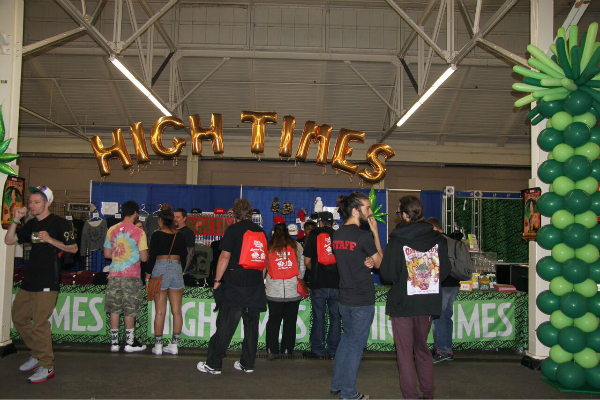 Today's lessening stigma on marijuana use is due in large part to organizations that sponsor events like the Cannabis Cup and other forums for sharing and education.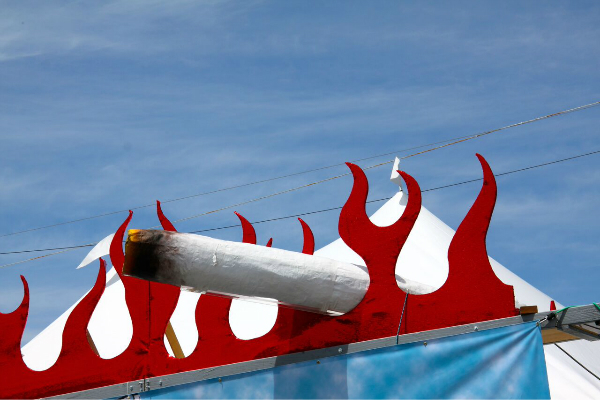 A lot has changed in recent years, and marijuana is being celebrated across the U.S. Part of its power comes from the ability to embrace cliches with a sense of humor.
Gage Green Group celebrates ganja's contribution to creativity and joy. This bud is from their recent harvest.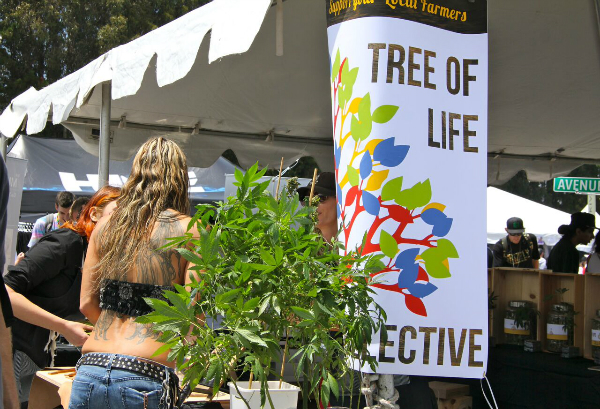 Vaping was hot, but a lot of vendors were also focused on organics and the importance of growing healthy plants for the best quality product.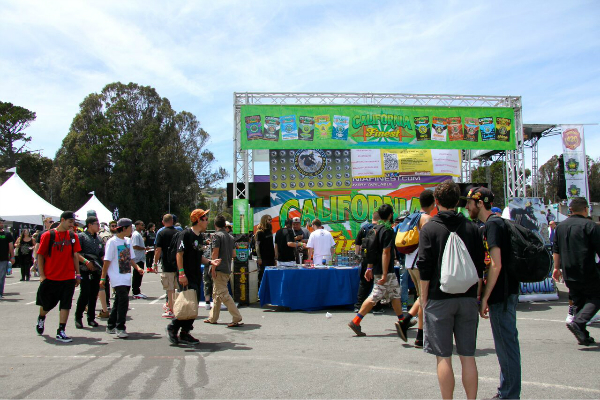 The vendors at the NorCal Cannabis Cup were knowledgeable, friendly and generous with both samples and information.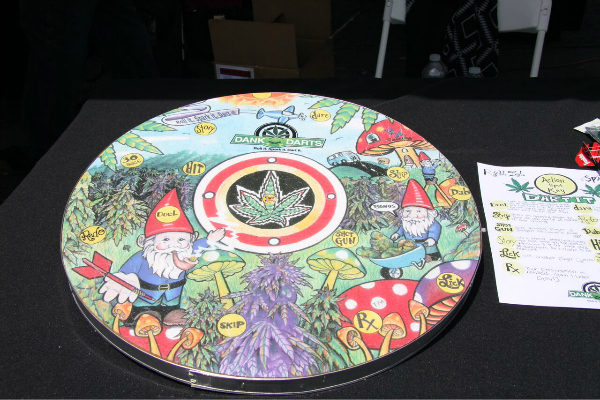 Dank Darts is an interactive game for pot smokers.
Photo Credit: docmonstereyes
Get daily cannabis business news updates. Subscribe