New West Summit was truly a meeting of the minds. Last weekend's San Francisco trade show, in its second year, covered the latest intersections of technology, investment, and media in the cannabis space, with huge implications for the entire industry.
"At New West Summit 2.0 we saw both attendance and exhibitor numbers double," said executive director Jim McAlpine. "I've already asked Sir Richard Branson to return in person next year, and I'm also shooting for Elon Musk as our keynote for New West Summit 3.0. The professionalism, strong branding and innovative technology unveiled at the event are a sure sign this industry is moving rapidly in the right direction."
As a budding cannabis industry entrepreneur, I jumped at the chance to be a fly on the wall at this summit. From material covered in panel discussions, to the big-name companies in attendance, think of New West Summit as a harbinger of the cannabis industry trends that will rule in 2017.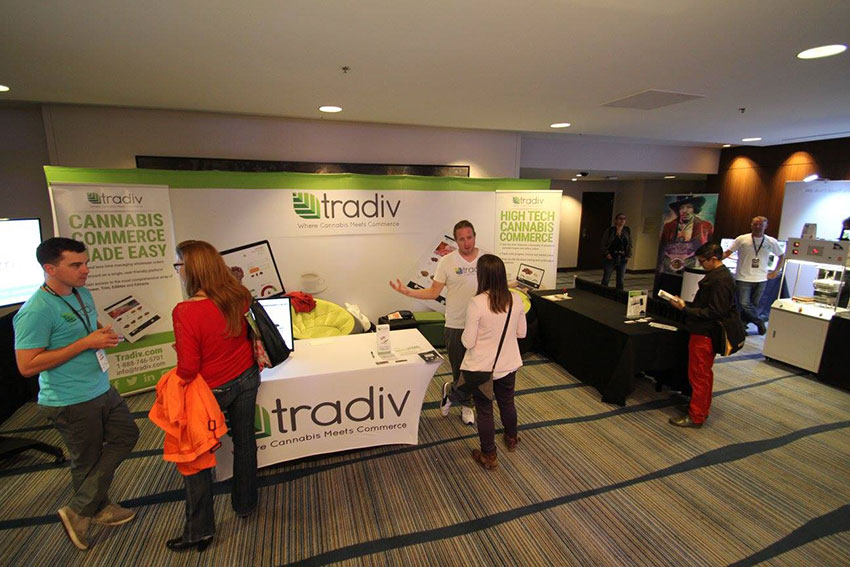 Sustainability
Those who claim that the cannabis industry wastes energy and resources can officially take a seat. The majority of cultivators are constantly researching and implementing sustainable new methods for growing with less water and less energy. Fleurish Farms, experimental cannabis growers and extractors out of Sonoma County, arrived ready to show off their DSS Sungrown lighting technology, creating a fully customizable indoor environment for cannabis plants using Solatube skylights.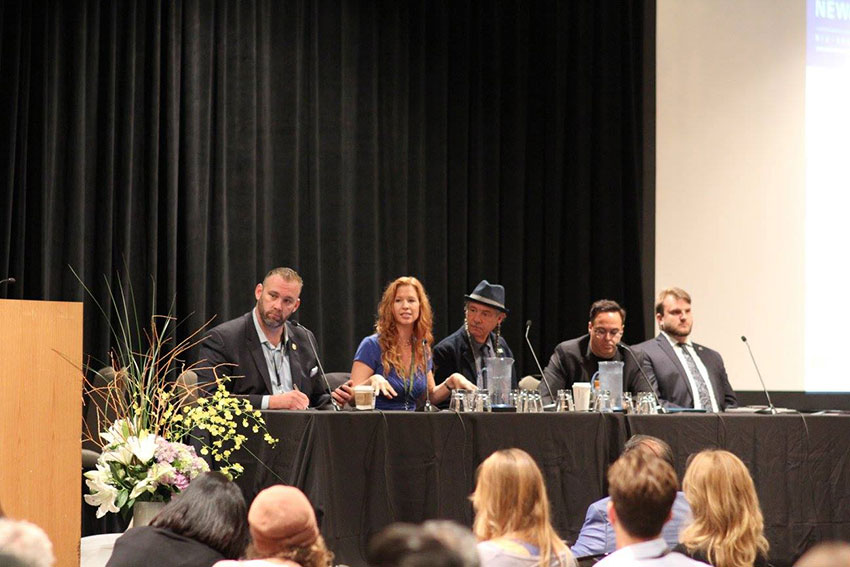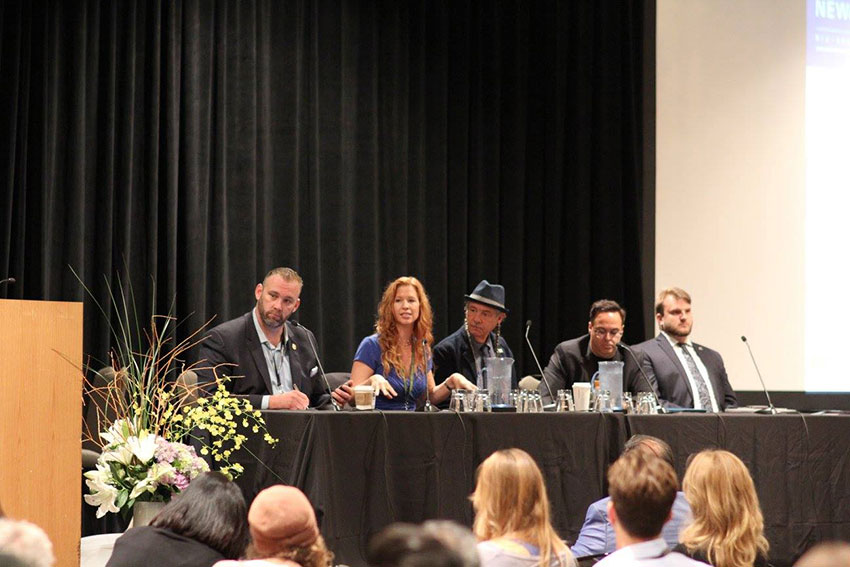 Market Data
A central theme of the weekend's discussions was data, and how to analyze it. Regulated markets have enabled companies to collect data points on virtually every interaction and transaction that happens in the cannabis industry, from effectiveness of media and advertising campaigns, to  types of products purchased to budtender productivity per hour. Title conference sponsor, New Frontier Data, has been collecting this data and now wants to partner with companies and investors to help optimize business models, sales, efficiency, and even advertising ROI. Other market data firms in attendance included Headset and BDS Analytics.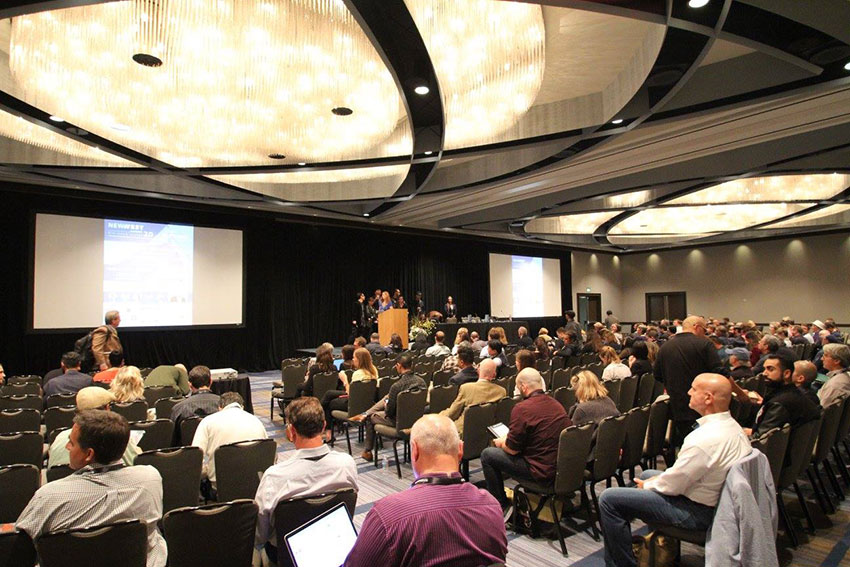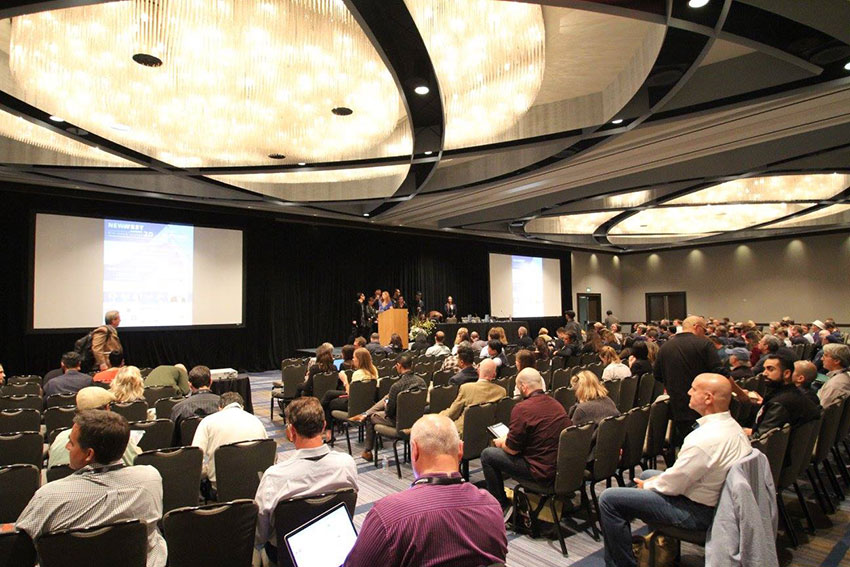 Vaporizer Tech
Until now, the cannabis vaporizer market has been cornered by a few staple devices, like the chamber vape, and 510-battery setups for use with disposable cartridges. A few proprietary disposable vapes have also been developed based on technology used for nicotine fluids. All that will change over the next year as cannabis-specific vape tech develops for the first time. Key players in the space that were in attendance and launching vape products at New West included hmbldt, PAX, and Firefly.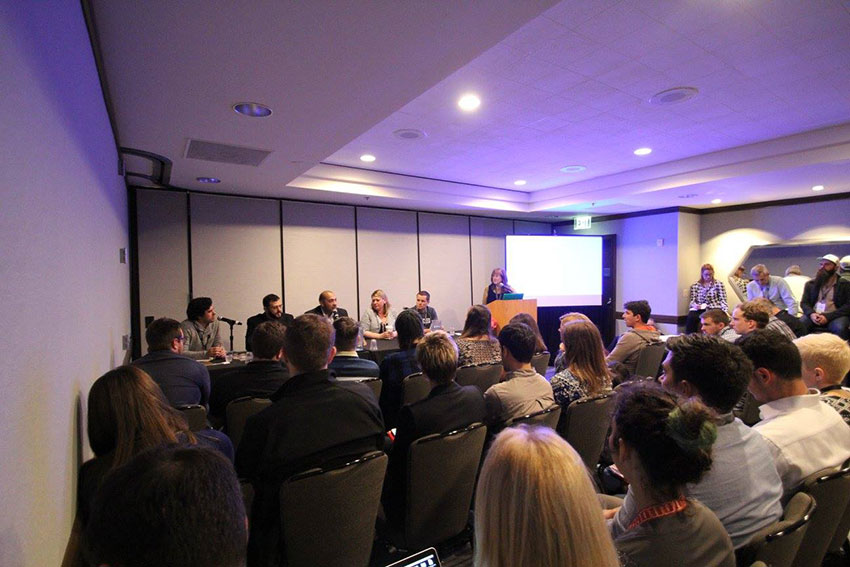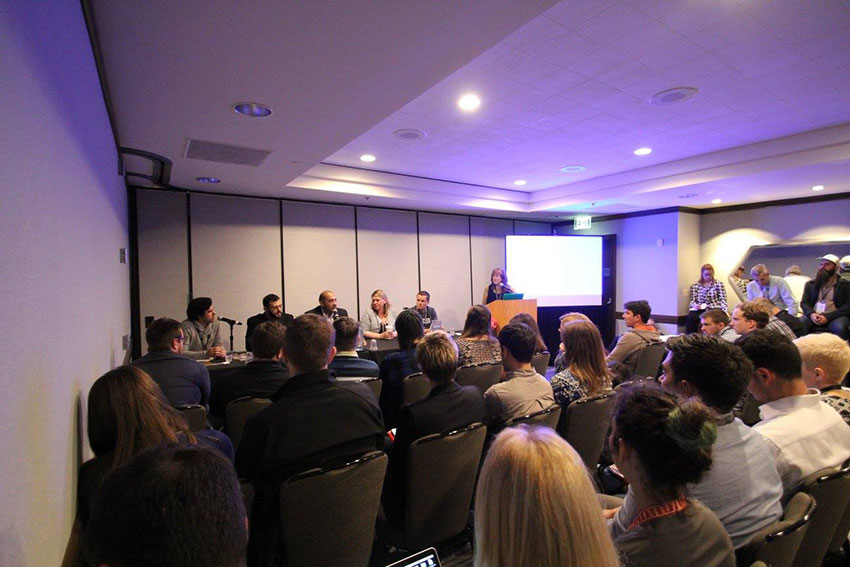 Digital Media
While several solid print publications are still out there covering cannabis, it's abundantly clear that the future of cannabis "edutainment" lives online. Today's digital sources appeared as full-blown television channels and social media properties, as well as blog publications. Civilized.Life, a newcomer catering to professional cannabis consumers aged over 30, was one of the event's most present sponsors. Other big media players exhibiting at the New West Summit 2.0 included Dope Magazine, PROHBTD, Snoop Dogg's venture MERRY JANE, and startup press company Direct Cannabis Network.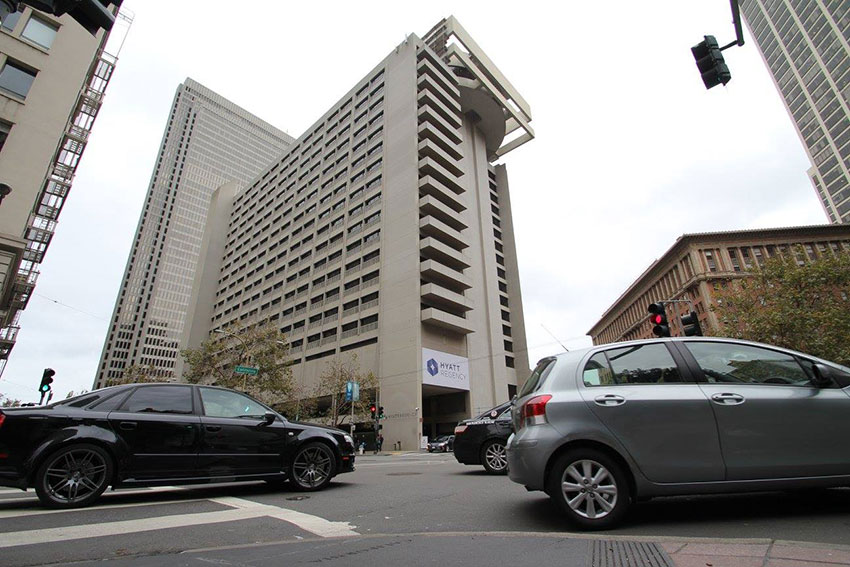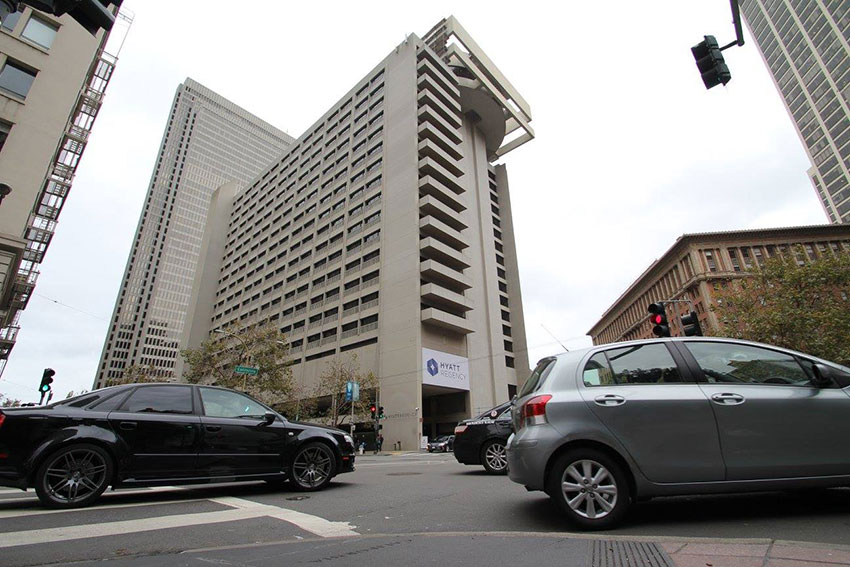 A Bright Future
A press conference was called during the event, with Jane West, Steve DeAngelo, Kristen Nevedal, and several other cannabis activists encouraging all Californians to vote for Proposition 64 and to legalize cannabis for adults in the state. While not everyone was excited to vote for the measure in its current form, most agreed that the civil rights issues took precedent, and more protections for small businesses and craft cultivators would have to come after it had passed.
With numerous other states voting on ballot initiatives this election cycle, the cannabis movement could finally be at a tipping point. From the professionalism of the vendors and attendees, to the focus on technology and forward-thinking business, New West Summit was a clear example of where the cannabis industry is headed. 
Get daily cannabis business news updates. Subscribe