Following a general election that swept in an era of new legalization and marijuana reforms, DispensaryPermits.com is announcing cannabis consulting services tailored specifically to help entrepreneurs, cannabis business owners and/or investors in newly legalized states.
Specifically, DispensaryPermits.com has developed a variety of different templates for cannabis business plans that are currently available at a 50 percent discount and will remain on sale until Friday, November 18 at 11:59 pm. Simply use the promotion code "GJP50" when making your purchase to take advantage of this special offering.
With adult-use cannabis markets in the future for California, Nevada, Maine, and Massachusetts — and new medical marijuana opportunities being uncovered in Montana, North Dakota, Arkansas, and Florida — the U.S. cannabis industry is estimated to gain between $7 billion and $8 billion in annual retail sales, according to early estimates.
Entrepreneurs interested in one of these newly-legalized states can turn to DispensaryPermits.com for quality cannabis business plan templates and step-by-step guides through complicated cannabis license applications, real estate selection strategies, and the process of staffing a cannabis dispensary or cultivation facility.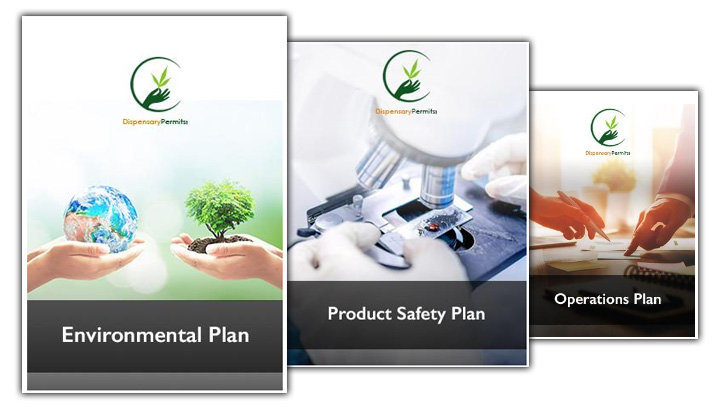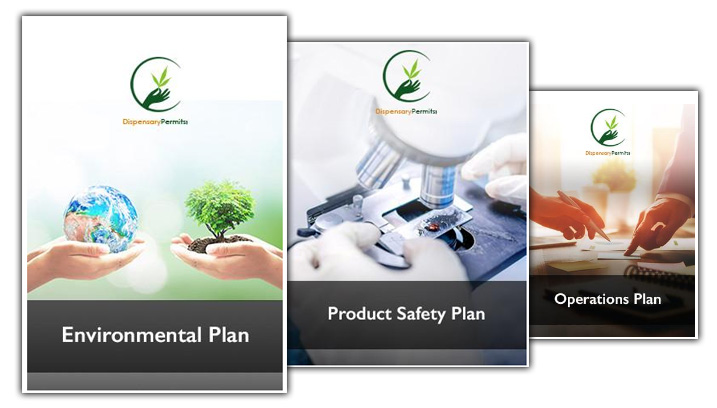 These templates "provide owners and operators with a head start, as well as the resources to mitigate risk and save time and money," said Sara Gullickson, CEO and owner of DispensaryPermits.com.
Gullickson noted that she expects the upcoming Florida marketplace to be particularly explosive:
"We are seeing programs take much less time now since the states are more comfortable with the industry as a whole. They can lean on other states that have legalized for adult use or have implemented medical use, which is fabulous. We are seeing much stronger regulations, which will create solid cannabis programs across the U.S."
About DispensaryPermits.com:
DispensaryPermits.com is a woman-owned consulting service that specializes in helping cannabis retailers, cultivators, manufacturers, and testing labs find success in the burgeoning marijuana industry. DispensaryPermits.com can offer cannabis consulting services to any company operating in a medical or recreational marijuana state.