Michigan's Coalition to Regulate Marijuana Like Alcohol submitted more than 365,000 signatures to state officials on Monday – 100,000 more than the 252,523 valid signatures required to put a ballot initiative to voters, paving the way for the issue to make its way to voters in 2018.
Looking at the initiative
The measure would implement a taxed-and-regulated recreational cannabis industry in the state, allowing adults 21-and-older to possess 2.5 ounces of flower and 15 grams of concentrates in public, 10 ounces of purchased cannabis in a residence; and permitting home cultivation of up to 12 plants for personal use. The initiative language provides for three tiers of commercial cultivation licenses – a class A license capped at 100 plants, a class B license capped at 500 plants, and a class C license capped at 2,000 plants.
Josh Hovey, spokesman for the coalition – which includes MI Legalize, the Marijuana Policy Project, the National Cannabis Industry Association, the National Patients Rights Association, Michigan NORML, the Drug Policy Alliance, and the American Civil Liberties Union of Michigan – explained that the language of the measure is a combination of best practices from legal states and would not affect Michigan's medical cannabis regime. The proposal does not include social-use provisions for "political reasons," and does not provide for expungement of previous cannabis-related convictions legal under the new regime because including such reforms could be construed as amending two laws which would rule the entire proposal unconstitutional, Hovey said.
"Rather than risking our entire initiative being ruled unconstitutional, we decided to stick with straight legalization," he said in an interview with Ganjapreneur. "Hopefully down the road either the legislature itself or maybe through a follow-up ballot initiative in a year or two we can include expungement – that is something we very much hope to do."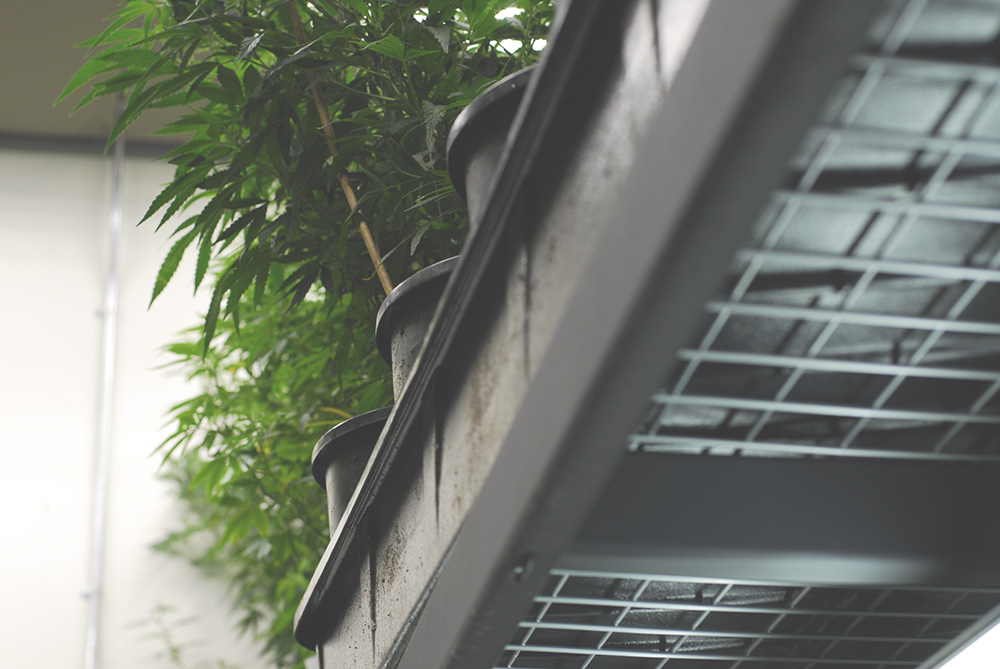 In a statement, Kary L. Moss, executive director of the ACLU Michigan, called jailing people for simple cannabis possession "unconscionable."
"When our community members are arrested for possessing even tiny amounts of marijuana, they can be disqualified from public housing and student financial aid, lose or find it more difficult to obtain employment, lose custody of their child, and be deported," she said. "There is nothing practical or fair about the continued aggressive policing of marijuana."
More determined than ever
This is the second ballot attempt to legalize cannabis in the state; the 2016 campaign by MI Legalize stalled after the legislature added a stipulation to the process requiring signatures be collected in 180 days. The rules, passed right before advocates were ready to turn in their signatures, were later codified by Michigan courts. In an interview with Ganjapreneur earlier this year, MI Legalize Chairman Jeffrey Hank, who spearheaded the 2016 campaign, recounted that organizers "didn't get anywhere" in their appeals.
This time around, Hovey said, the campaign operated under strict adherence to the new signature-collecting rules to ensure they wouldn't hit any snags from state officials.
"[MI Legalize] was sort of outdone by some political maneuvers," Hovey said. "I'm 98 percent confident we'll make the ballot." He indicated that the coalition expects the signature validation process by the Elections Bureau to take "several weeks" due to the holiday season, but he's hopeful the initiative will be added to the Board of Canvassers' January meeting agenda where the issue would receive official certification.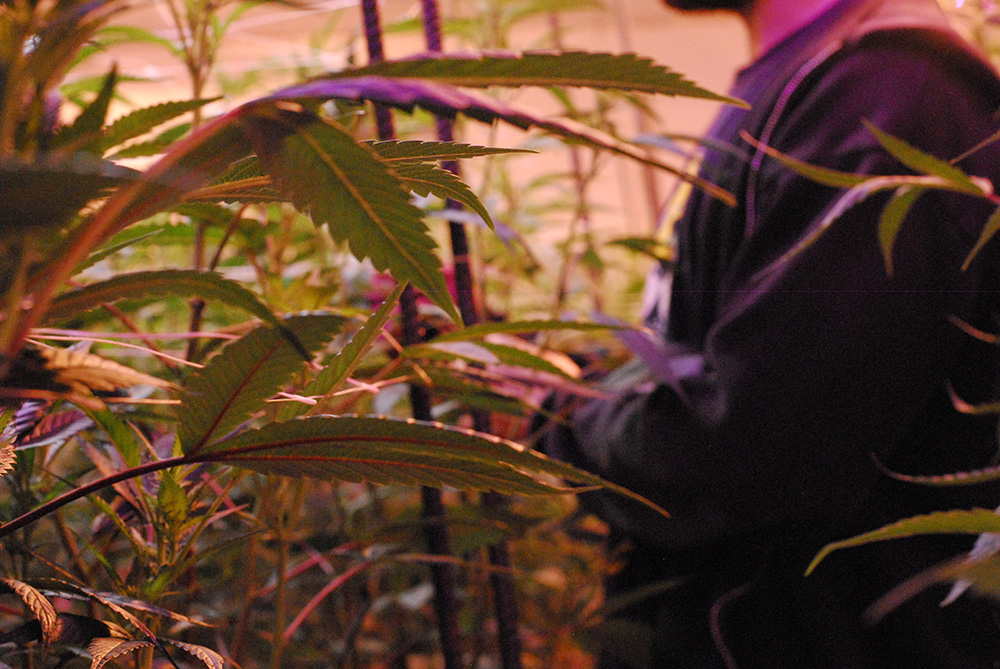 In the meantime, organizers need to raise funds for the public education campaign. Hovey indicated they are setting an $8 million goal for "all the things that [they] need to do to reach voters and educate them on the issue" – including TV, direct mail, and digital advertising to "counter any of the misinformation" of the prohibitionist organizations pushing for a 'no' vote.
Early support is strong
According to a February poll by Educational, Political, Industrial, Consumer Market Research Analysis (EPIC-MRA), 57 percent of Michiganders supported legalizing cannabis for adult-use. Hovey said this polling is important because "anytime you are doing a ballot initiative you need to be around that 60 percent level."
"As misinformation gets out there, public support tends to decrease as you get closer to Election Day. You need to have that 10 percent cushion," he explained. "But we're right exactly where we want to be in terms of public support."
Earlier this month, voters in Detroit approved two ballot measures to relax restrictions on medical cannabis facilities, making it easier for them to operate in the city by eliminating the requirements for public hearings before a dispensary can open and the Board of Zoning Appeals' ability to review dispensary applications. The measure, which was opposed by Mayor Mike Duggan, also allows dispensaries to open within 500 feet of one another and religious institutions.
Get daily cannabis business news updates. Subscribe