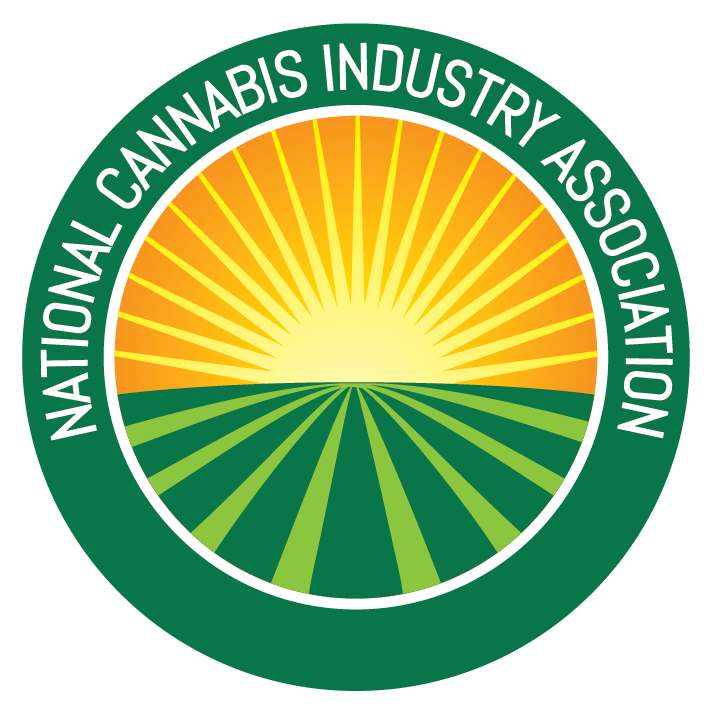 National Cannabis Industry Association
To promote the growth of a responsible and legitimate cannabis industry and work for a favorable social, economic, and legal environment for that industry in the United States.
Services
Advocacy
Their team advocates on behalf of those putting in effort to build the first legal cannabis industry, defending these businesses as they forge successful state cannabis legislation.
Educational Events
Discover in-depth policy analysis, and relevant information from lawmakers, regulators, and business leaders or walk the B2B show floor featuring hundreds of cannabis forward businesses.
Community Support
Join the NCIA community to receive exclusive access to market data, member-to member discounts, brand exposure, and access to impactful events hosted all over the country.