West Palm Beach, FL – The first business conference designed for east coast states that have recently adopted medical and recreational marijuana will be held on March 18th and 19th at Harrah's Resort in Atlantic City. National and regional experts will advise on licensing, regulations, growing, medical recommendations, extracts, edibles, labs, delivery systems, taxes and banking.
Watch highlights from a Meet the Experts conference:
Event producers Rhory Gould and Robert Platshorn brought together a roster of outstanding cannabis professionals to speak, advise, meet and network for two full days. Key Note speakers include award-winning Denver Relief Consulting and Discovery Channel's Master Grower, Mike Boutin. Attendance is limited to a maximum of 450. All ticket sales benefit The Silver Tour, a non-profit that teaches seniors the benefits of cannabis.
These conferences are common in Colorado and California, but east coast states are relatively new to the industry. According to producer Robert Platshorn, "States from Florida to Maine passed new cannabis laws in 2016. Most are just now writing their regulations or have just announced licensing opportunities. Confusion about who can do what or who can be licensed, is rife. Doctors need guidelines. Growers want information on legal growing. Labs, labeling and packaging are new to many aspiring entrepreneurs. Meet the Experts will focus on this information void."
This is the fifth Meet the Experts conference. Prior conferences sold out and drew praise from attendees and industry leaders.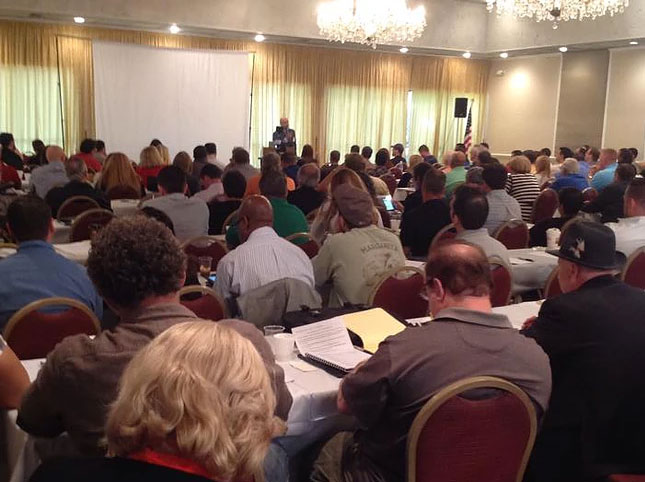 "I have to say I've been to hundreds of conferences as a psychologist and that was the best, most rich in content, meaningful conference I've ever been to. Right up to all the details of the meals, the networking, and discounted accommodations," said Kelly Sachs of ASA. "Really well done!"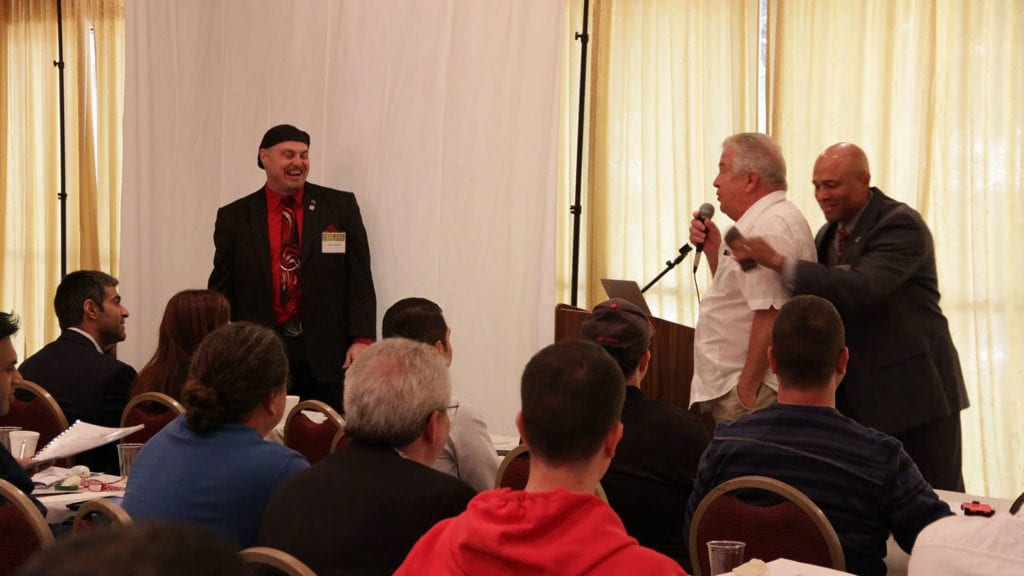 According to producer Rhory Gould, "Harrah's Resort in Atlantic City is the perfect venue for a Business to Business Spring Break. Easy to reach from most cities. Harrah's has made a hundred rooms available to ticket holders at a deep discount." Information and tickets are available at  http://www.meetexperts.org/.
For photos and interviews contact Robert Platshorn at Meettheexperts@gmx.com, cell # 954-773-6967.