The nation of Malta has run out of cannabis – both medical and unregulated – leaving the country's estimated 40,000 cannabis users with no options, Lovin Malta reports. This is the second medical cannabis shortage in Malta since 2018 – but two years ago the country didn't face a shortage of illicit products.
Both of the country's medical cannabis brands – Bedrocan and Pedanois – are out of stock and ReLeaf activist Andrew Bonello told Malta Today that the shortage is due to a delay in renewing medical cannabis import licenses. He told Lovin Malta that Bedrocan has been out of stock for "two or three weeks," while Pedanois hasn't been available for "around a month." He said the illicit market has run dry, too, and Maltese consumers have taken to social media sharing memes poking fun at the desperate situation and calling for government action.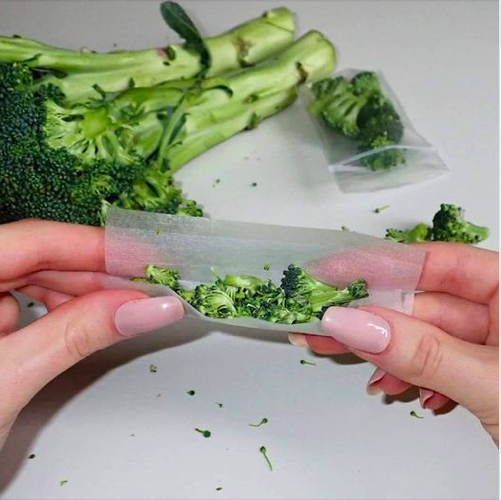 Bonello said "people are livid" at the situation as ReLeaf representatives are set to meet with the Medicines Authority today to try and get cannabis in patients' hands and pass reforms that would prevent future shortages.
"We are calling for more accessible prices and better availability… we can't have medicine being out of stock in Malta. We also have a lack of diversified products in Malta provided by only two companies, and this makes it more evident than ever than cannabis users need to be given the right to grow their own plant, or be allowed to find a compassionate grower." – Bonello to Lovin Malta
On average, medical cannabis products in Malta cost €16 per gram (about $19). A 2 gram per day prescription runs €960 (~$1,138) per month, and €11,000 (~$13,044) per year. Bonello said many patients want to grow their own because of the cost.
In Malta, a medical cannabis prescription requires physician approval, a control card, and direct approval from the superintendent of public health.
Get daily cannabis business news updates. Subscribe