Cannabis is becoming a fast-paced industry. Customers expect to be in and out of a dispensary in a quick and efficient manner. To help streamline new member sign-ups, order processing, new product additions, inventory management and reporting, IndicaOnline POS software can make a world of difference.
How IndicaOnline Simplifies and Helps Dispensary Operations
Marijuana POS software can be used to simplify day to day operations. It will help your business become more efficient and allow staff to focus on customer service. Installing marijuana POS software can significantly streamline operations and provide a high degree of organization for cannabis retailers.
Easy check in – IndicaOnline POS software allows for fast and easy new customer sign-ups and quick purchases. You are able to quickly find a customer's profile with the simple swipe of a membership ID. When a customer returns, you are able to greet them and complete their order without having to enter any keys to find their account.
Digital signage – Make it easy for customers to see what your offering. IndicaOnline's Apple TV application syncs to digital displays to display things like YouTube videos, ad campaigns, products for sale, and customer queues.
Online automation – Having up-to-date menus and product quantities is important to any cannabis business — ensuring that your inventory is displayed correctly means that more orders will be fulfilled. POS software integrates your storefront with your online presence.
Pricing and promotions – Bulk price changes and promotions allow you to quickly adapt to changing competitors and take advantage of special promotions. The ability to easily update costs and prices is one of the most important business and marketing practices for any successful company.
Inventory management – New products are introduced to the cannabis industry almost daily. As one of the fastest growing industries, it is important to be able to seamlessly add new products into your line to stay relevant and up to date. Marijuana POS software keeps track of inventory levels and sends notifications when quantities or weights are low.
Cannabis compliance software integration – A time-saving feature that can help dispensaries stay on top of paperwork is the Integrated 'location/state' reporting systems. Automated reporting systems will keep track of inventory and sales numbers to help dispensaries remain compliant to local and state laws. IndicaOnline software has the features to connect directly to METRC.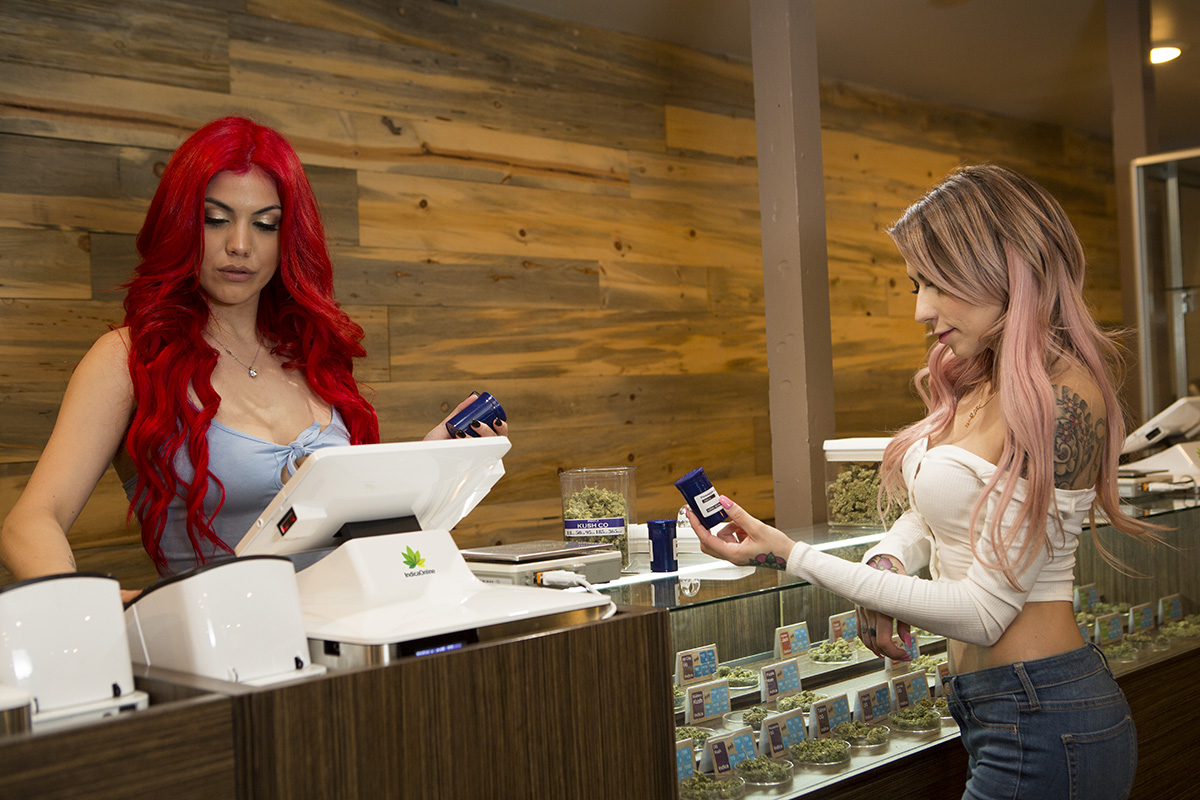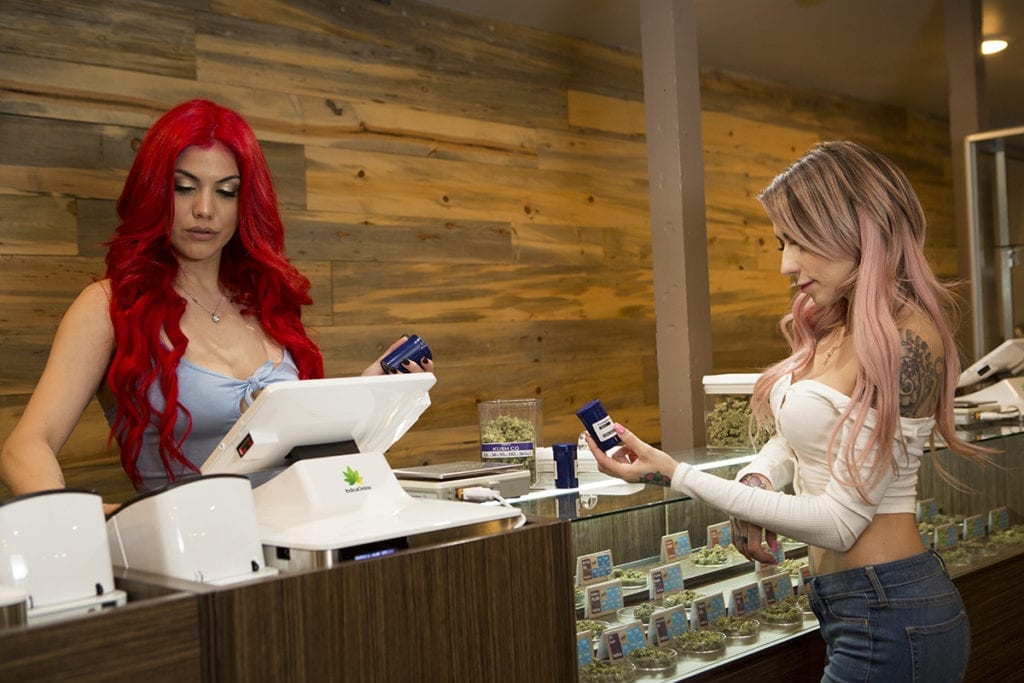 Onboarding employees – Dispensary POS software makes it easy for new employees to get trained and ready to take customers orders. Touch screen tablets and a user friendly interface makes it easy for employees and customers to navigate products and place orders.
Multi location coordination – If you have a chain of dispensary locations, POS software will help to keep everything organized for both your company and your customers. Customers are able to enter into any location and have all their information and orders readily available.
Cannabis POS software is a powerful tool that helps to jump-start a new dispensary and keep it growing in a compliant and organized manner. Security, pricing, and simplicity are all key factors to keep in mind when choosing which POS software to use. IndicaOnline can be used with intuitive iPad software and can be fully integrated with popular online directories such as WeedMaps.
For more information, visit the IndicaOnline website.