Confidence Analytics is an I-502 cannabis testing laboratory in Washington state. Their 9,000 square-foot facility is located in Redmond and has been in operation since April 2014. They were the second lab in the state to become certified and performed the first tests of product samples under the I-502 adult-use marketplace.
We recently had the chance to tour their facility and sit down for a talk with Nick Mosely, Chief Science Officer, and Bobby Hines, Chief Technology Officer, to learn more about what their company is all about.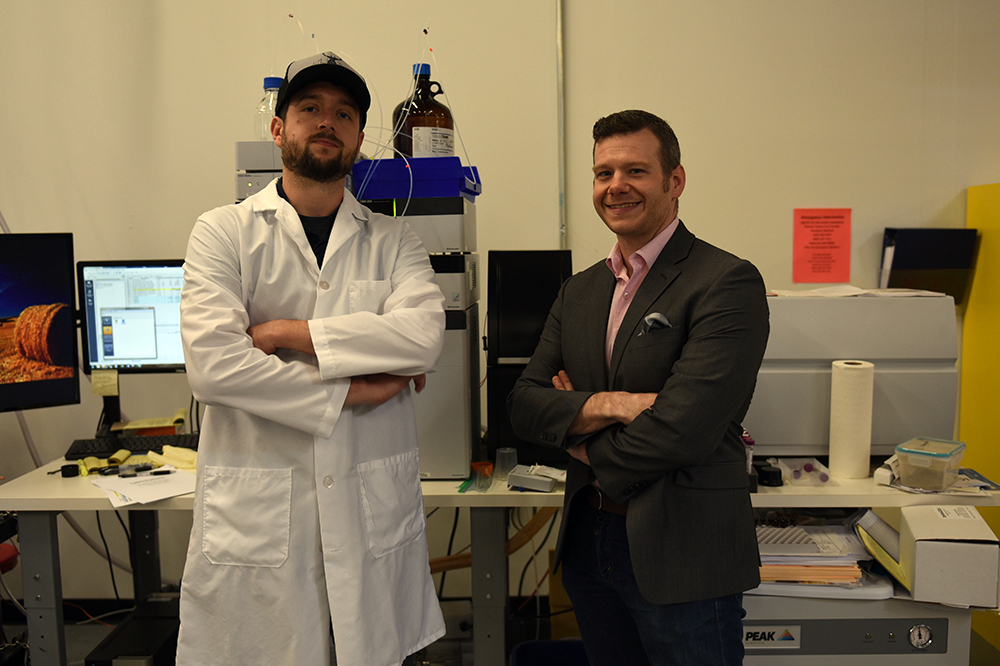 Confidence Analytics offers a range of cannabis testing options to producer/processors. They perform tests on products such as green plant material (flower, trim, keif and bubble hash), solvent-based extracts (concentrates extracted using ethanol, butane, propane, or supercritical CO2), and edibles (which are only tested for THC potency). They are required to test for potency, microbial contaminants, and pesticides — but also offer other voluntary tests like terpene profiles.
"When we are testing for state compliances, we are entering them into a seed-to-sale traceability system," said Mosely. "The state basically gets to decide when the producer gets to retest depending on the threshold."
The tests conclude in two types of test results — either pass/fail or a number output — depending on the type of test. For example, potency profile and terpene profile tests would give an output number.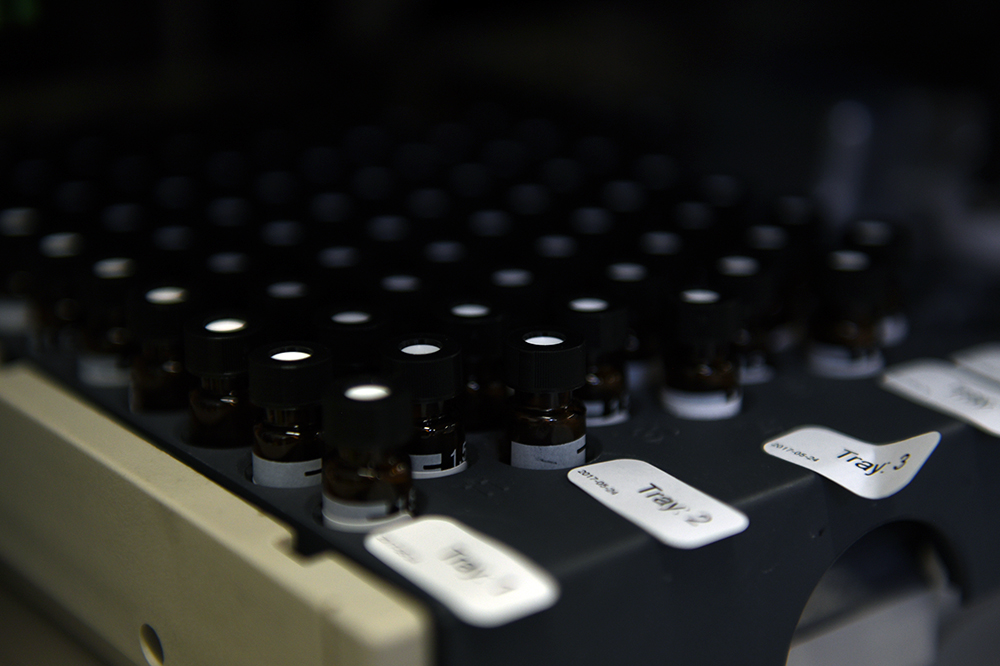 "In any other industry, quality testing is commonplace, but it tends to be fairly invisible," said Hines. That's actually part of why cannabis is such a unique industry: quality assurance testing is more visible to consumers than in most other industries.
"Our goal is to provide business intelligence and compliance tools specifically to these producer and processors," said Hines. Both Hines and Mosely worked in healthcare prior to starting this company. Mosely was doing research at the UW Medical Center in Seattle, Washington and Hines worked as a programmer for the billing department.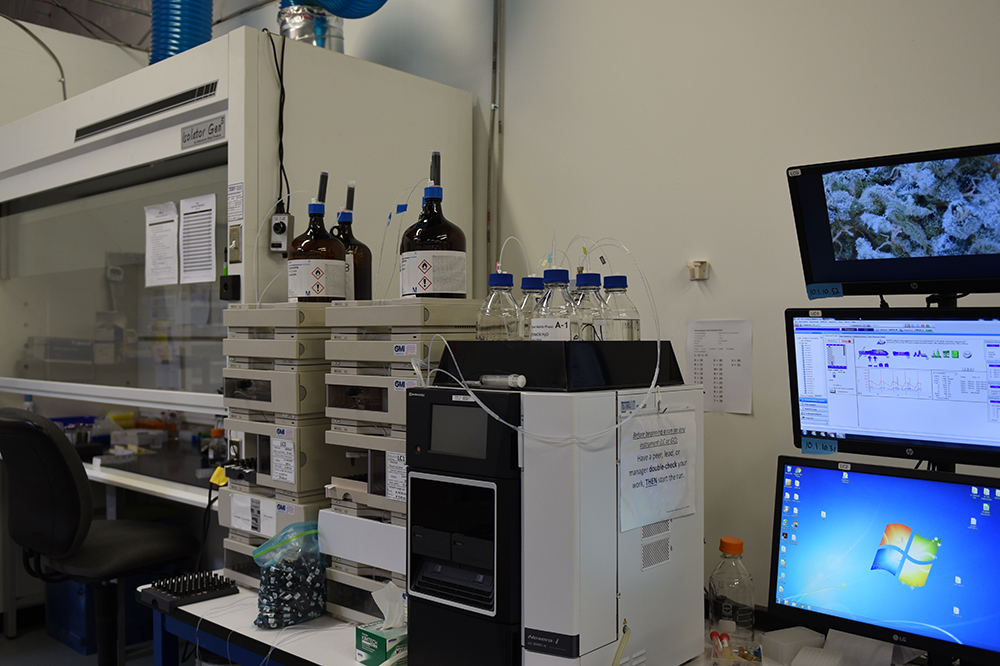 Another reason why cannabis is unique in regards to quality assurance testing is that it varies state by state, whereas other consumer products have federal regulations to abide by.
"What's happening is new states, as they are coming on board, are taking [Washington state's] rule set, and adding to it," Mosely said.
Confidence Analytics advertises a three-to-four-day turnaround time for lab results, which — compared to other industries — is very fast. In a given month, their lab serves about 150 different licensees.
"For what the producer/processors are getting when they are going to a 502 lab, they are getting it very fast and very cheap," said Mosely.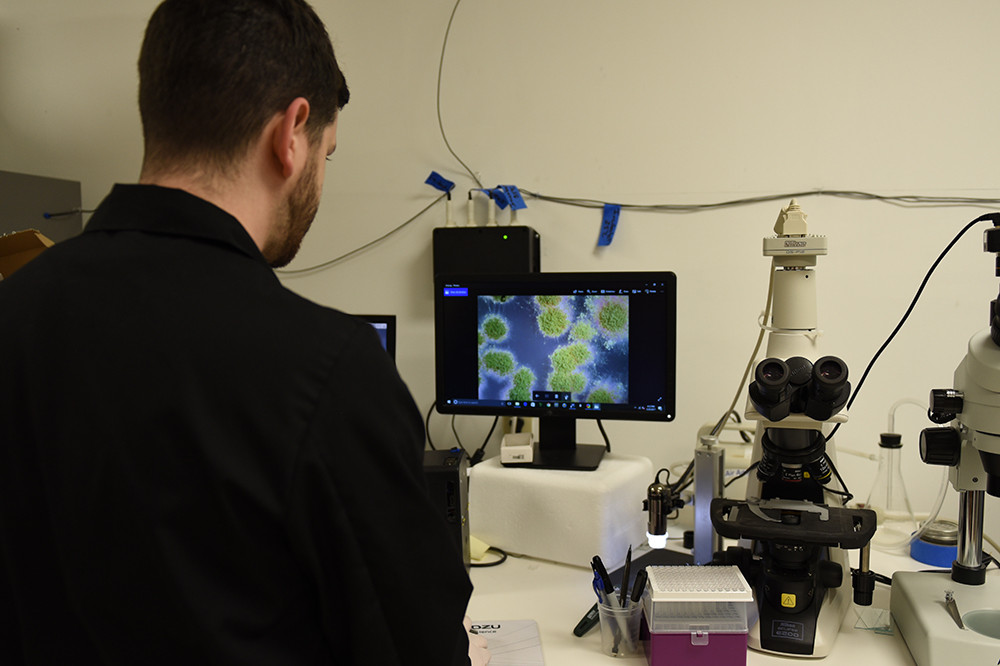 The lab is set to handle challenges and changes in regulations as they come with confidence. "Our method and the fact that we hire people with scientific education, alongside our custom built technology-stack, has allowed us to be quite nimble in responding to changes," said Hines.
But that's not their biggest challenge, they can handle the changes when it involves science. The difficult part is explaining test results, whether positive or negative, to their customers. It's all based on education and understanding the many variables that may lead to a failing test.
"We spend time explaining the technical parts of the scientific process to get them to understand the picture that they are seeing," Hines said.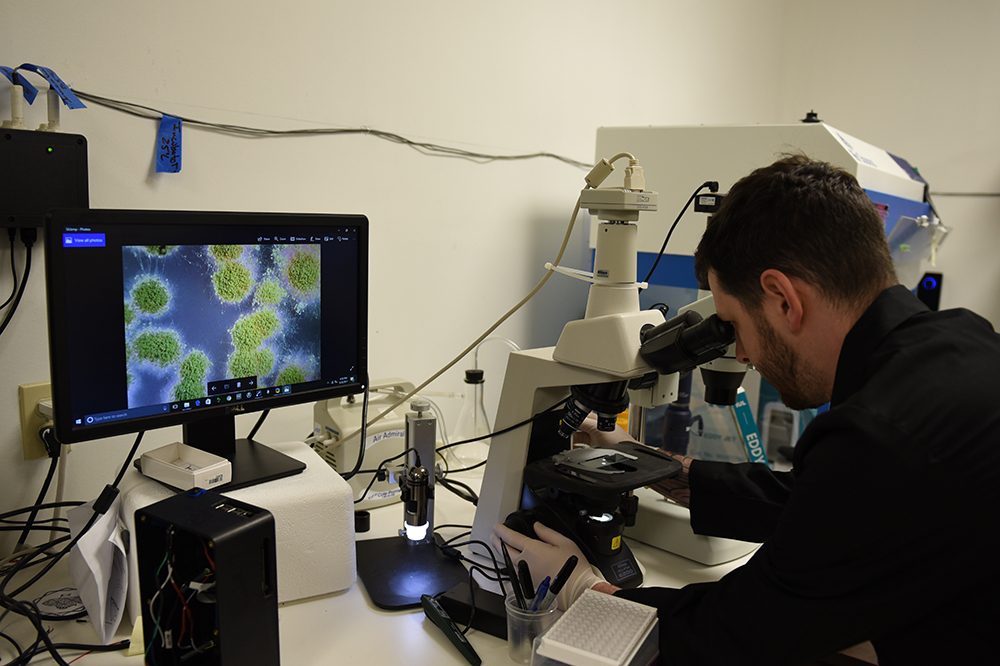 Additionally, they are also working against a market standard based on the common misconception of THC's importance in test results.
"We have a market that is kind of exploiting the idea of THC being the sole chemical agent that has any influence or value in the product," said Hines. "The grade and quality of a product isn't dictated by the THC number — that has been a big challenge."
This is where labs and other license holders have the power to educate consumers about the different numbers on the labels, explaining what actually matters.
"Our philosophy is that we should be taking some sort of personal responsibility in educating the consumer for the long-term sustainability of the market," said Hines.
This is why Confidence Analytics offers educational courses for budtenders, who work as the acting frontline and voice to consumers, so they can have a better understanding of the products they are selling and be more qualified to assist with purchases.
Like many others in the industry, the team at Confidence Analytics is proud to be on the front lines of Washington's cannabis marketplace, that they are able to provide a quality service to a needed industry, and that they are pioneering the way for future testing labs.
Get daily cannabis business news updates. Subscribe