CannaCon, America's leading cannabis conference and expo, is returning to Oklahoma March 31st and April 1st at the OKC Convention Center.
CannaCon events draw hundreds of exhibitors and thousands of cannabis enthusiasts, entrepreneurs and investors interested in purchasing new products and learning about the latest in cannabis cultivation, production, marketing and more. This year will be no different. Expect growers, product suppliers, distributors and secondary service providers showing off the most innovative and advanced products and services the industry has to offer. CannaCon is a one-stop-shop for all of your cannabis business needs.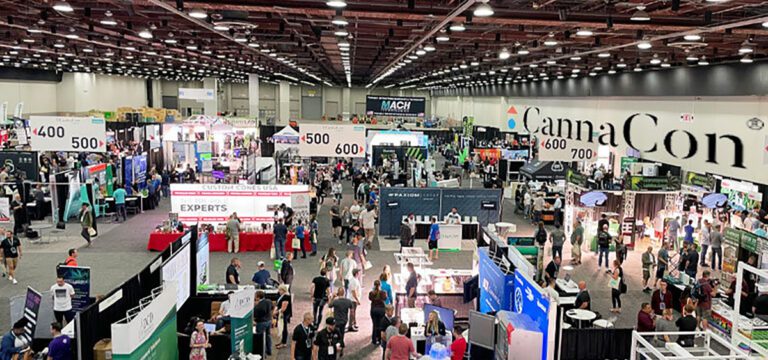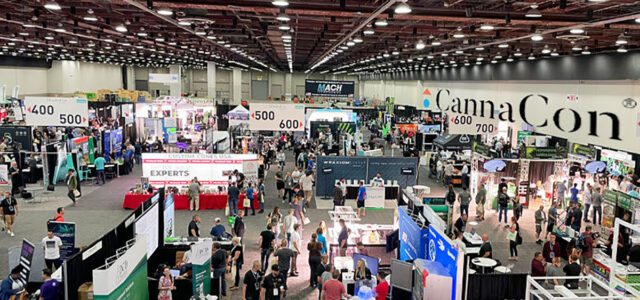 This year's educational seminars will cover topics on utilizing solar in the cannabis industry, optimizing your greenhouse with innovative screen strategies, and OMMA will be speaking on the newest regulations. With so many experts under one roof, Oklahoma's cannabis businesses will gain the knowledge they need to continue to grow in Oklahoma's dynamic cannabis industry.
In 2022 medical marijuana in Oklahoma generated over 56 million dollars in revenue for the state. With recreational cannabis on the ballot on March 7th, the state may be heading towards a new high in cannabis sales and revenue.
This is THE event to attend this year. Since Oklahoma's legalization in 2018, CannaCon has been the leading conference and expo bringing together the best local and national businesses in the industry. CannaCon is committed to cultivating business values within the cannabis industry through education and responsible community involvement. Purchase your tickets at CannaCon.org and attend the event everyone is talking about.
"CannaCon is the most amazing business-to-business cannabis convention of mainstream America," said Marc Wasserman of The Pot Brothers at Law
"The most fun you can have at a cannabis event. The best networking opportunity in the industry – by leaps and bounds," said Thomas Warinner of MOBIUS
Contact | Angelle Grelle | angela@cannacon.org