The cannabis legalization movement counted major wins in the 2020 U.S. General Election and a President-Elect Joe Biden, whose campaign included a platform of cannabis decriminalization and expungements, could dictate a national shift in both policy and public attitude towards the plant starting next year.
Heading into the election, cannabis was already legal for adult use in 11 states. By January 2021, possession and sales will be newly legal in Arizona, Montana, and New Jersey after voters there opted to end prohibition — and by July, South Dakota's new market will have come online, as well. In nearly all respects, 2021 could shape up to be an enormous year for the ever-growing cannabis space.
States are a roadmap for federal change
With the latest cannabis reforms being propelled by widespread bipartisan support, it's possible the newly legalized states could be a driving force for federal reforms.
"With more states configuring the regulatory mechanisms in place, it'll set a roadmap on the federal level for successful legalization," said Al Harrington, entrepreneur and former pro basketball player behind the Viola cannabis brand. "When we understand what works and what doesn't, the knowledge required to create a smooth transition also brings us closer to federal legalization."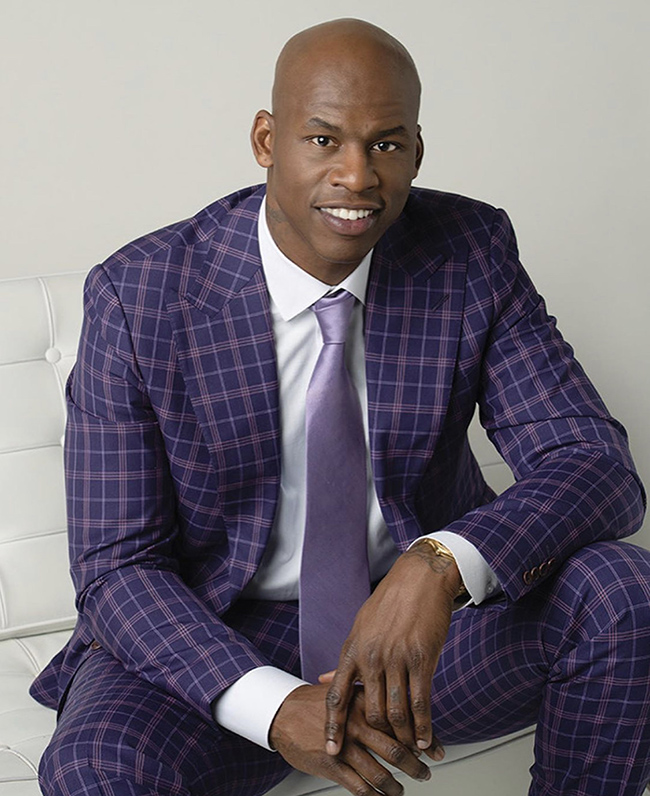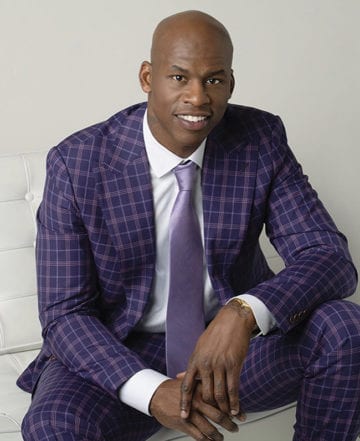 In fact, within a month of the election, the U.S. House of Representatives passed the Marijuana Opportunity, Reinvestment, and Expungement (MORE) Act, which aims to end federal cannabis prohibition. It was the first time that a federal congressional body considered and approved a cannabis legalization bill. However, while the House vote was exciting for cannabis activists, any hope for the bill's survival will depend on Democrats' ability to take control of the Senate, as the current majority leader Sen. Mitch McConnell (R-Kentucky) has made it clear he will not allow the chamber to consider a legalization bill.
However, despite Sen. McConnell's staunch opposition, Nick Kovacevich — CEO of KushCo — doubts that even Republican representatives will be willing to vote against cannabis reforms much longer for fear of alienating voters.
"The voters have spoken loudly in support of legalizing marijuana. When federal politicians saw red states like Arizona, South Dakota, Montana, and Mississippi pass legalization with overwhelming support – with more votes than either presidential candidate – this changed their mindset on cannabis." — Kovacevich, in a statement to Ganjapreneur
Federal lawmakers may face backlash
While addressing the House floor on December 7, 2020, Rep. Earl Blumenauer (D-Oregon) chastised his colleagues who would not support the MORE Act, which a Congressional Budget Office report shows would "reduce 73,000 person-years of prison time" and "increase revenues by $13.7 billion."
"It would provide $3 billion for job training and legal aid to people harmed by the war on drugs," Rep. Blumenauer said. "While doing all of this, it would reduce the Federal deficit by $7.344 billion."
"Even if you don't care about reducing the damage to Black and Brown Americans or honoring the will of the people, the economics make it clear: Once again, the people are right, and the policy deserves strong congressional support." — Oregon Rep. Earl Blumenauer, in a statement
U.S. Rep. Cheri Bustos (D-Illinois) is already facing scrutiny for being one of just six House Democrats who voted against the MORE Act. For her part, Rep. Bustos claims she voted no because the bill lacked clarity and she cited her history of voting for the SAFE Banking Act (which aimed to give banking access to the cannabis industry) and other cannabis research legislation to demonstrate that she's not anti-cannabis.
Despite such statements, however, some constituents were disappointed and confused by her vote against federal legalization — especially considering that her home state of Illinois has already legalized. And, with cannabis legalization becoming a more and more bipartisan issue, it's easy to see how other representatives, even in conservative-leaning states, could be subject to similar scrutinies.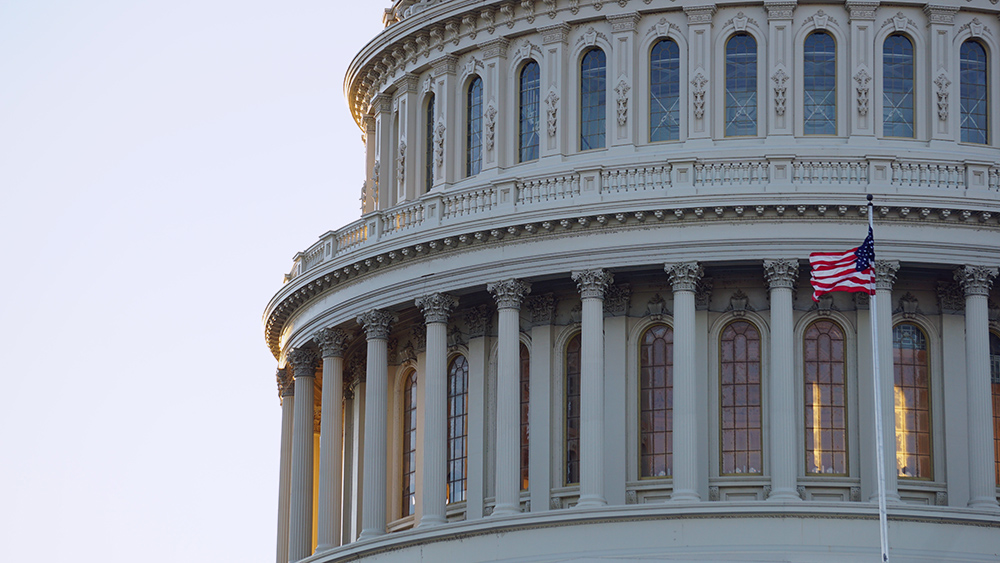 States looking for new revenue
Many Americans have expressed hope that by regulating the cannabis industry, states will be able to boost their economies — particularly amid the fallout and deficits from the ongoing coronavirus pandemic. In California, for example, the state netted $134.9 million in cannabis tax revenue during just the first quarter of 2020. Illinois cannabis tax collection, meanwhile, reached $100 million after less than a year of adult-use sales. And in 2019, five years after becoming the first state to legalize, Colorado's collected cannabis taxes passed $1 billion.
For potential East Coast and New England markets in particular, the idea of new tax revenue is especially attractive as new markets will get the first go at regional market share as they attract residents (and therefore revenue) from neighboring states, according to Patricia Baldwin Gregory, general counsel for Keystone Canna Remedies.
After New Jersey legalized, for example, "The pressure is now on other states in the region, such as Pennsylvania, New York, and even Connecticut to also legalize adult use," she said. "Otherwise, they will lose significant tax revenues to New Jersey as customers cross state lines to purchase cannabis."
"The population in the Northeast equates to the aggregate population in the adult-use states of California, Oregon, Washington, and Colorado. Projected sales for these Western states in 2020 is approximately $8B representing approximately 50% of the entire US industry .While initially, the Northeast is not likely to produce the level of sales seen in the mature Western markets, over time they will rival them and consequently move the needle significantly." — Gregory, in a statement to Ganjapreneur
Cannabis reforms could bolster a COVID response
To many experts, legalization offers unique economic opportunities after an extremely difficult year.
"The economy is in desperate need of jobs and tax revenue," said Kovacevich, and "cannabis has (dollar for dollar) a greater impact on the US economy than virtually any other industry."
"First off, its effective tax rate is near 25% across the country," he said. "Second, 100% of the cannabis sold in the US is grown, packaged, distributed, and sold via US-owned businesses, employing 100% US citizens. Other industries rely on foreign imports and outsourced labor."
As Kovacevich mentioned, taxes are just one way that legalization will bolster local economies — the implementation of a regulated market also provides local jobs in a year that many have found themselves suddenly and unexpectedly unemployed. According to a Leafly jobs report, employment in the cannabis industry is growing 15% year-over-year. As of now, the adult-use and medical cannabis markets support 243,700 jobs, having added 33,700 new jobs in the last year despite the challenges posed by COVID-19.
Many cannabis industry leaders and entrepreneurs feel like the pandemic year has helped validate the space in the public's eye.
"With the evidence of dispensaries being listed as essential businesses, it's clear [to consumers] that this industry is financially resilient," Harrington told Ganjapreneur. "It then makes the case to expedite the path towards federal legalization. The business boom during such a devastating crisis means that there's a lot of opportunity to generate prosperity in our economy. We'll see massive GDP growth from tax revenue and more new businesses entering the marketplace."
As we head into 2021 it is likely that even more voters will express their support for legalization, pushing the already majority-support among Americans closer and closer to a supermajority. If representatives are truly speaking for the people, they will soon have no choice but to legalize — or at the very least decriminalize — cannabis at the federal level.
Get daily cannabis business news updates. Subscribe