Phoenix, AZ — Highly sought-after California cannabis brand CAKE She Hits Different has announced its partnership with Atlas Street Ventures to bring CAKE to the Arizona recreational market, the brand's third national market.
Many have heard the name, but you may not know their background. Here's the brief: CAKE's founders have over three decades of combined experience in the industry including award-winning cultivation, boutique extraction methods, engaging brand design, and an acute pulse on the cannabis market. Their ability to rapidly evolve and innovate beyond the status-quo has established CAKE as a leader in the cannabis industry.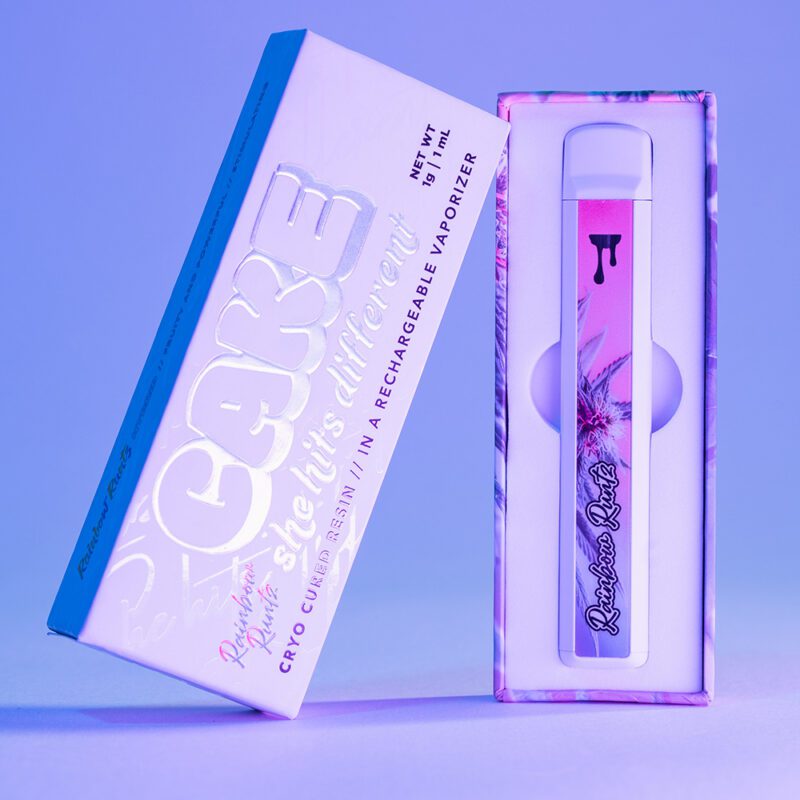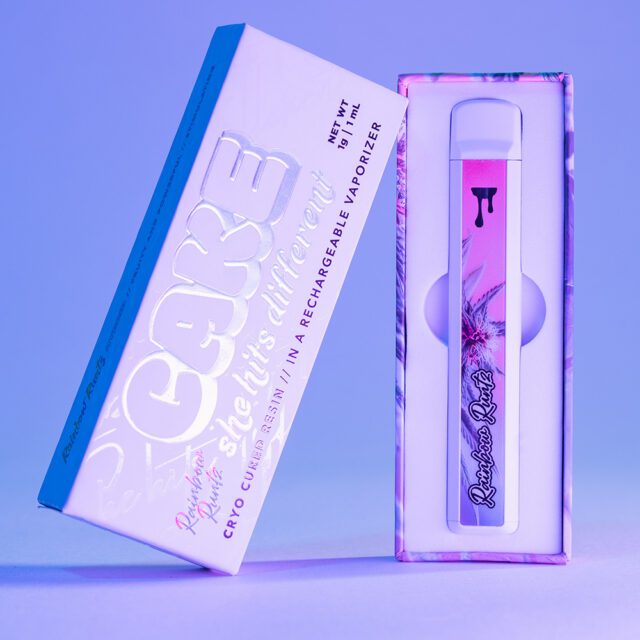 "We are so excited to launch CAKE in Arizona with our partners at Atlas Street Ventures. The ASV team shares our passion and commitment to delivering the CAKE quality products and unforgettable experiences that we are known for. Their genuine love for the CAKE brand and culture makes them the perfect partner to roll out CAKE in one of the strongest cannabis markets in the country. Expect to see big things from us!" Chloe, Co-Founder of CAKE She Hits Different.
CAKE's signature line of Cryo-Cured Resin Pods are now featured in over 35 retailers across the state and set to be in over 100 by summer. As a lifestyle brand, the CAKE experience goes far beyond the dispensary and Arizona can expect the company to deliver unique events centered around music, cannabis, and fashion that bring together the community.
"Working with CAKE 'She Hits Different' is a dream come true. The CAKE team is obsessed with curating the ultimate customer experience and they never stop innovating. We are just getting started in Arizona but early retail partner sell through is greatly exceeding expectations. The excitement around the CAKE launch in Arizona is like nothing we have ever seen." — Kent Haehl, President of Atlas Street Ventures AZ.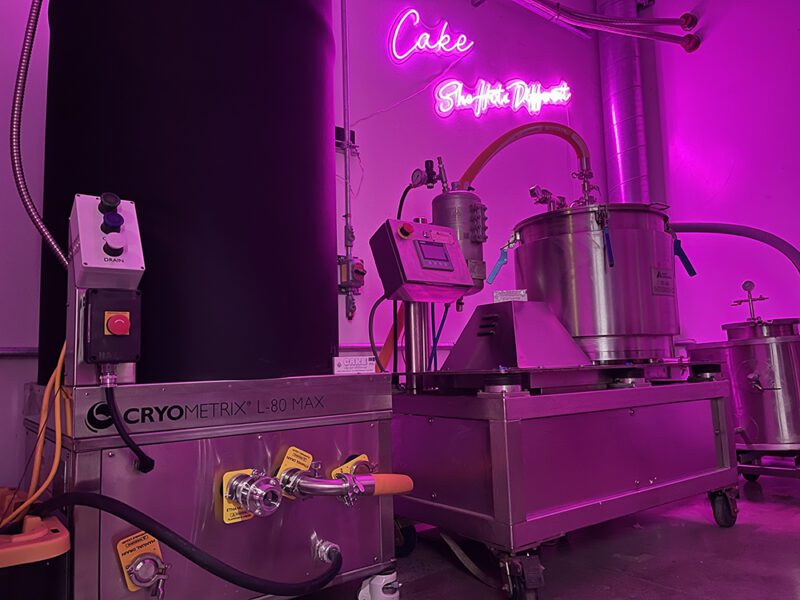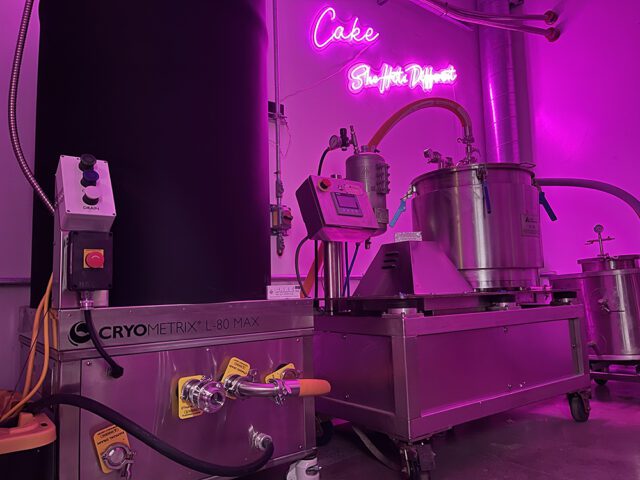 To celebrate their Arizona launch in proper CAKE style, they will be co-presenting sponsor of "Stoner Bowl 2023" on Sunday, February 12th. Stoner Bowl is a first of its kind industry-only private consumption event held on Super Bowl Sunday, and produced by craft cannabis company Sonoran Roots.
CAKE CryoCured Resin Pods are now available at premium retailers across Arizona.
Available Now:
-All Greens
-Debbie's (All Locations)
-Saints
-Prime Leaf (All Locations)
-Ponderosa
-AZ Natural Concepts
-Phoenix Relief Center
Available February:
-Zenleaf (All Locations)
-Herbal Wellness Center (All Locations)
-Local Joint
-Arizona Cannabis Society
-The MINT (All Locations)
For more information about CAKE She Hits Different please visit the company's website at shehitsdifferent.com.
About CAKE She Hits Different
Founded in 2019, CAKE is a multi-state woman and BIPOC-owned lifestyle cannabis brand offering innovative cannabis products, street wear apparel, and exclusive events. From their cryo-cured resin vapes to small batch indoor flower, CAKE is dedicated to offering the highest quality and most innovative cannabis products in the industry.
About Atlas Street Ventures
Atlas Street Ventures is a licensed cannabis product manufacturer, distributor, and innovator that brings best in class cannabis brands to market directly or through co-packing partnerships.