Los Angeles, California — The American Autoflower Cup (AAC) is announcing its first-ever event where autoflower cultivators can test their cannabis growing skills head-to-head with the best growers and breeders in the United States. Participants will compete to become the first American Autoflower Cannabis Cup Winner in the following categories:
Best Sativa strain
Best Indica strain
Best Autoflower Breeder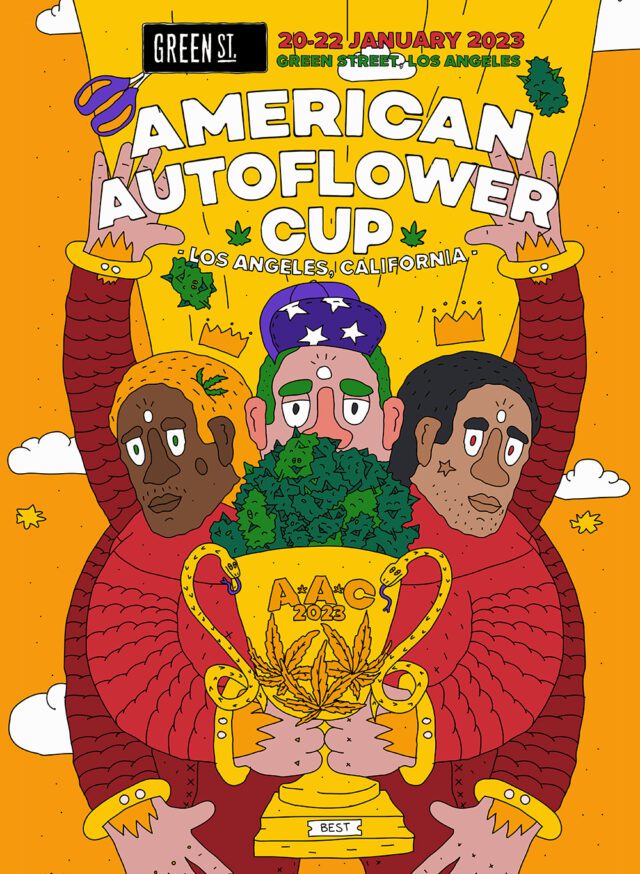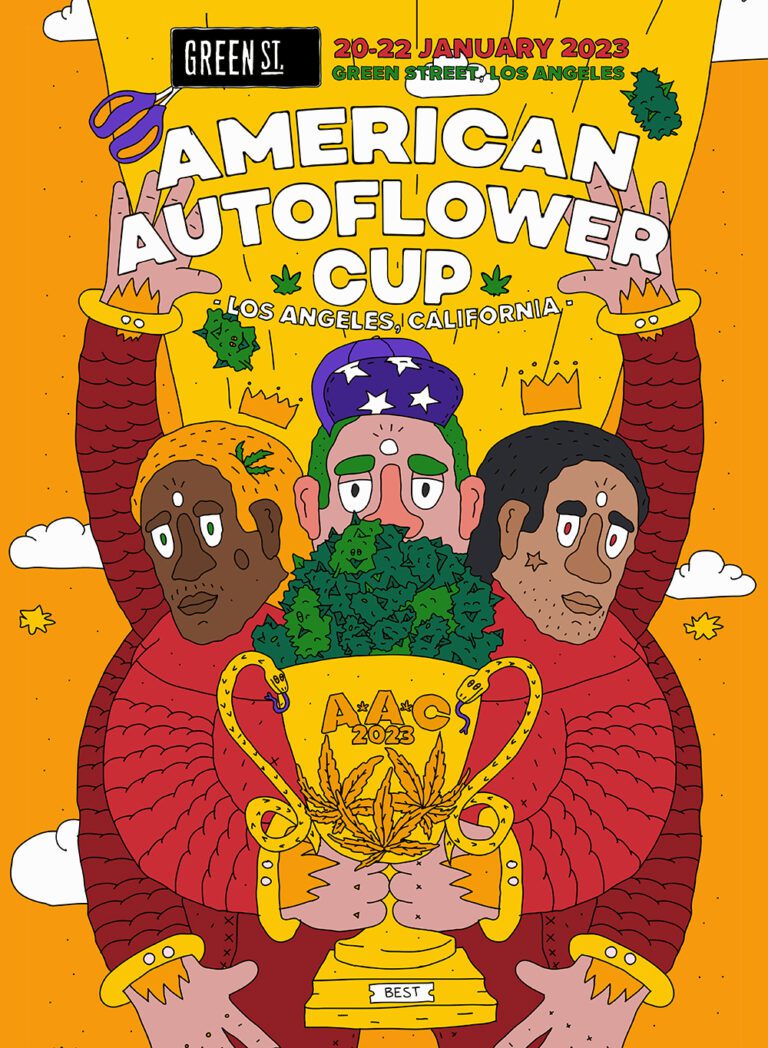 The full judging panel will be announced soon but AAC is pumped to present our Cup Curator, Jeremy Norrie, winner of the High Times Cannabis Cup for Best Product in Amsterdam. His in-depth knowledge of how the judging criteria works for cannabis competitions in national and international cups will make this the best Autoflower Cup ever!
Come check out the latest and greatest autos the cannabis world has to offer while enjoying live music and good company, and even better buds. See the future of cannabis cultivation firsthand and celebrate all things autoflower.
The event will take place in LA's premier cannabis location, Green Street, located at 718 South Hill Street, Los Angeles. Applications are open and sample submissions will be accepted from December 1st, 2022 through January 10th, 2023.
For more information visit https://americanautoflowercup.com or send us an email at info@americanautoflowercup.com.
Social links:
IG https://www.instagram.com/americanautoflowercup/
Twitter https://twitter.com/AAutoflower_cup
Facebook https://www.facebook.com/profile.php?id=100085049890177
Reddit https://americanautoflowercup.com