If you own a cannabis company, you know that finding good business partners, vendors and allies is an essential part of your role. And building your business in a new industry like cannabis doesn't always make that easy. In every locale, cannabis business owners prioritize attending meet-ups, cannabis business trade groups and other local industry events to meet with like-minded professionals to share experience, inside information, opportunities and even emotional support.
Conventions seem to evolve as states move towards legalization. During a state's early days, "conventions" are often a warehouse gathering of those brave enough to grow and share medical cannabis in public before the laws that protect them even exist. These gatherings have a wide array of products being sold, are very unregulated and could potentially run afoul of the law. As a state's legislature catches up with the will of the people and pass medical marijuana laws, these gatherings garner more legal protections, but are still dependent on the whim of local law enforcement. Once a state has created safeguards for businesses and new investment begins to appear, that is when true B2B events start to appear. These conventions are much less about producers meeting customers (B2C) and are much more about producers, extractor technology providers, package designers and printers, horticulture suppliers and other business services coming together to build a cogent local industry (B2B).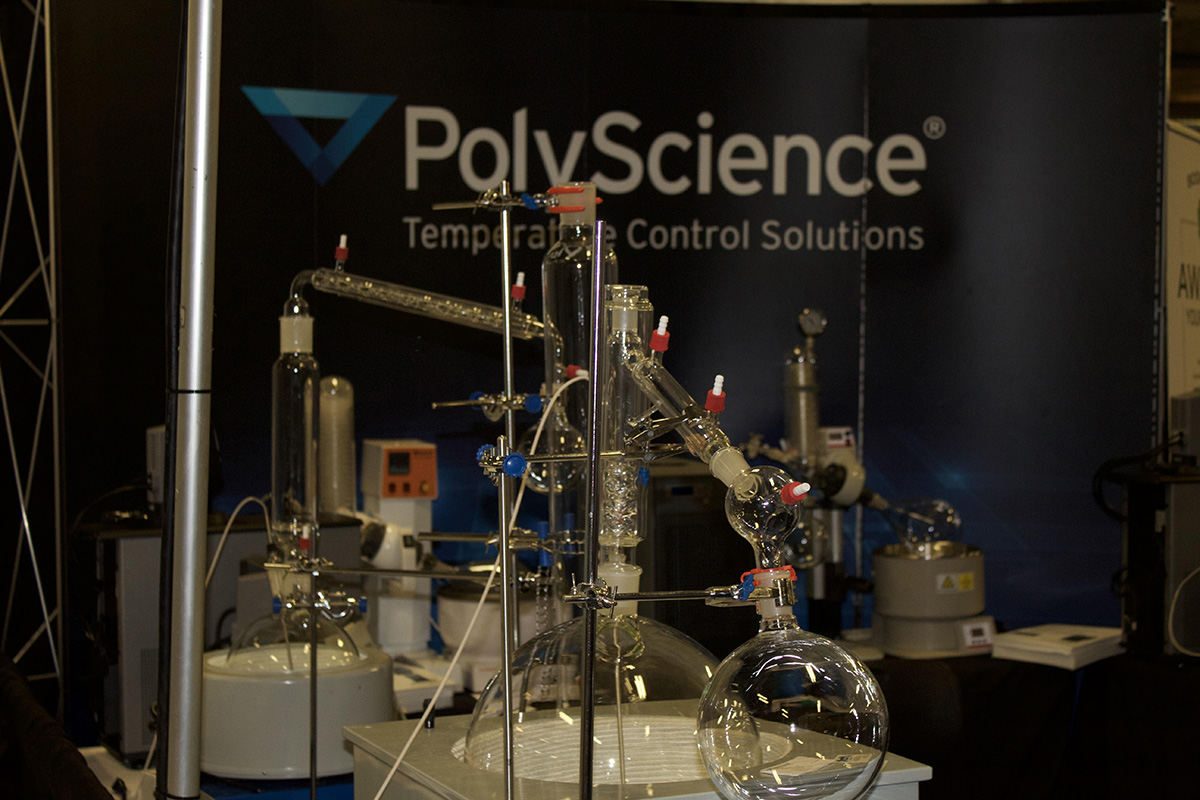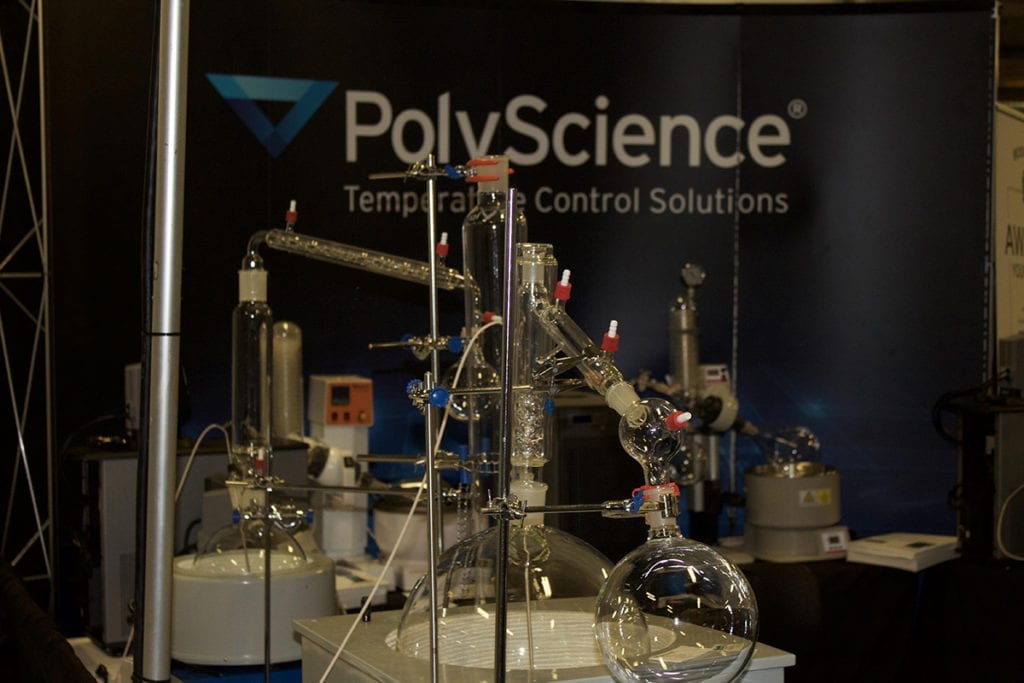 CannaCon is a premier cannabis business and networking event and is coming to Seattle, Boston and Detroit in the first half of 2018 and the halls will be filled with every kind of ally cannabis business owners might need. Technology, horticulture, packaging, marketing, legal, accounting, human resources and media — everything needed for a cannabis business will be there.
CannaCon's Nick Smart shared that it is not uncommon for some vendors to do a million dollars in business over the course of the event.
The "educational pathway seminars" held during the event feature nationally recognized speakers and the opportunity to have serious conversations with cannabis business peers and investors. Seminar speakers for the upcoming Seattle event on February 15th, 16, and 17th include former Ganjapreneur podcast guests and contributors Tad Hussey, Colin Bell, Ben Cassiday, Jeremy Moberg, Neil Juneja, and Cat Jeter. Washington Governor Jay Inslee will provide the keynote address on the 15th. The keynote on February 16th is the former president of Mexico, Vicente Fox.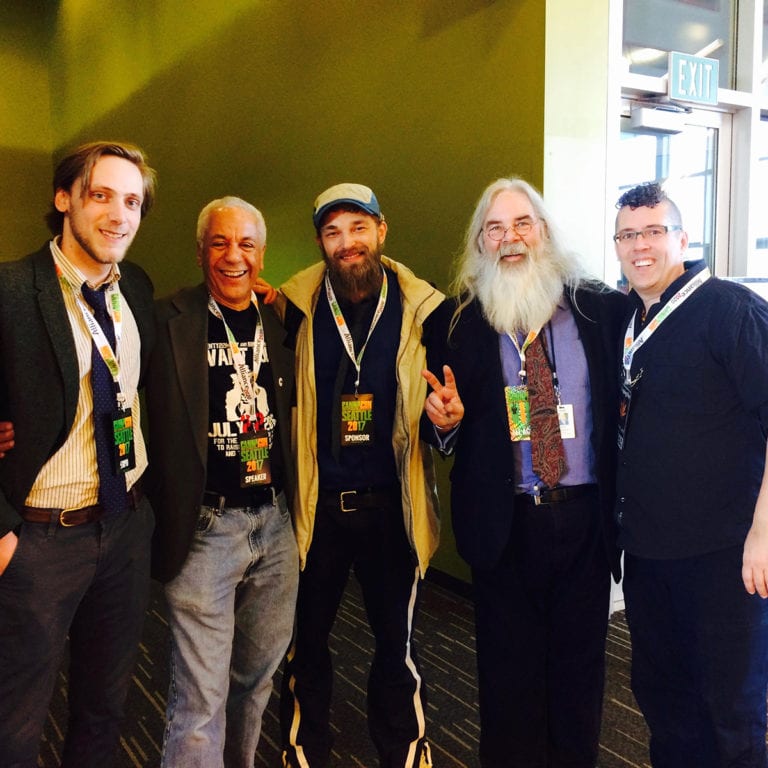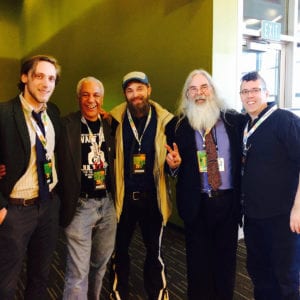 You can view the full list of speakers here: https://cannacon.org/seminars-seattle/
The producer's of Amazon Prime's "The Marijuana Show," aka the Shark Tank for the cannabis industry, will be there for a special panel breaking down how to develop and deliver your pitch to investors. Attendees could possibly be chosen to star in Season 4 of The Marijuana Show or have their product sold on their new shopping show.
If you are still looking for your place in the cannabis industry, there will be a career fair too with staffers present to review your resume and offer guidance. More information here: https://cannacon.org/seattle-cannacon-career-fair/
Vendor booths are already sold out for Seattle but booths are now on sale for Detroit in June and Boston in July. Attendee tickets are still available for all three events.
Visit www.CannaCon.org for tickets, booth reservations and more information.