As world governments inch closer to cannabis reforms – both medical and recreational – Colombia is no different. Although the country legalized cannabis for medicinal use in 1986, no regulatory body existed to grant permits for cultivation, production or distribution until 2015, when President Juan Manuel Santos issued a decree to do just that.
"Our goal is for patients to be able to access medications made in Colombia that are safe, high-quality and accessible," Santos said during a televised address nearly two years ago. "It is also an opportunity to promote scientific research in our country."
However, regulators wouldn't issue the first canna-business licenses until October 2017 – to two Canadian firms, including Khiron Life Sciences.
Under the regulations, cannabis cultivation is permitted for extracts only – flower is not allowed under the rules – allowing for the manufacture of vapeable concentrates, tinctures, capsules, and topicals. In all, Khiron was awarded three licenses in October – for low THC cultivation (less than 1 percent), high THC cultivation (more than 1 percent) and an extraction license, which is required before a company can even apply for cultivation permits. The regulations allow licensees to sell medical cannabis products domestically and to export to nations with federalized medical cannabis regimes that permit imports. Under the rules, the low-THC products are not considered controlled substances and can be sold outside the medical cannabis program.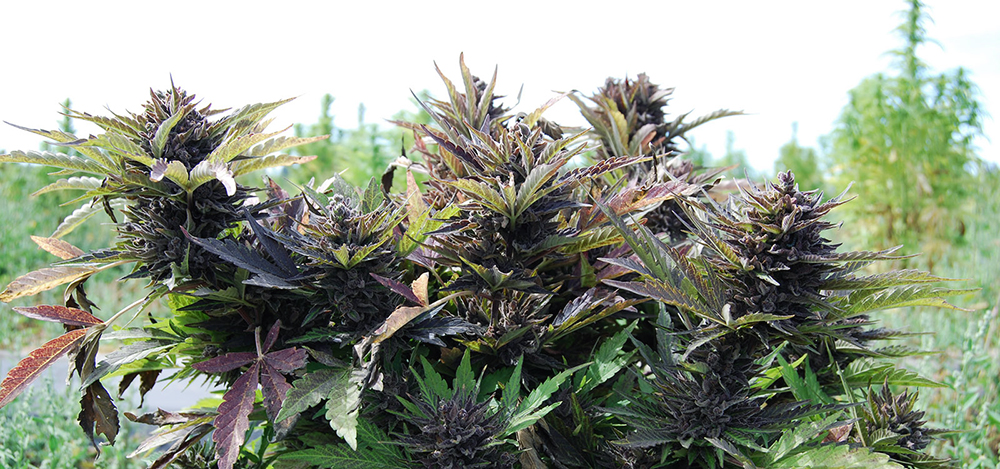 In an interview with Ganjapreneur, Alvaro Torres, Khiron's 39-year-old CEO, explained that there is no qualifying conditions list under the nation's medical cannabis system – a doctor just makes the determinations based on therapeutic need. There are 2.6 million people in the nation diagnosed with chronic pain – one of the primary conditions for which patients are allowed to access medical cannabis programs worldwide. Chronic pain is also one of the driving forces behind the opioid epidemic in the U.S., and Torres believes that a comprehensive medical cannabis program will likely help Colombia prevent a national opioid crisis such as the United States'. He said that federal lawmakers recognize the potential role cannabis can play in preventing such a crisis, and, to that end, Torres indicated producers have received "great support" from legislative leaders.
"They're taking their time and making sure it's properly done and making sure companies can better understand their concerns and issues for the next year," he said. "We have full government support and that has been tremendous."
Torres anticipates Khiron will first offer concentrates, likely vape pens, due to patient familiarity with smoking cannabis, and the company plans on rolling out additional products as the market matures and patients and physicians become further educated on medical cannabis. "We want doctors to feel comfortable with the products they are prescribing and, since the beginning, we've focused the company's strategy on how we can get physicians on board," he said, adding that a recent survey of Colombian physicians' willingness to prescribe medical cannabis found a confidence level of 3.6 out of five – which he said, "isn't bad considering it's a brand-new industry." The company plans on launching an education module, Torres said, with the expectation that patients have access to medical cannabis in the second half of next year.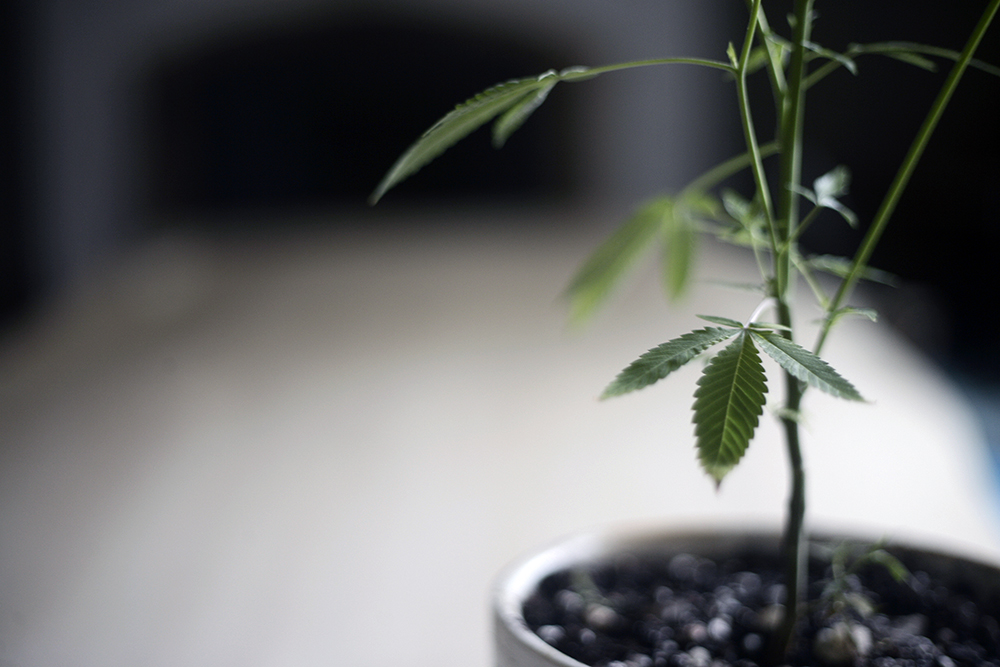 Torres said he doesn't expect companies to be able to manufacture edibles for the Colombian market because the nation's drug regulators, INVIMA, would likely not consider them medicine. "We'll be able to evolve," Torres said. "But we'll need to start with the basics."
After shoring up their Colombian operations, Torres said the company would begin targeting other Latin American countries for export, including Mexico, Peru, and Chile – all of which have passed medical cannabis legalization measures within the last two years, the latter's pharmacies began selling medical cannabis products in May. Torres believes that other Latin American countries that haven't yet legalized or developed regulations could use Colombia's robust but fair regulations as a model.
"It's a region that has always been frowned upon because of illegal drugs," he explained of his home nation. "The shift to becoming a country that supports and exports legal marijuana to legal markets now makes these the countries leading in a medical conversation on the proper uses of cannabis."
Get daily cannabis business news updates. Subscribe