Extraction Equipment & Consulting
Cannabis extraction is a breakout sector in cannabis business instrumental in crafting vape pens, edibles, and other popular adult-use products. Various laboratory equipment is used to extract, winterize, remediate and ultimately turn flower into golden wax. Explore companies that can set up equipment for a state-of-the-art extraction facility and consultants that can inform a team on the best practices for running a lab in the directory below: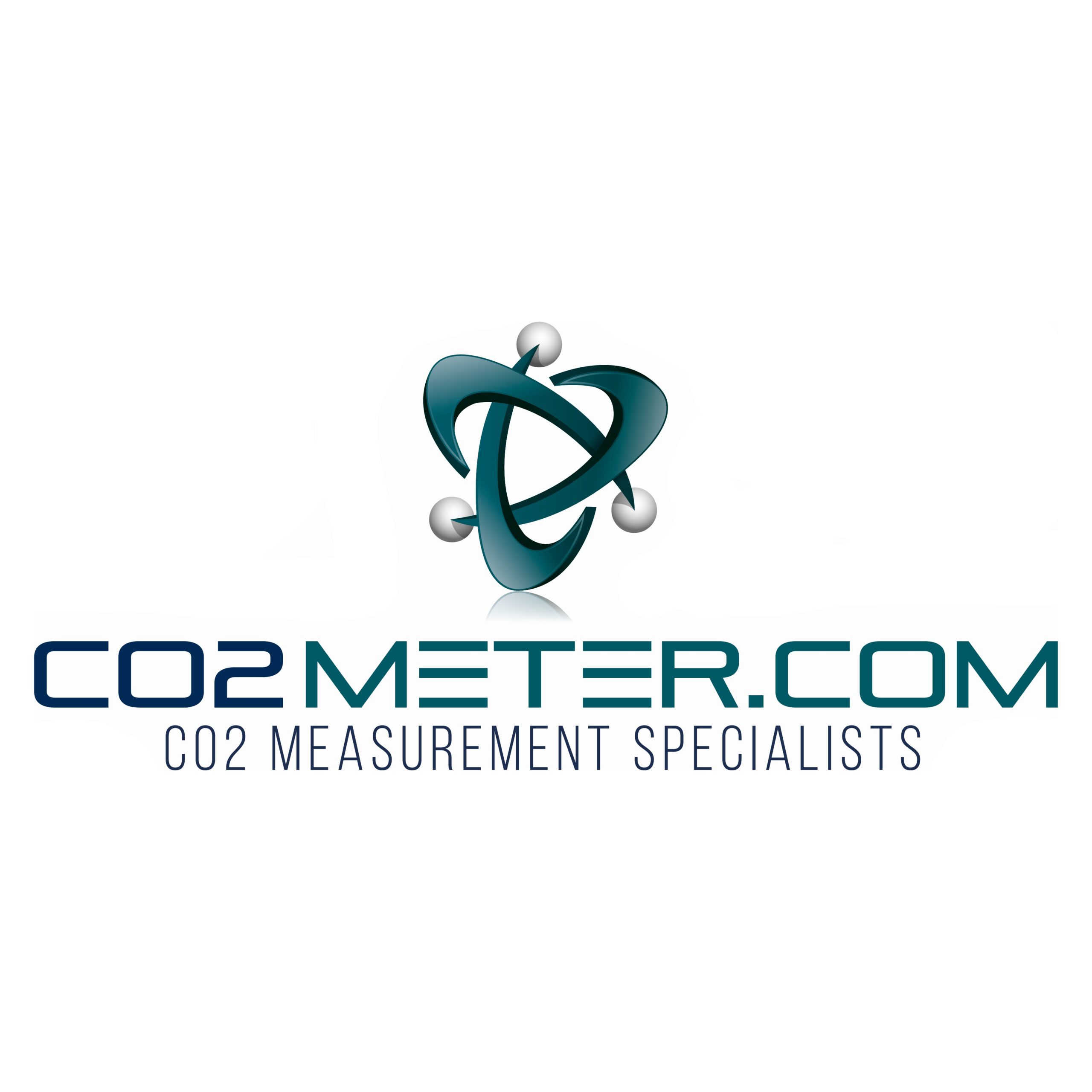 CO2Meter, Inc. is a Florida based business specializing in the design and manufacturing of gas detection and monitoring devices – mainly Carbon Dioxide. Our CO2 monitors satisfy the current fire code regulations necessary for all cannabis grow house and extraction facilities. Our business partners in agriculture, HVAC, science, safety, research, pharmaceuticals, beverage, and other fields find our devices to be highly accurate and cost effective.
Create a profile and get discovered by thousands of cannabis entrepreneurs who browse the Ganjapreneur Business Index every day.
---
---