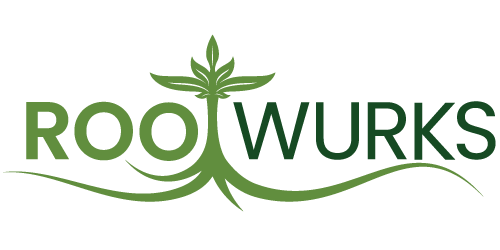 Rootwurks is a cannabis e-learning and compliance management platform built through the know-how of some of the leading experts in food manufacturing compliance and cannabis law. The centerpiece of the company is the Rootwurks Learning Experience Platform (LXP), an online cannabis education and compliance tool that was designed to help companies meet their compliance needs and receive educational guidance to build a culture of safety in their daily operations.
Services
Customizable Learning
Fully-customizable, automated, and trackable learning plans for cannabis awareness and safety enrichment
Paperless Reporting
Save time and eliminate risks with real-time monitoring, convenient dashboards, and built-in checklists, assessments, and action plans
Compliance-driven Content
Evaluate adherence to industry Standard Operating Procedures (SOPs) and Good Manufacturing Practices (GMPs)
Workforce Training
A host of in-depth "awareness modules" and brief, 5-minute "micromodules" on cannabis compliance, safety, and best practices provides your workforce with training that won't feel like another deadline
Digitalized Expertise
The Rootwurks LXP is the culmination of decades of training and compliance expertise from the food manufacturing industry paired with the guidance of Vicente Sederberg, a top-ranked national cannabis law firm.
Professional Development
The Rootwurks LXP helps you empower your employees and build a safety culture, seamlessly making it an essential part of your daily operations
Founders
Chase Eastman, CEO
More than 15 years of experience in food manufacturing courseware development and workforce training, including in senior leadership roles at Alchemy Systems, the global leader in food manufacturing safety and compliance. Chase was a member of the leadership team when Alchemy Systems was sold for $480 million to the UK-based Intertek in 2018.