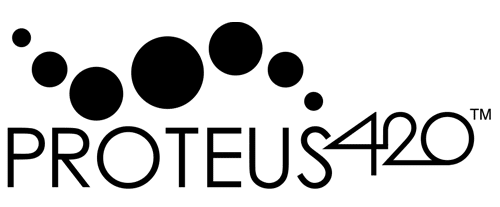 Since 2008, PROTEUS 420's intuitive and adaptive ERP system has been delivering real-time data and business operational software to the cannabis industry.
PROTEUS420 is your single-source solution for Cultivation – Manufacturing – Distribution – Retail/POS – Delivery – Business Intelligence, and everything in between.
Built for you and built to scale, our solution is tested, trusted, and industry-approved by operators in every legal marketplace.
Services
Founders
David M. Morris
CTO and Co-Founder
Dawne M. Morris
CMO and Co-Founder