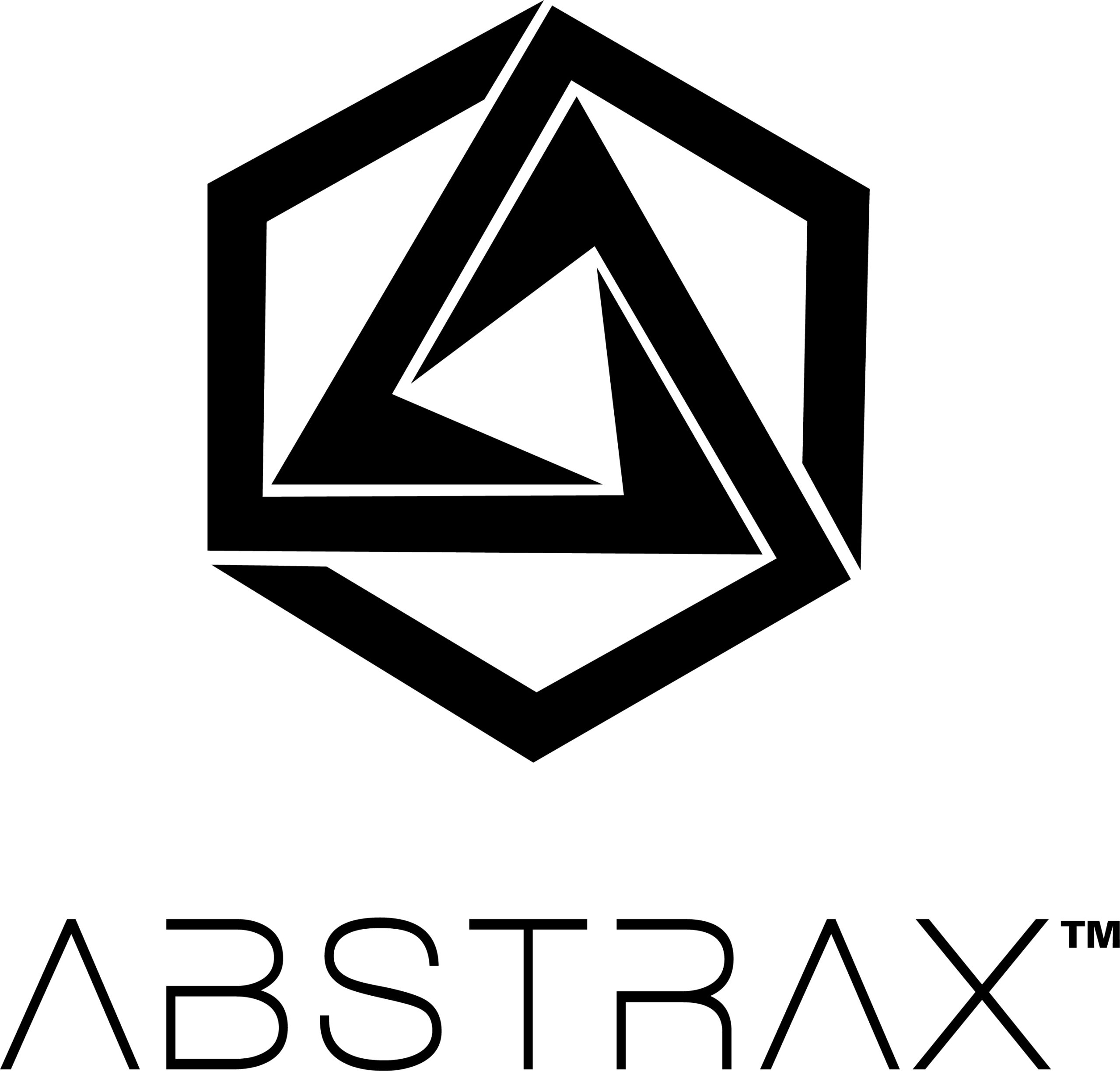 Leveraging its proven background in cannabis research, ABSTRAX leads in the research, development, and production of botanically-derived and cannabis-inspired terpenes that create unforgettable sensorial experiences. Headquartered in California, the company owns and operates a state-of-the-art Type 7 licensed research and manufacturing laboratory where groundbreaking discoveries unfold. In partnership with the industry's best cultivators, ABSTRAX's award-winning product developers and scientists leverage the most advanced, three-dimensional strain analysis technology to study aroma compounds and create the world's most advanced terpene formulations.
Services
HTE Offerings
We procure the most premium fresh frozen cannabis strains and extract the highest quality live resin high-terpene-extracts and cannabis terpenes. We offer our products in bulk and can customize each blend with a custom formulation to meet your specific requirements.
Cannabis Terpene Testing
Know what you grow and optimize your products with the highest level of quality testing far beyond compliance standards. We offer the most technologically advanced cannabis testing by analyzing over 400 compounds with a specific focus on exploring terpene profiles by creating a 3D Metabolite Fingerprint™.
Advanced Botanical Terpene Profiles
Think of them as cannabis-derived terpenes without the cannabis. They taste and smell exactly like the real thing, but they're not limited by supply, they don't cost your firstborn child, and they're legal worldwide.
Effects-Focused Botanical Terpene Blends
For when you want the effects of specific cannabis strains, but you don't want to smell like you just hotboxed your car. We also offer targeted effect blends designed for maximum efficacy. A true experience in a bottle.
Flavored Botanical Terpene Blends
Do your customers want that same awesome terpene potency but in fun flavors like Glazed Donut and Watermelon instead of the traditional strain-specific options? We've got them covered with two tailored lines.
Food & Bev Functional Flavoring
Water-soluble, highly concentrated, and always delicious. Our water-soluble terpene blends are ideal for a wide range of food and beverages such as coffee, tea, beer, wine, etc. If you're making a water-based product then you need fully dispersible water-soluble terpene blends.
Founders
Max Koby - Founding Partner & Chief Executive Officer
Max Koby is a born leader and innovator who founded his first business when he was just 18 and has since launched many successful startups. Koby excels at leading and inspiring expert teams in the development of groundbreaking products, along with dealing in international markets, manufacturing operations, flavor and fragrance innovation, cannabis R&D, and the world's largest hospitality organizations. As a Founding Partner and Chief Executive Officer of ABSTRAX, Koby has driven the organization to become a leader in the research, development, and production of botanically-derived and cannabis-inspired terpene-based flavors that deliver unforgettable product experiences.
Kevin Koby - Founding Partner, Chief Scientific Officer
Kevin Koby officially entered the terpene market after scaling KingPen & LoudPack Extracts, one of the largest and most award-winning vape pen and concentrate companies in California history. His fascination with cannabis began in his early years in Southern California as he worked with family and friends on cultivation operations across California. He went on to earn a Bachelor's of Science in Chemistry from UCSB, where he excelled at organic chemistry and gained valuable experience in a world-renowned materials research group.
Jack Peat III - Founding Partner, Chief Operating Officer
Jack Peat III is often known within the company as the integrator. This means he can take any business idea from concept to completion, coordinating and managing across multiple disciplines and departments within the company to see it come to fruition while troubleshooting along the way. His slogan is, "We will figure it out." Through his experiences, he has honed his skills in design, planning, and implementing business strategies and procedures. He truly excels at setting comprehensive goals for business growth and success and subsequently establishing policies and procedures that promote company culture and vision.