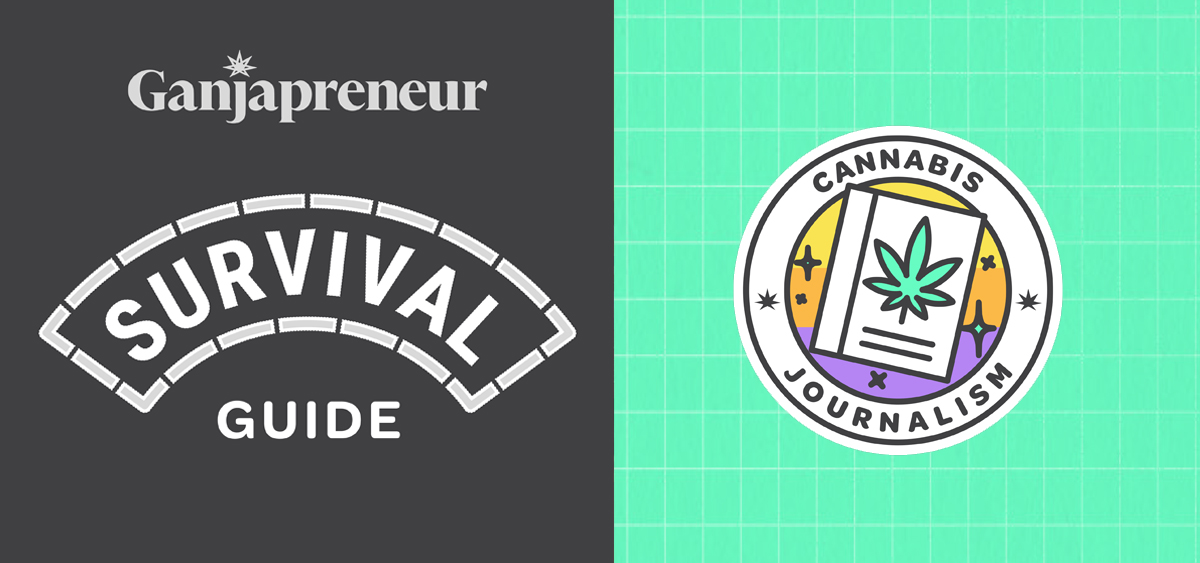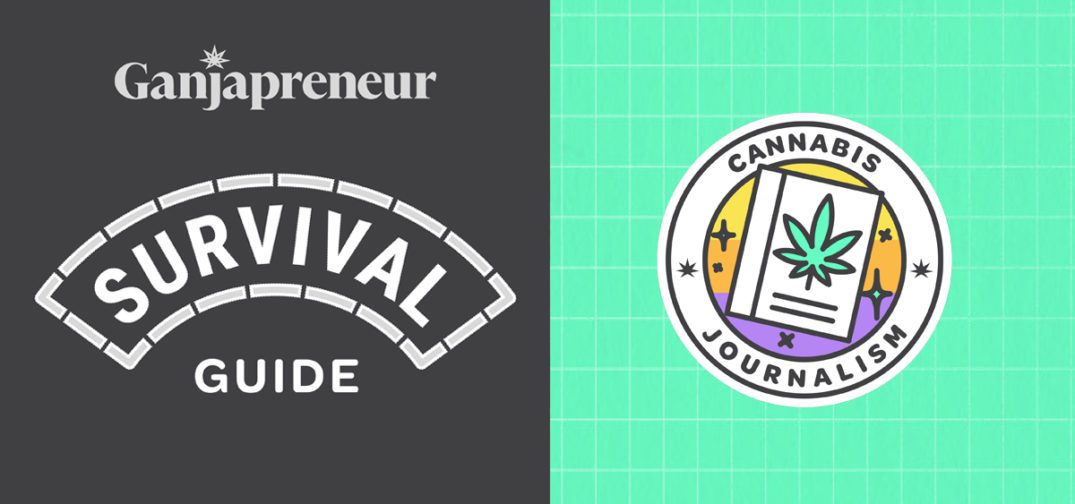 How To Write About Cannabis Responsibly
A field manual for journalists tasked with writing about the cannabis industry.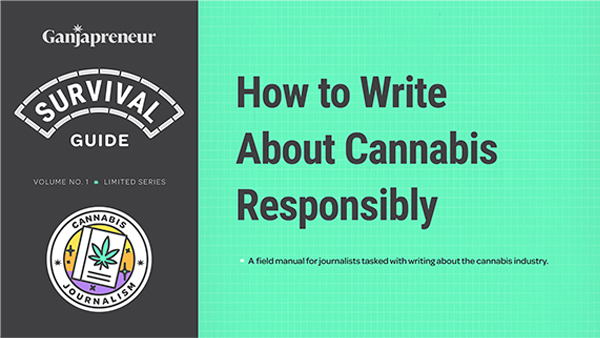 Since well before legalization, cannabis advocates have pointed to the persistence of anti-cannabis bias and stigma in mainstream news coverage related to the plant. Due to the amount of propaganda that has historically been levied against cannabis and the people who consume it, journalists who write about the industry need to take extra precaution to avoid their own internal biases and to make sure their reporting appropriately considers the context of what they are writing about.
This Survival Guide written by Ganjapreneur's in-house journalist and media analyst TG Branfalt highlights several key considerations for journalists to keep in mind in order to make sure their reporting doesn't fall victim to common flaws and pitfalls that are often present in mainstream cannabis coverage.
To reserve your copy, fill out the form below: