According to recent data from the Associated Press, there are now more than 300 U.S. banks and credit unions that can handle transactions for cannabis businesses. With more than 25 states having legalized the sale of marijuana in some form, more and more cannabis companies are using banks throughout their daily business.
However, given restrictions that come along with opening bank accounts in the marijuana industry, many cannabis business owners simply don't understand the requirements for doing business with a bank. To help you get started, this guide will provide the basics on how to open a bank account for your cannabis business.
The Application Process
Since doing business in cannabis comes with many restrictions, many banks require extensive documentation prior to processing an application for a business bank account. If you sell, process, or cultivate marijuana, you should be aware that your bank will likely require the following in addition to the standard banking legal agreements:
Company ownership details and information about the owners of the company
A detailed explanation of your operations
State, county, and city licensing and permit information
Regulatory compliance documentation
Deposit or validation information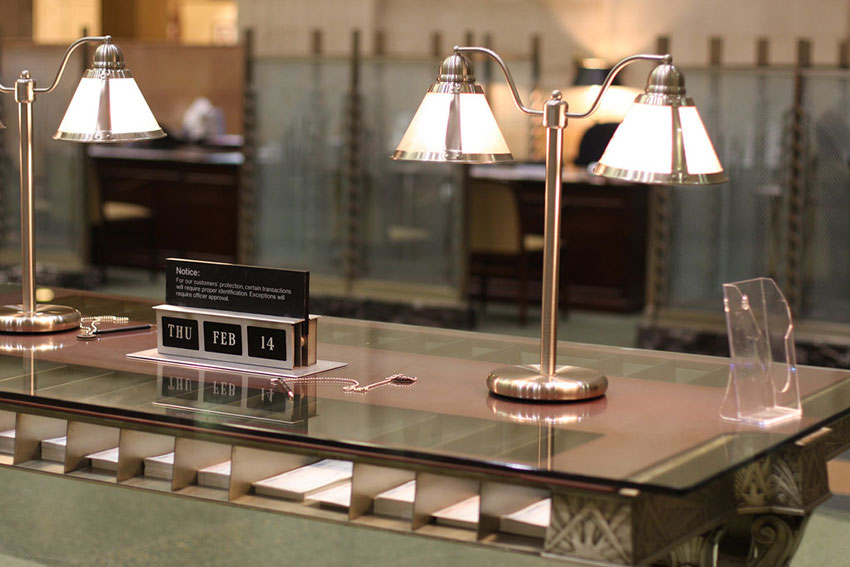 Meet Compliance and Regulatory Requirements
In order to meet the reporting requirements of your financial institution, you should identify those requirements and develop a compliance program. You should review and comply with regulatory legislation, including the following:
Bank Secrecy Act (BSA). All banks are subject to the requirements of the BSA. Under the BSA, all banks are required to report any suspected illegal activity to the federal government, including all transactions that are associated with a cannabis business. The filing of these Suspicious Activity Reports is required even if the business is operating legally under state law.
FinCEN. The Financial Crimes Enforcement Network (FinCEN), a division of the U.S. Department of Treasury, is the regulatory body that is responsible for setting expectations for financial institutions that deal with cannabis businesses. The goal of FinCEN is to safeguard the U.S. financial system from illicit use and to combat money laundering through the collection, analysis and dissemination of financial intelligence.
Cole Memo. Issued in 2013, the "Cole Memo" is a memorandum which described the priorities for federal prosecutors operating in states that had legalized medical marijuana or the adult use of marijuana. The document reiterated that the financial institutions must file Suspicious Activity Reports for any transactions that they do with cannabis businesses.
Anti-Money Laundering (AML). The purpose of the AML is to help detect and report suspicious activities by firms that may be related to money laundering and terrorist financing. It also sets the minimum standards for a financial institution's written AML compliance program.
Know Your Customer (KYC). The objective of KYC guidelines is to prevent banks from being used intentionally or unintentionally by criminal elements for money laundering activities. Banks are required to maintain KYC policies that incorporate customer policy, customer identification procedures, monitoring of transactions, and risk management.
These are just a few of the most widely applicable regulations that apply to cannabis businesses and the financial institutions that do business with cannabis businesses.
In addition, your internal processes should support readiness reviews, remediation, risk assessments, control assessments, and transaction testing. Prepare for regulatory inspections on a continuous basis by including them as part of your plan.
Routine compliance monitoring should be established, which would involve a baseline or scoring mechanisms to keep track of and report on overall progress according to the applicable federal, state, county, and city operational requirements.
Develop Cash Management Supply Chain
Currently, the major credit card vendors in the U.S. do not allow cannabis companies to process PIN-debit or credit card transactions. As a result, your business will also need to establish a cash management supply chain for the purposes of handling cash transactions for cannabis product sales.
In order to do this effectively, you will need to define documented procedures that comply with federal, state, county, and city requirements and find secure vendors that can assist you with these cash management tasks, including processing, deposits, and cash vaulting.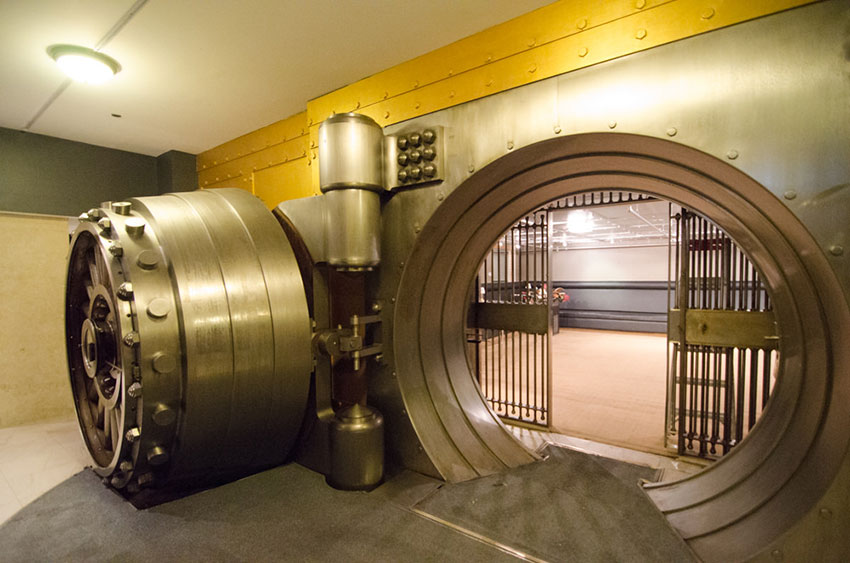 Ongoing Compliance Training
As a cannabis business, you can expect that your business will be routinely reviewed by various regulatory bodies. Therefore, your business should strive to stay ahead of the curve with on-going compliance training and due diligence.
Continuing education should also be a part of the process to ensure that your management and operational teams have the core competencies needed to successfully comply with your banking programs. While continuing education is not mandatory now, it may become a requirement per local, county, and/or state regulations. Additionally, your financial institution may require ongoing compliance training as a part of your banking agreement.
Tax Compliance
As a potential C corporation, you would generally be required to file the following forms for federal taxes:
In regard to state, county, and city taxes, make sure to check with your local jurisdiction.
The Bottom Line
Opening a bank account for your cannabis business is a complicated process. If you want to ensure everything goes smoothly, it's important that you cover all of these steps.
As you setup your account, you should keep in mind that the federal government has yet to update its policies to account for the fact that marijuana is legal in some form or another in many states and that the cultivation and sale of marijuana are still illegal under federal law. As a result, this situation is likely to create some obstacles for you over the course of your business relationship with your bank.
Although cannabis business banking is challenging right now for both financial institutions and their cannabis business customers,  it will hopefully be much easier in the future. In the meantime, you should be prepared to do everything you can to ensure that your business is always in compliance with your bank's policies as well as federal, state, and local regulations.
In the future, the most successful cannabis businesses will be those that prepare for and overcome these challenges. If you want your business to be among these winners, start the application process for a bank account for your business today.
Get daily cannabis business news updates. Subscribe