This past weekend was the 13th annual celebration of the Emerald Cup at the Sonoma County Fairgrounds in Santa Rosa, California. The size of the event continued to increase with about 30% more vendors than last year and 50% more Emerald Cup competition entries. About 30,000 people attended over the course of the two-day event.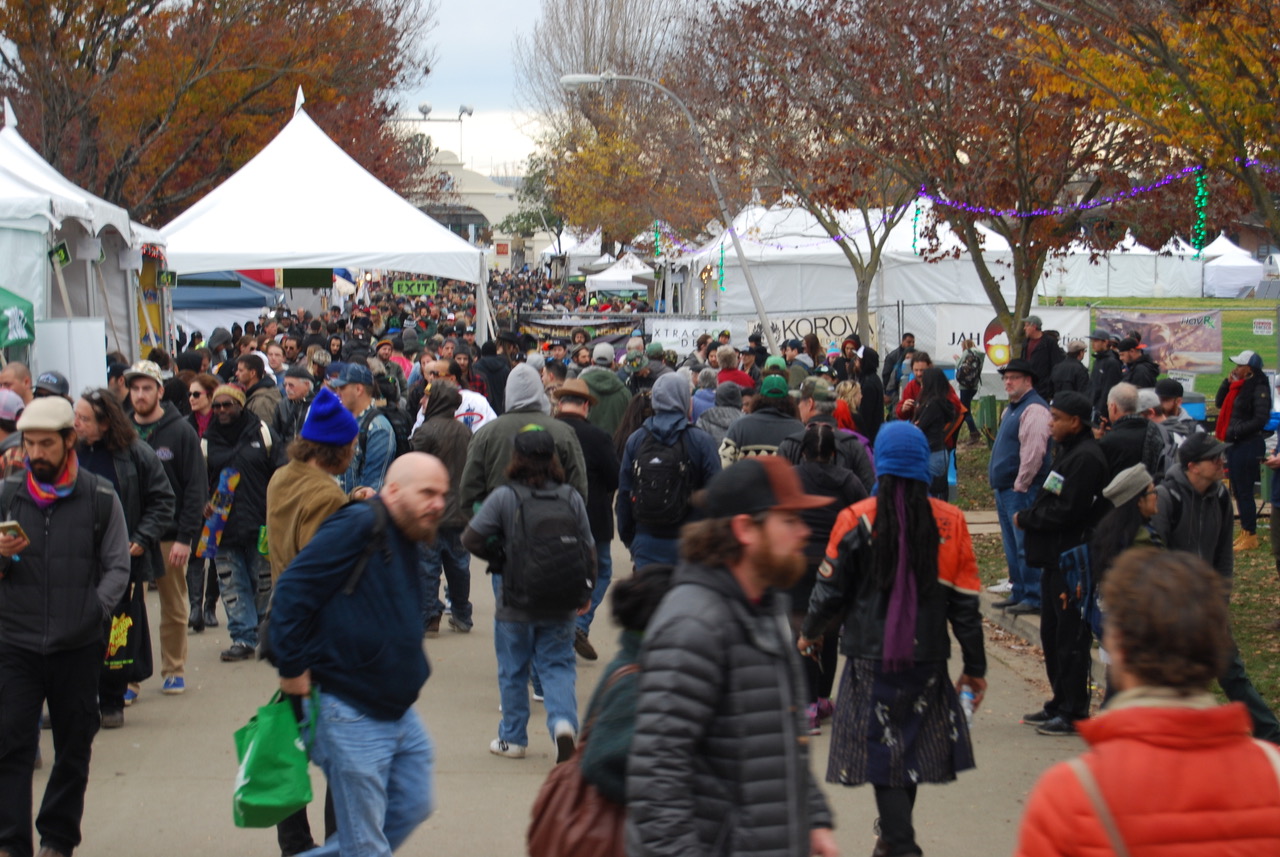 Zkittles from Dookie Brothers won in the flower category this year. You can see the full list of winners here: http://theemeraldcup.com/2016-winners
The weather was cold and a bit rainy on Saturday, the first day of the event, and it kept some folks away. Sunday, with its intermittent sun and warmer weather, was certainly the more popular day for cannabis enthusiasts. This meant that vendors, speakers, scientists and others were able to do a lot of networking on day one during the poor weather, which is one of the most valuable aspects of Emerald Cup for industry players. People from all over the world come to the cup with a list of people to talk and trade with.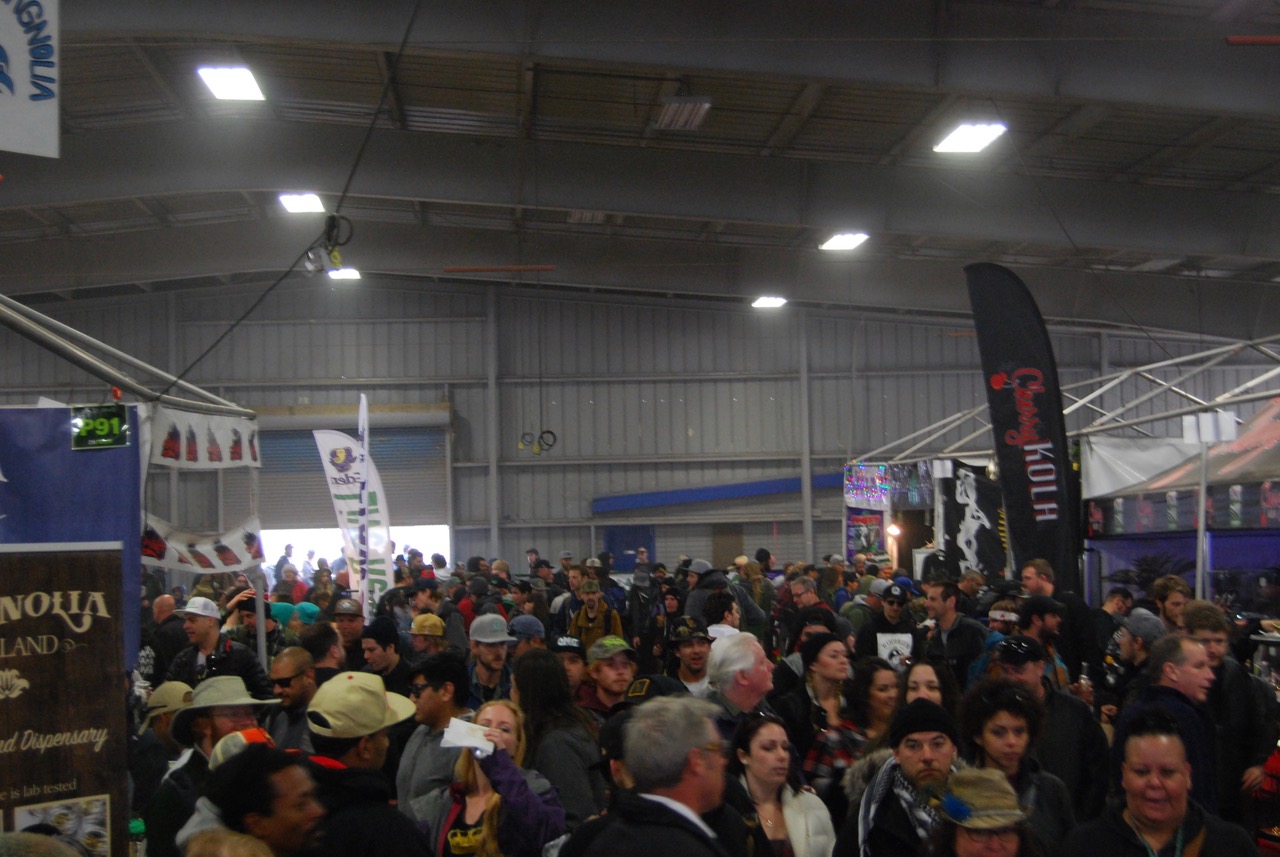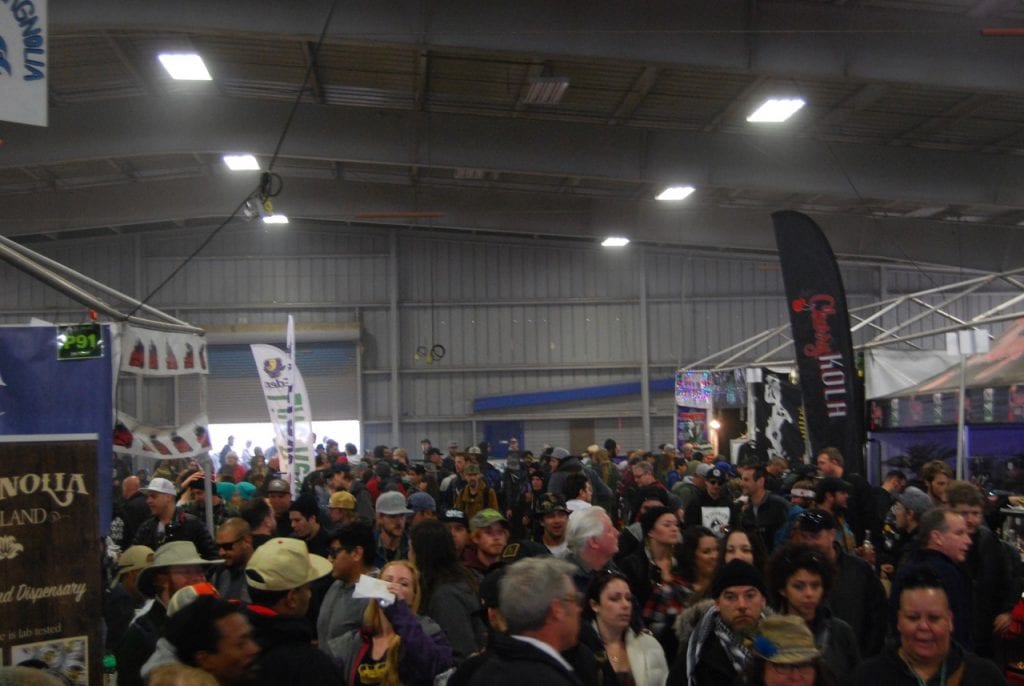 Getting 215 wristbands was much faster this year to everyone's delight. Last year the line was frustratingly long but except for a few peak times, the line to show your authorization was fast-moving and many used it as an opportunity to smoke a joint and visit with others in line.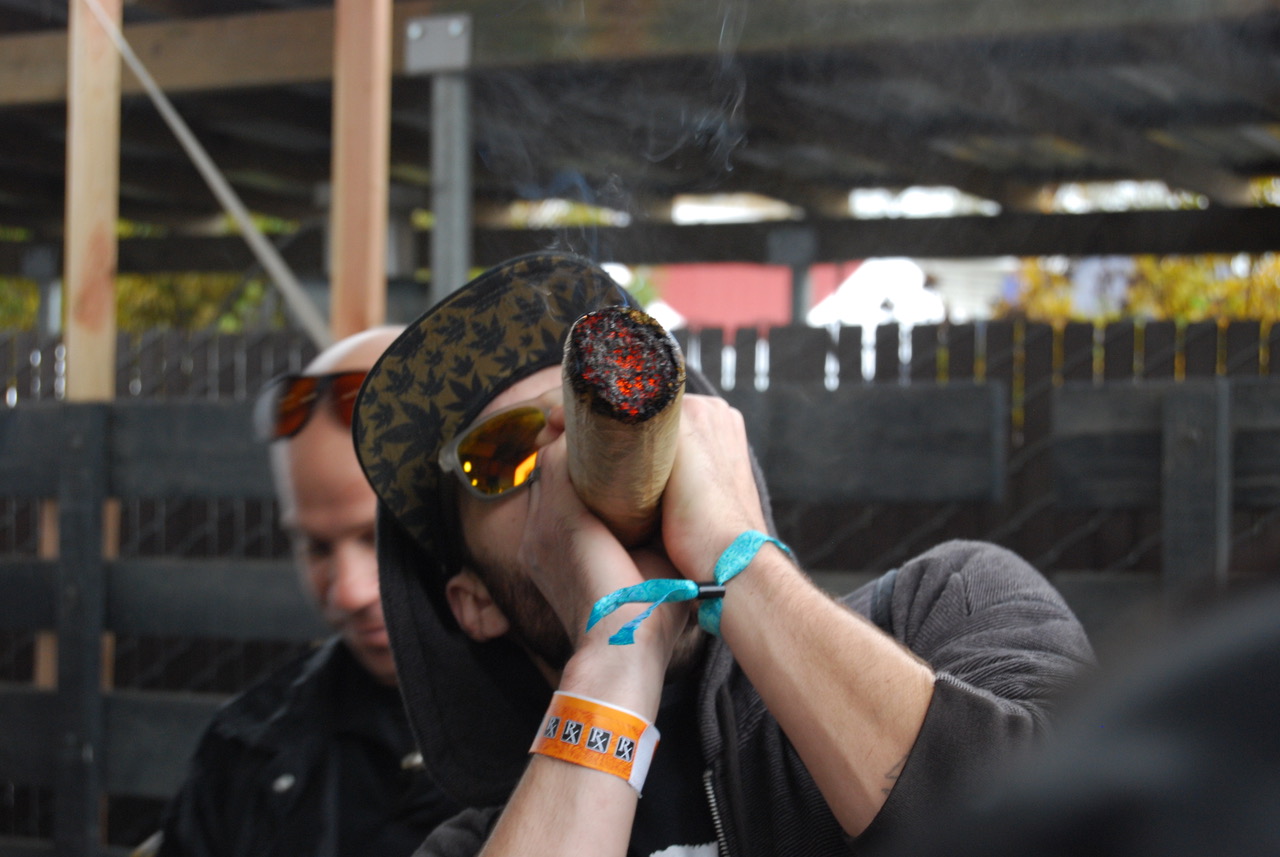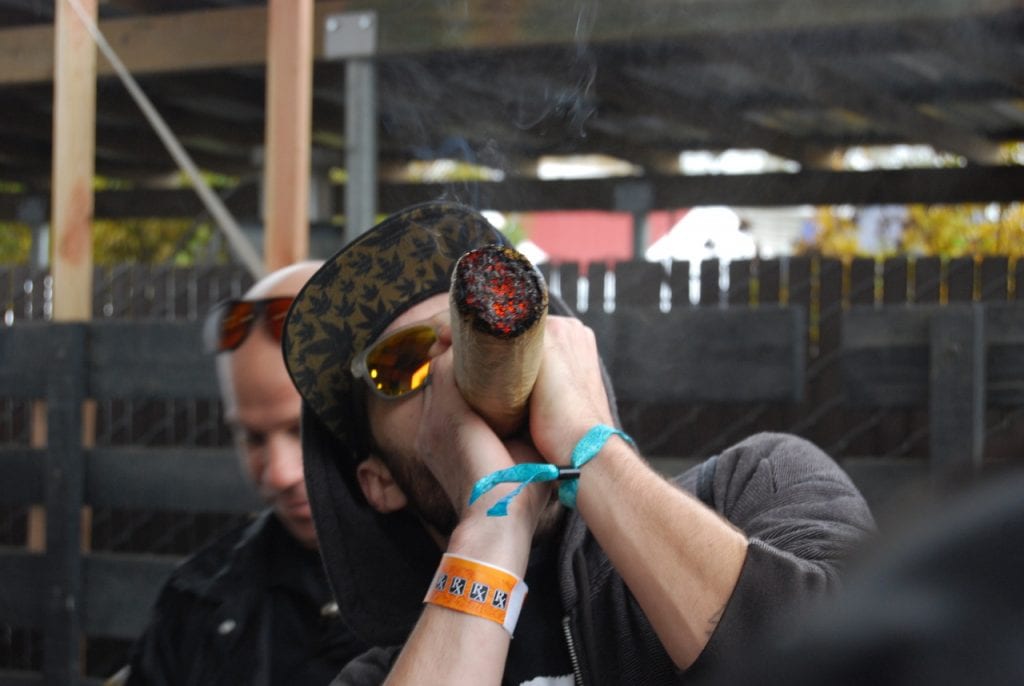 The highlight of the event for many is the 215 medical tent where top vendors off flower, oils, edibles and genetics provide for California patients. As would be expected, booth design, packaging design, product diversity and overall availability was way up this year. That said, many of the top genetics providers sold out midday on Sunday because so many patients save their money all year to get the latest seeds at this event and come ready to buy in volume. A positive upside from this was that some lesser-known breeders had lines at their booth on Sunday afternoon and will no doubt have increased visibility over the next year because of growers using their seed stock.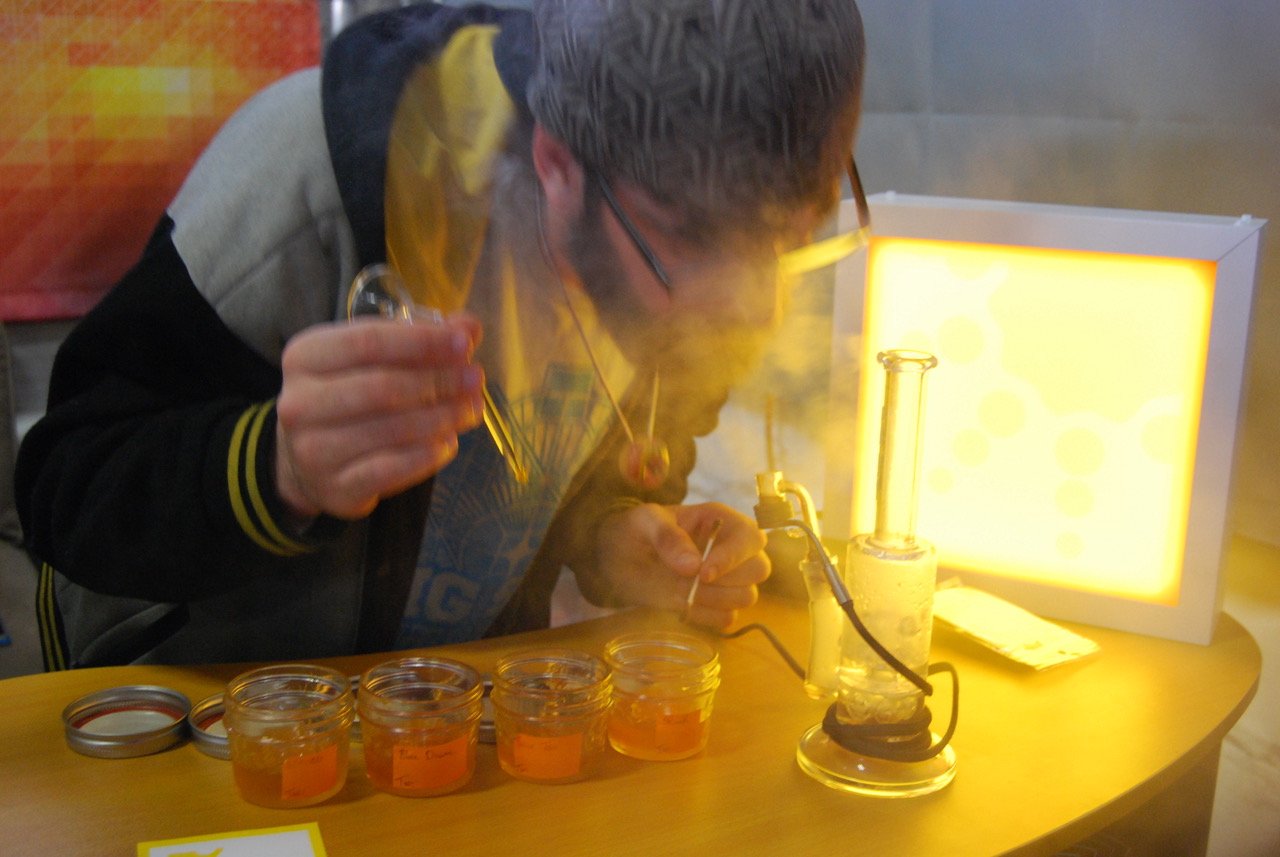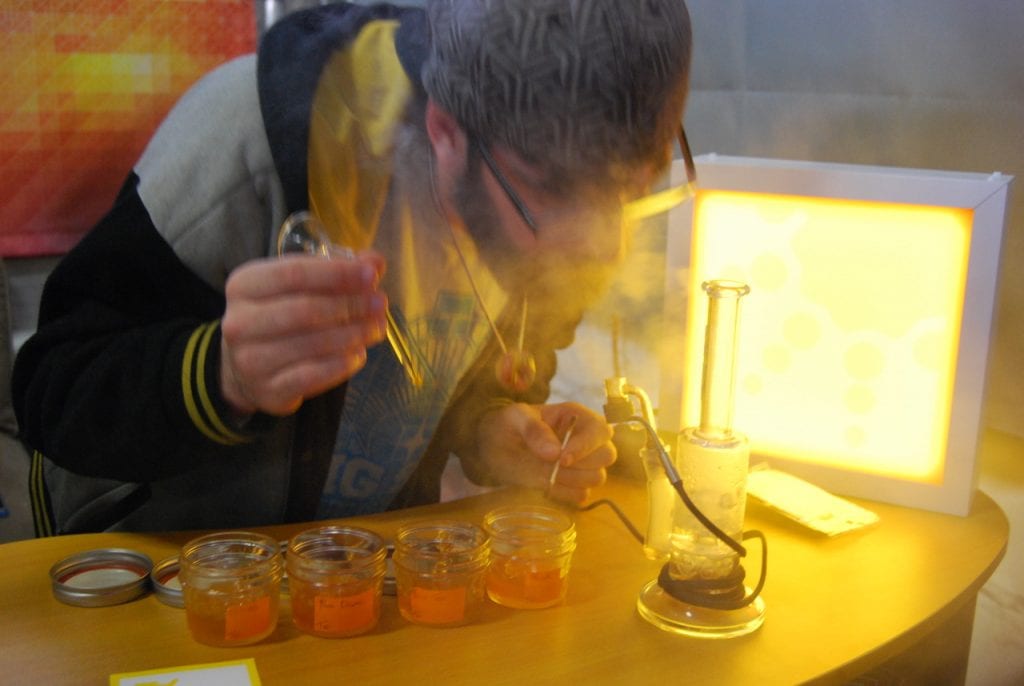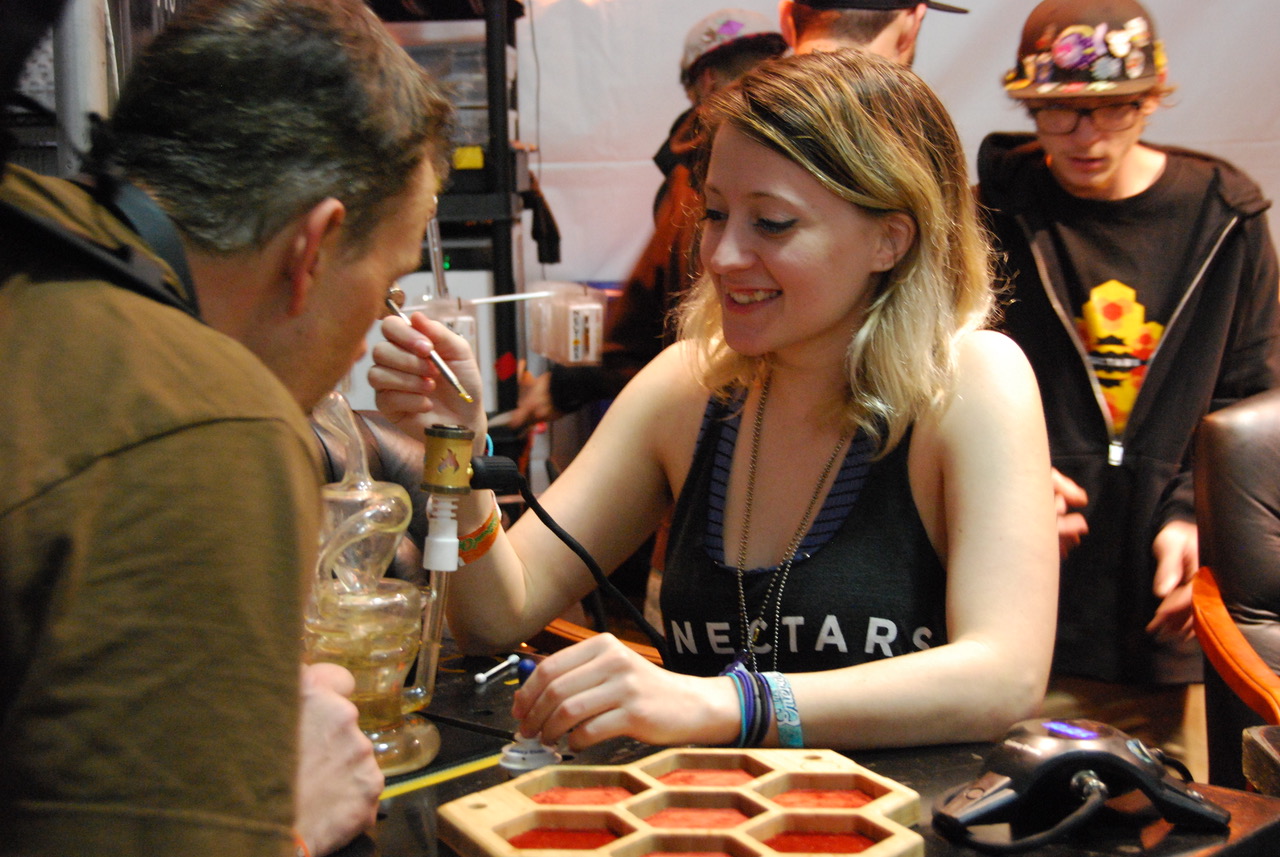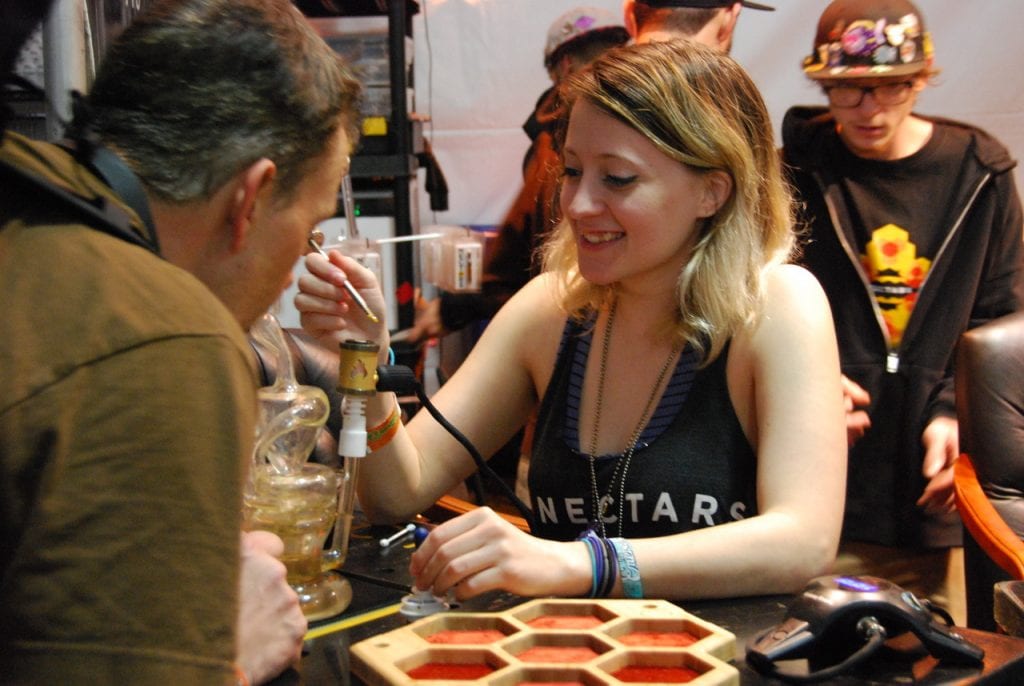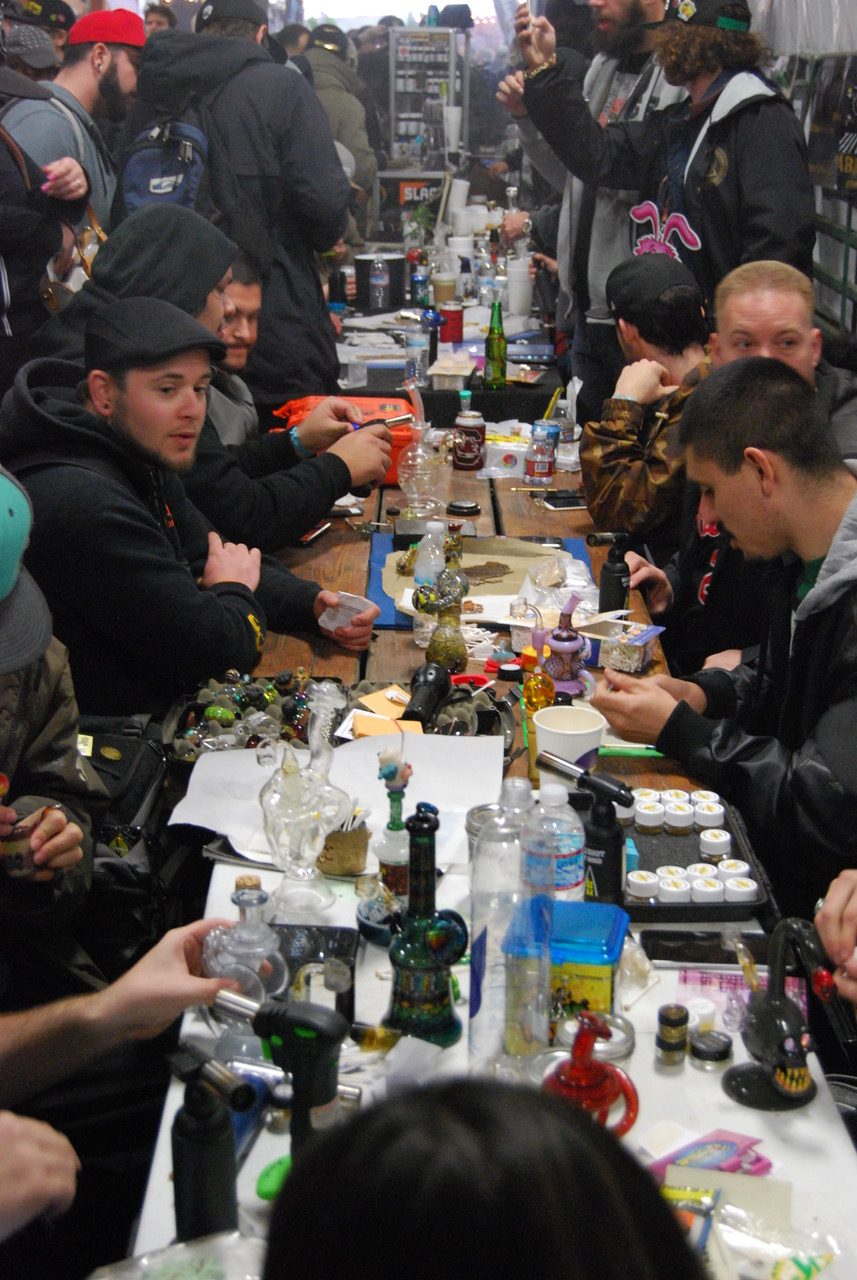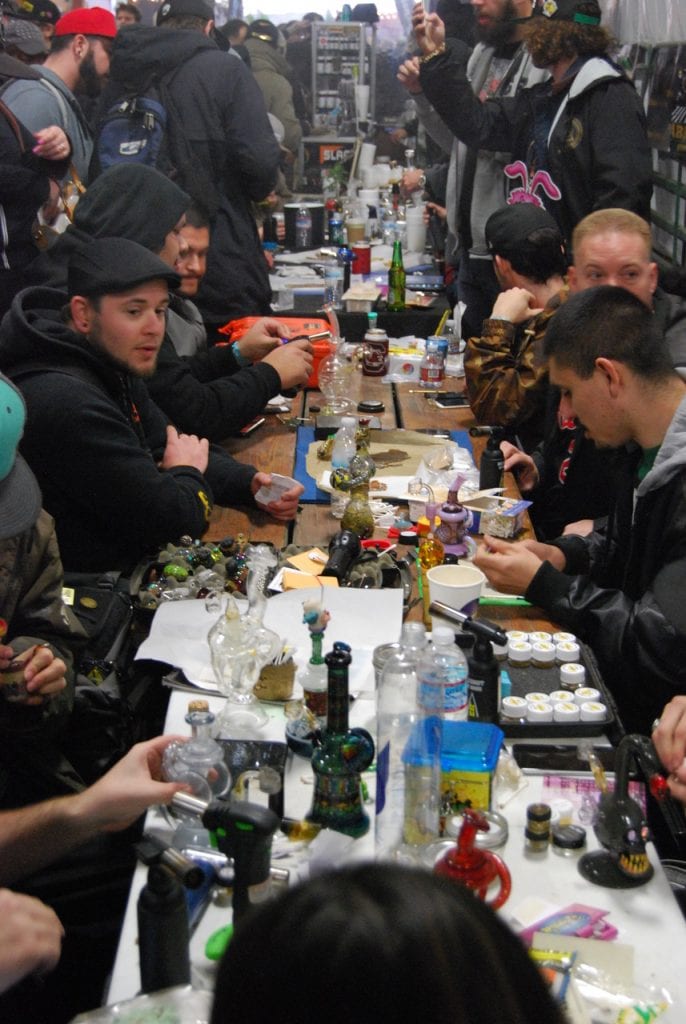 The panels and speakers were again top notch this year. Most of the panels were standing room only, not only because of the world-class speakers, but also because the halls were a great opportunity to go inside and warm up a bit before heading back out into the December weather. Included in the speakers this year were Ganjapreneur podcast guests Dr. Greg Gerdeman, Martin Lee, Bamboo, Kristin Nevedal and Mowgli Holmes. Be sure to check those interviews out.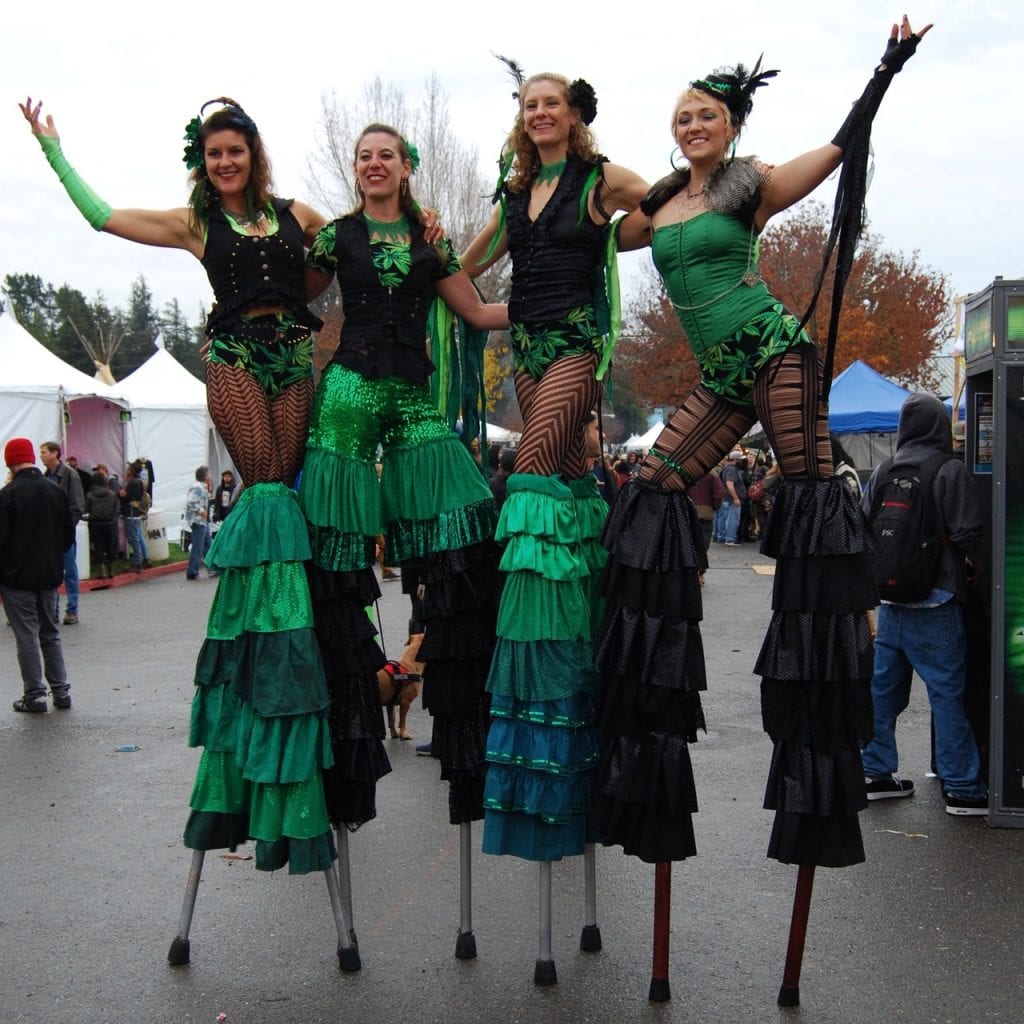 There were some complications in the music hall due to over attendance for the Damian Marley performance Saturday night, which ended up shutting some ticket holders out. An angry social media storm followed. To fix this from happening next year, the music portion of the event will be separately ticketed at Emerald Cup 2017.
Everyone is wondering what 2017 holds for the Emerald Cup after the passing of Proposition 64. Most bets are that next year's will be a biggest and best ever with so many new growers and product designers entering the industry. You can be sure that Ganjapreneur will be there to bring you photos and updates during the event.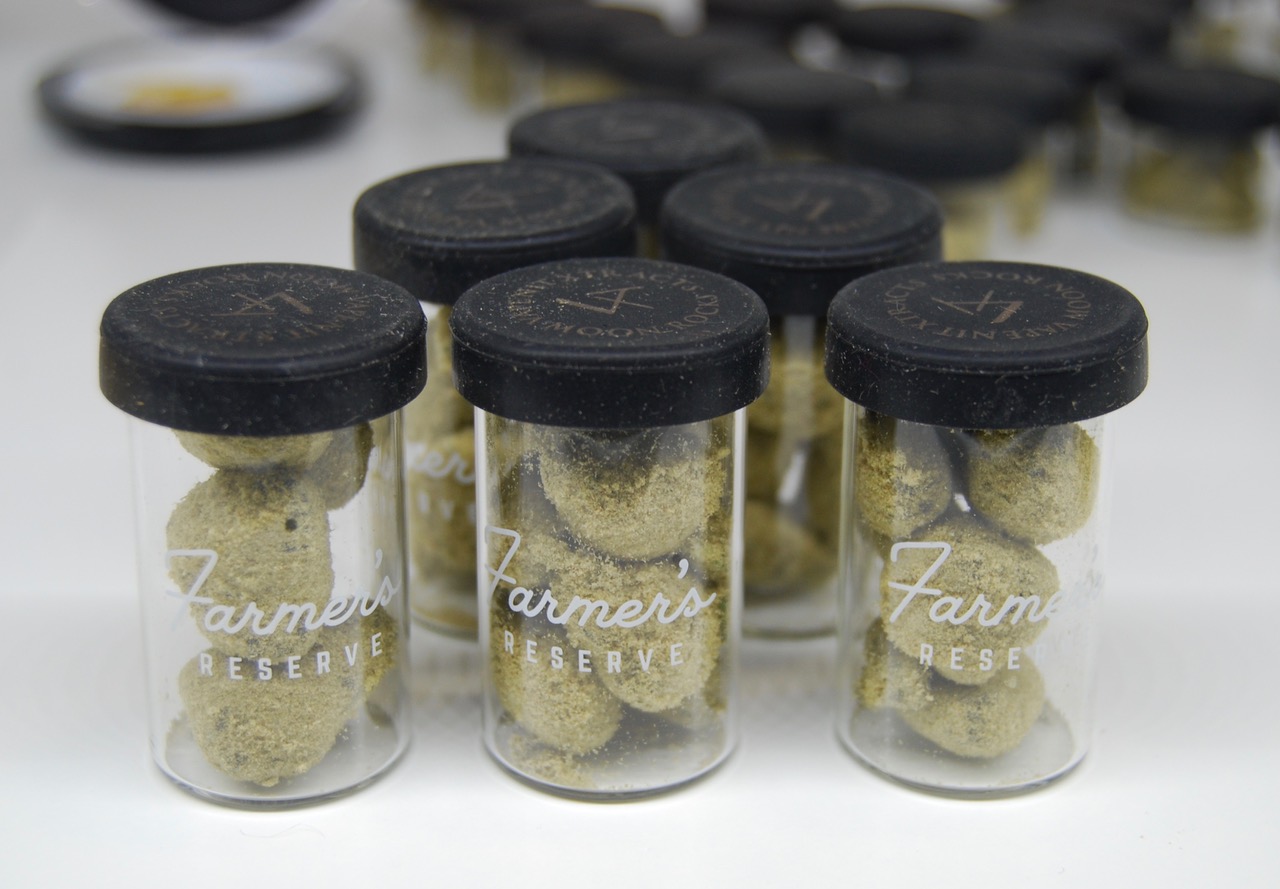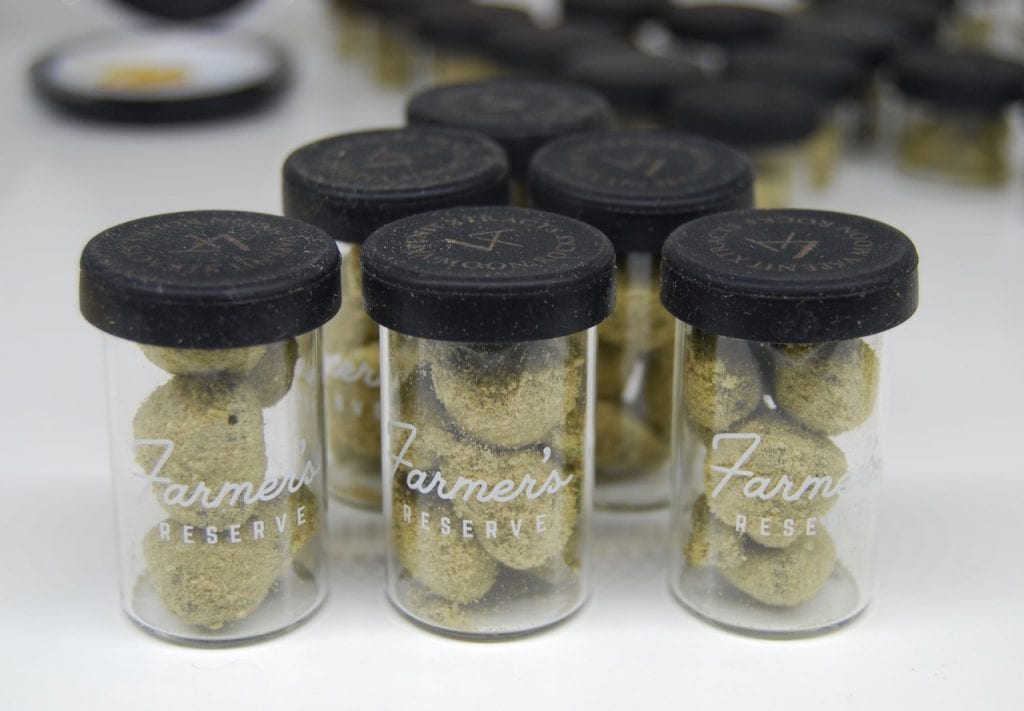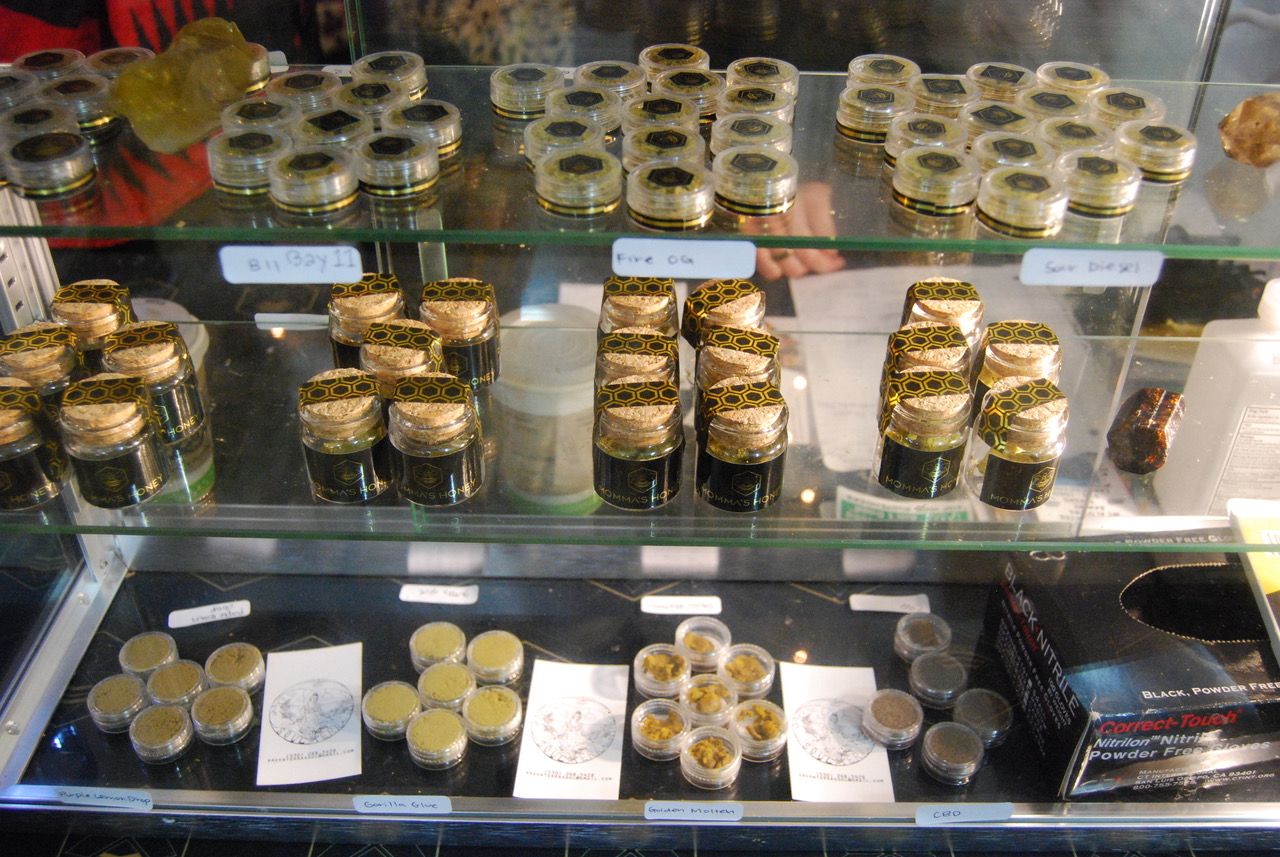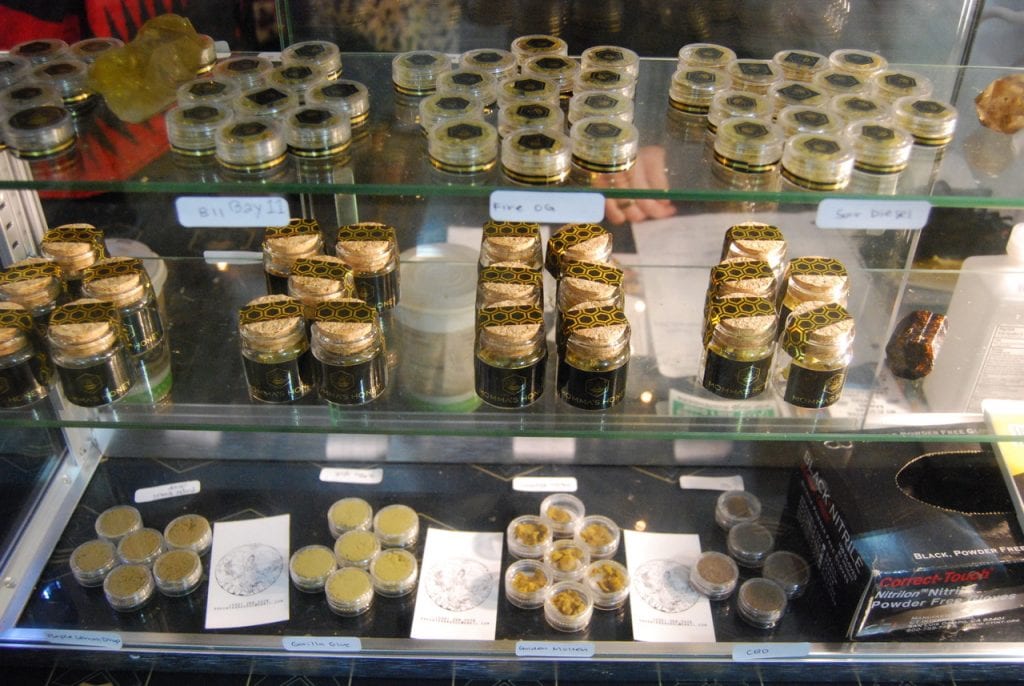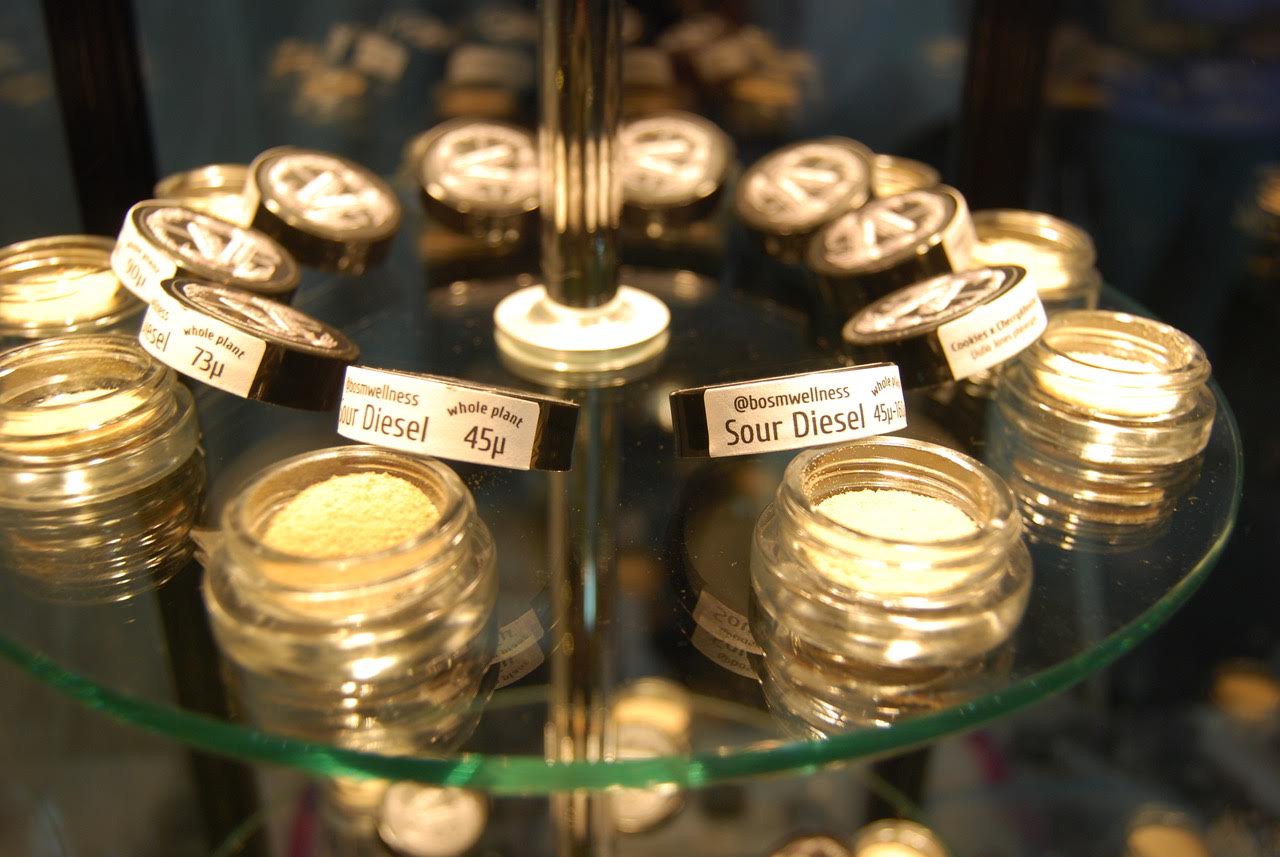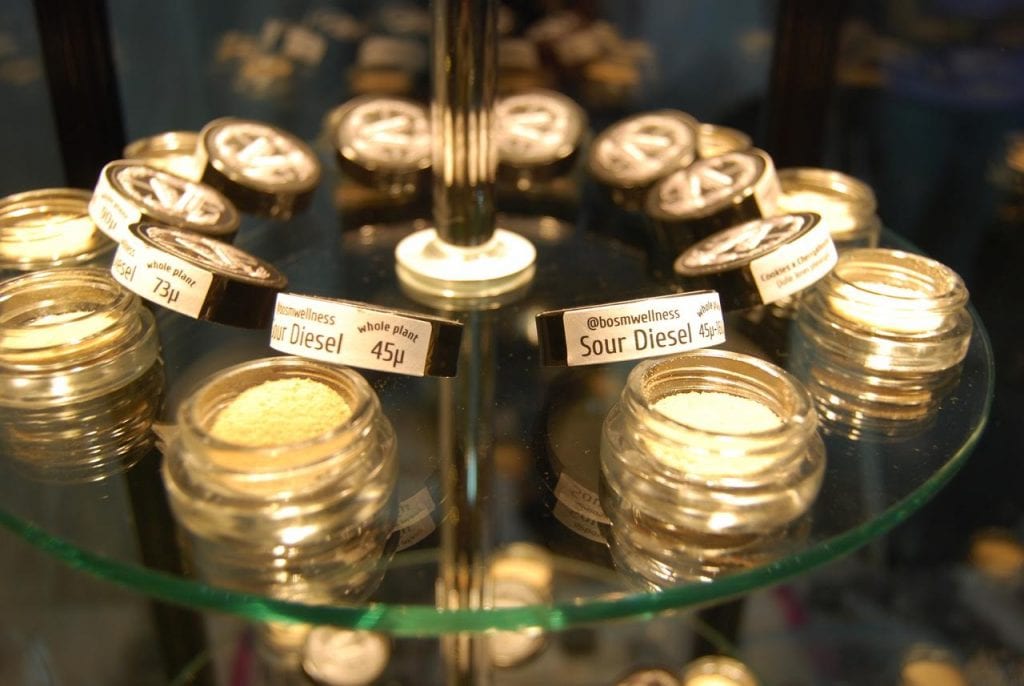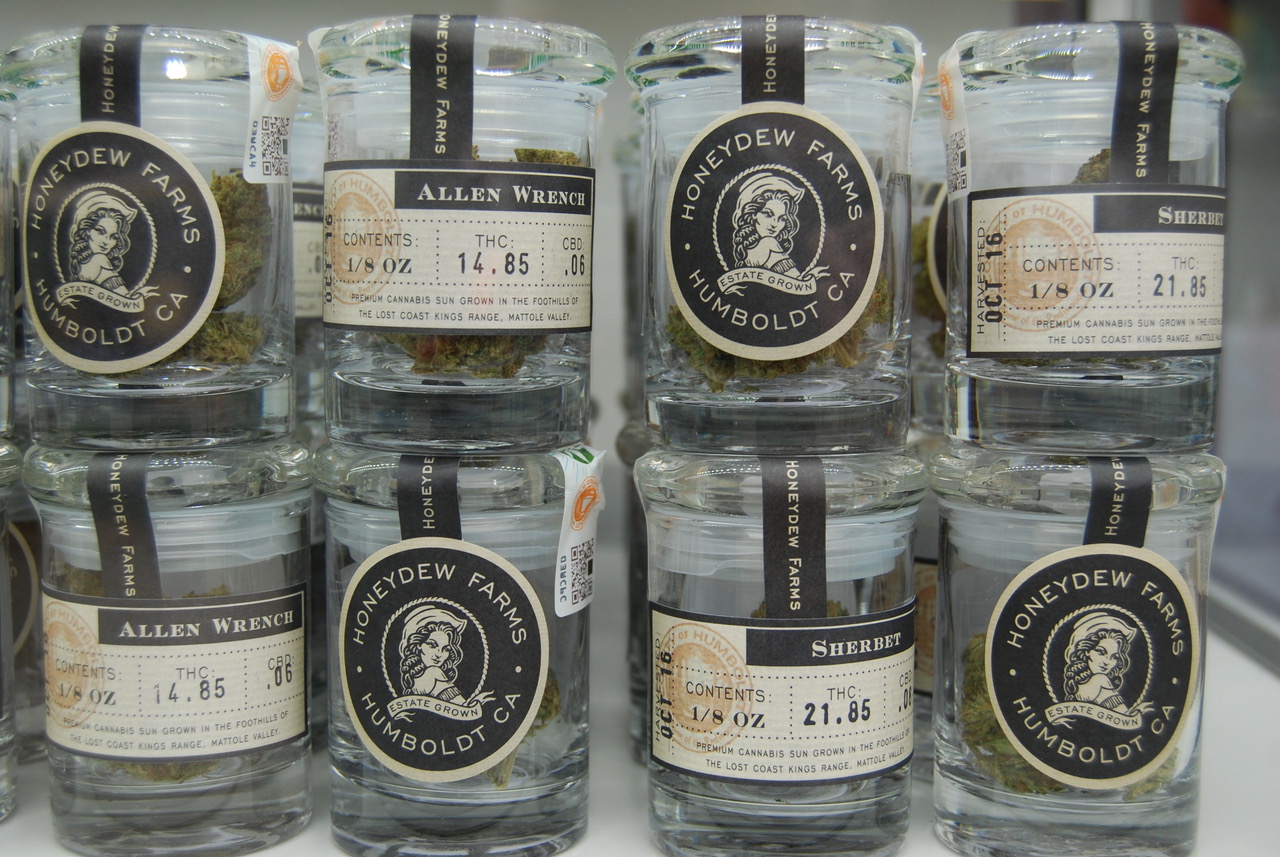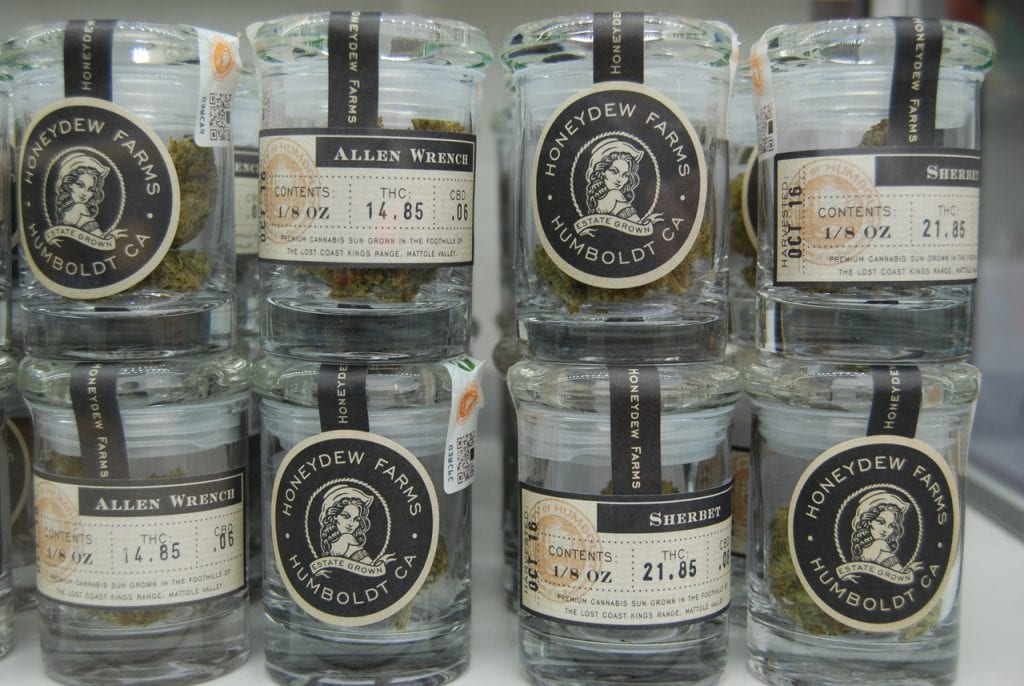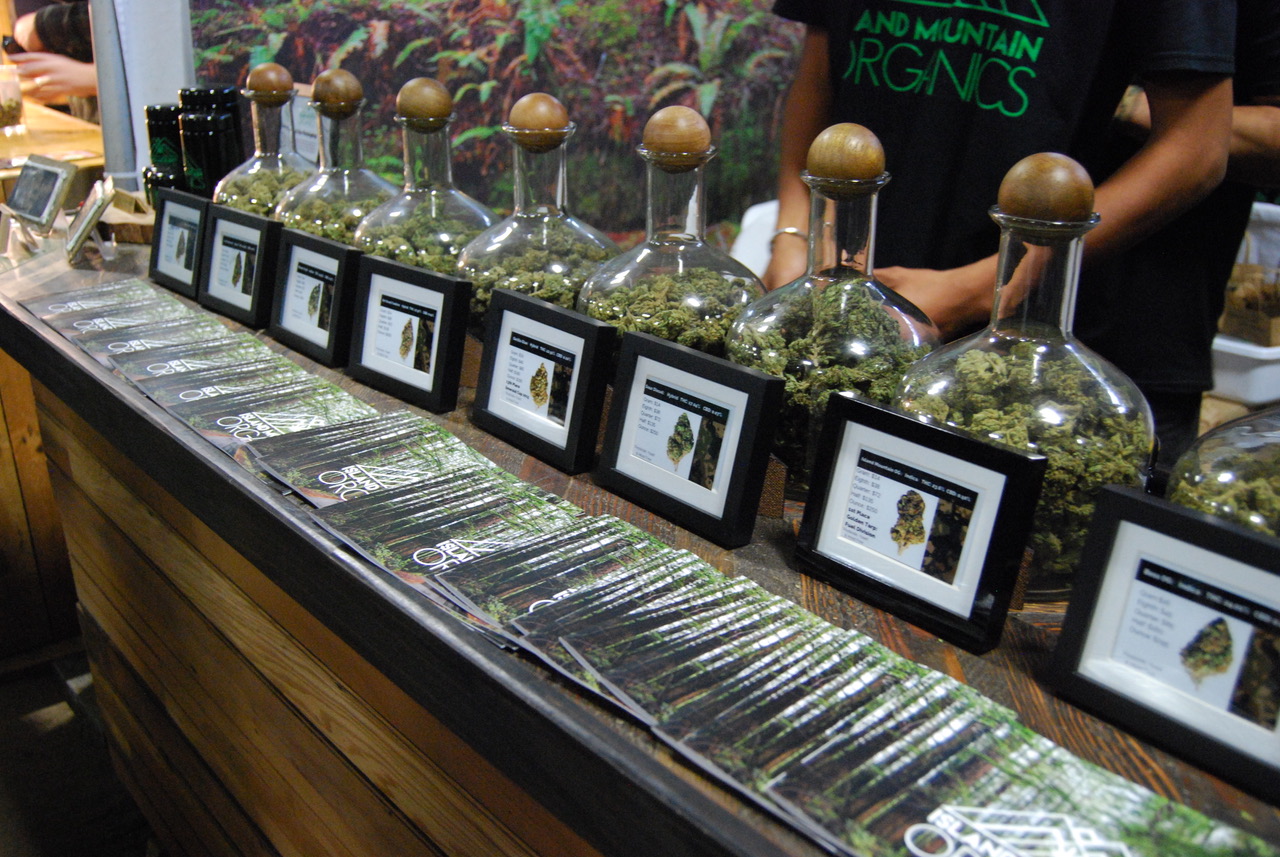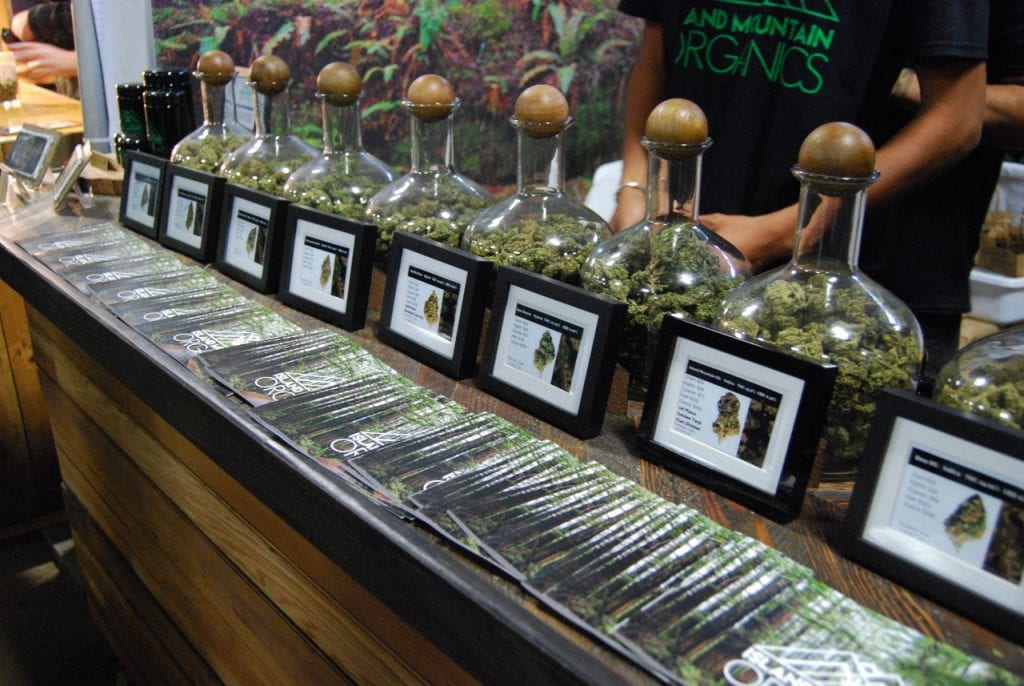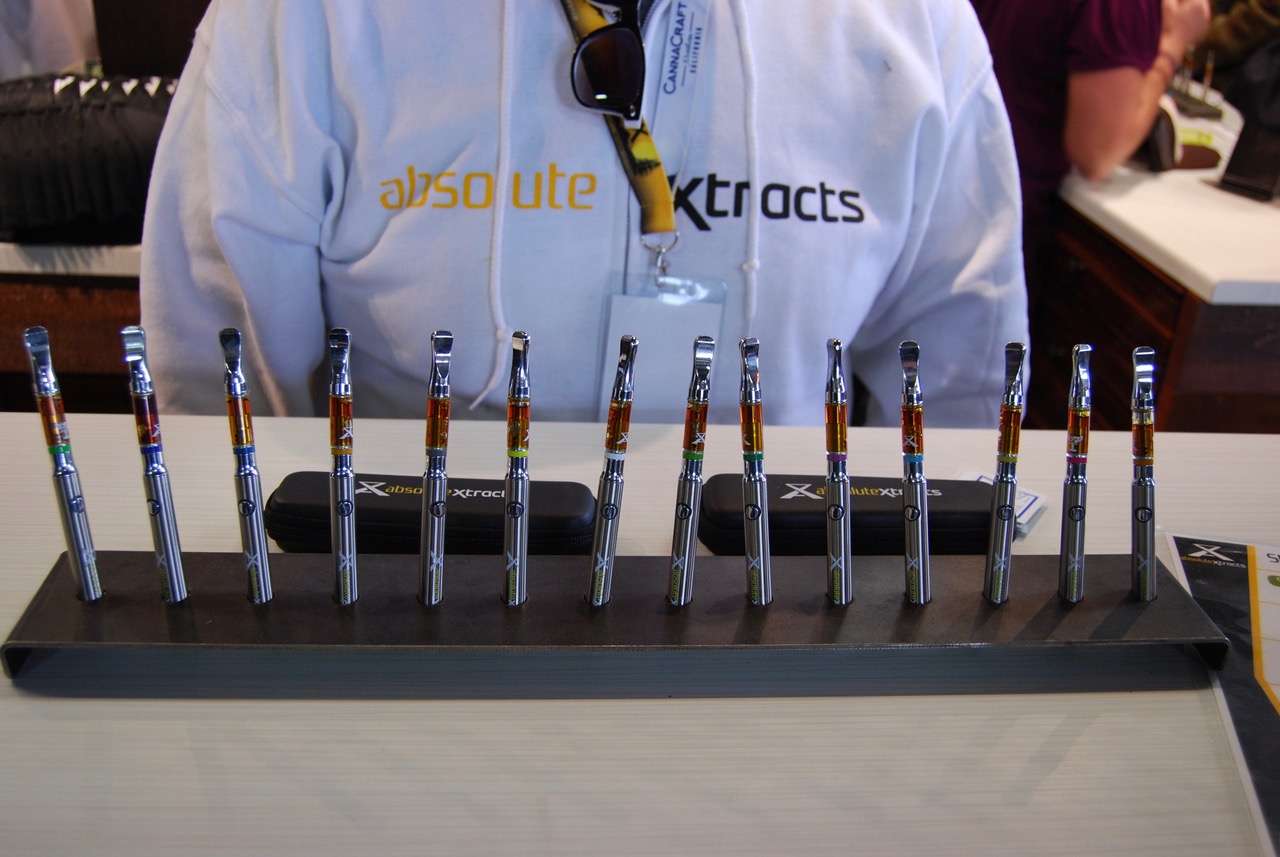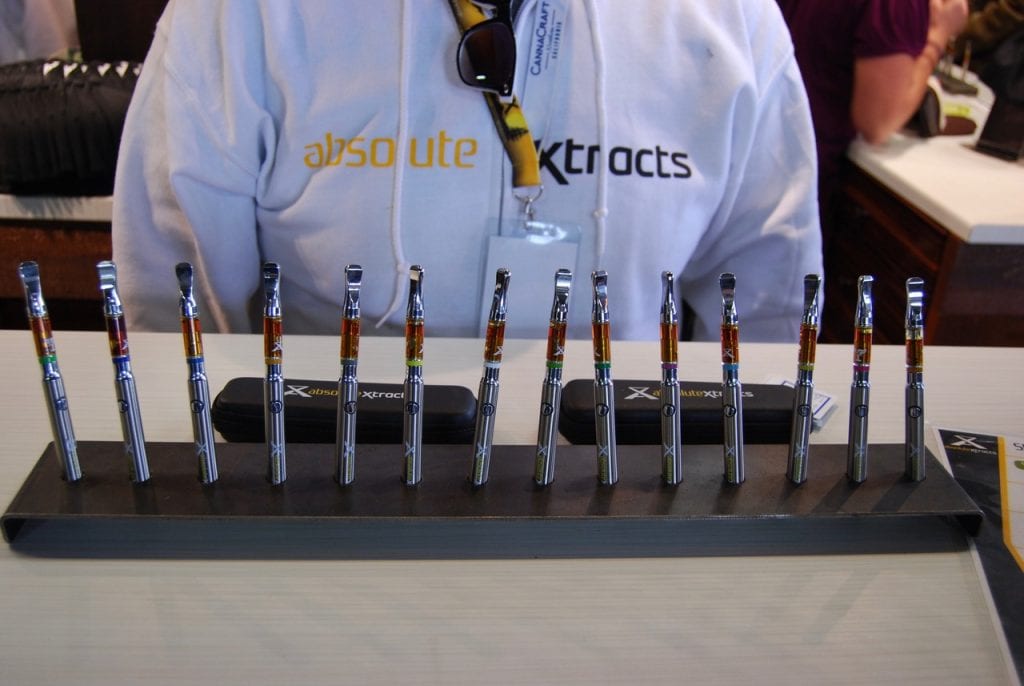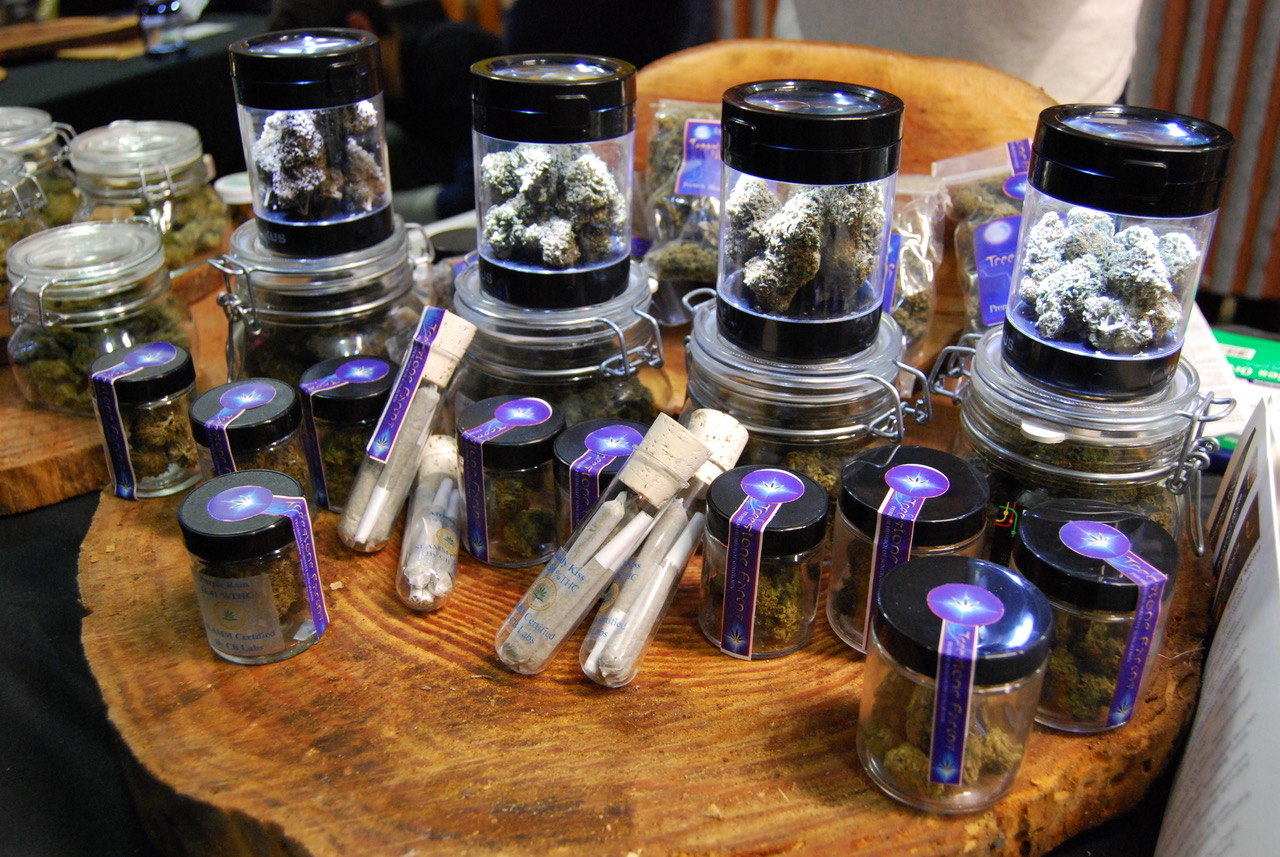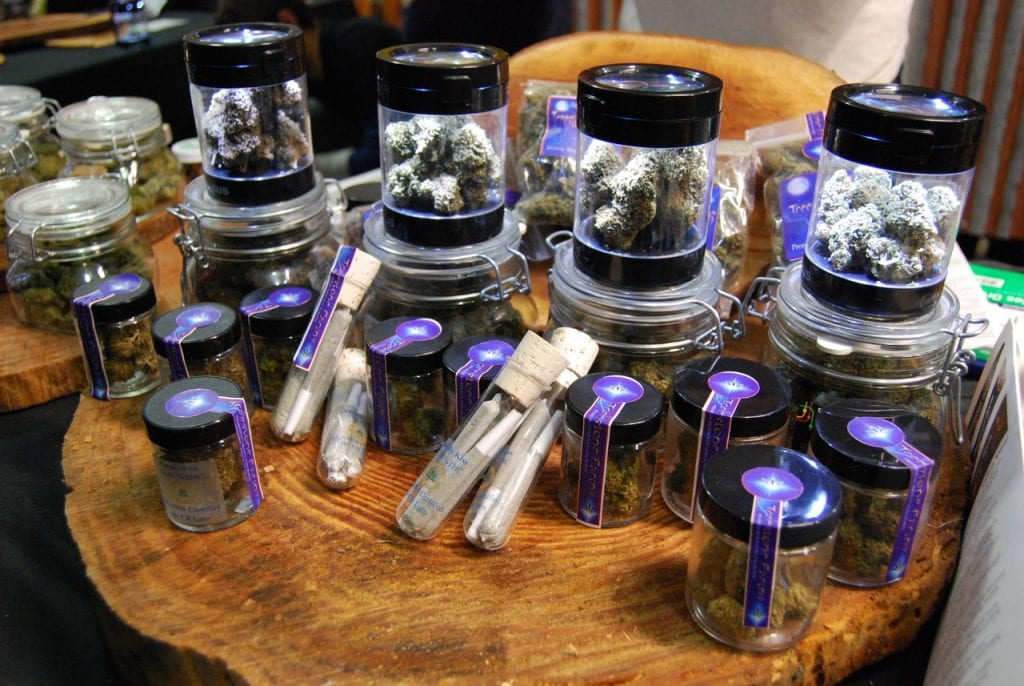 Get daily cannabis business news updates. Subscribe